WHILE Prince Harry's new memoir has been stealing all the headlines this January, Kerr's Bookshop in Clonakilty have some other suggestions for all the bookworms out there to read this month.
The beginning of the year is always full of good intentions to read more books, so let these recommendations take some of the pain out of choosing what to read.
Kerr's bookshop in Clonakilty cater to all tastes and share their recommended reads each month on their Facebook page - here are the best books you should pick up this January.
The Red Notebook - Michael Bussi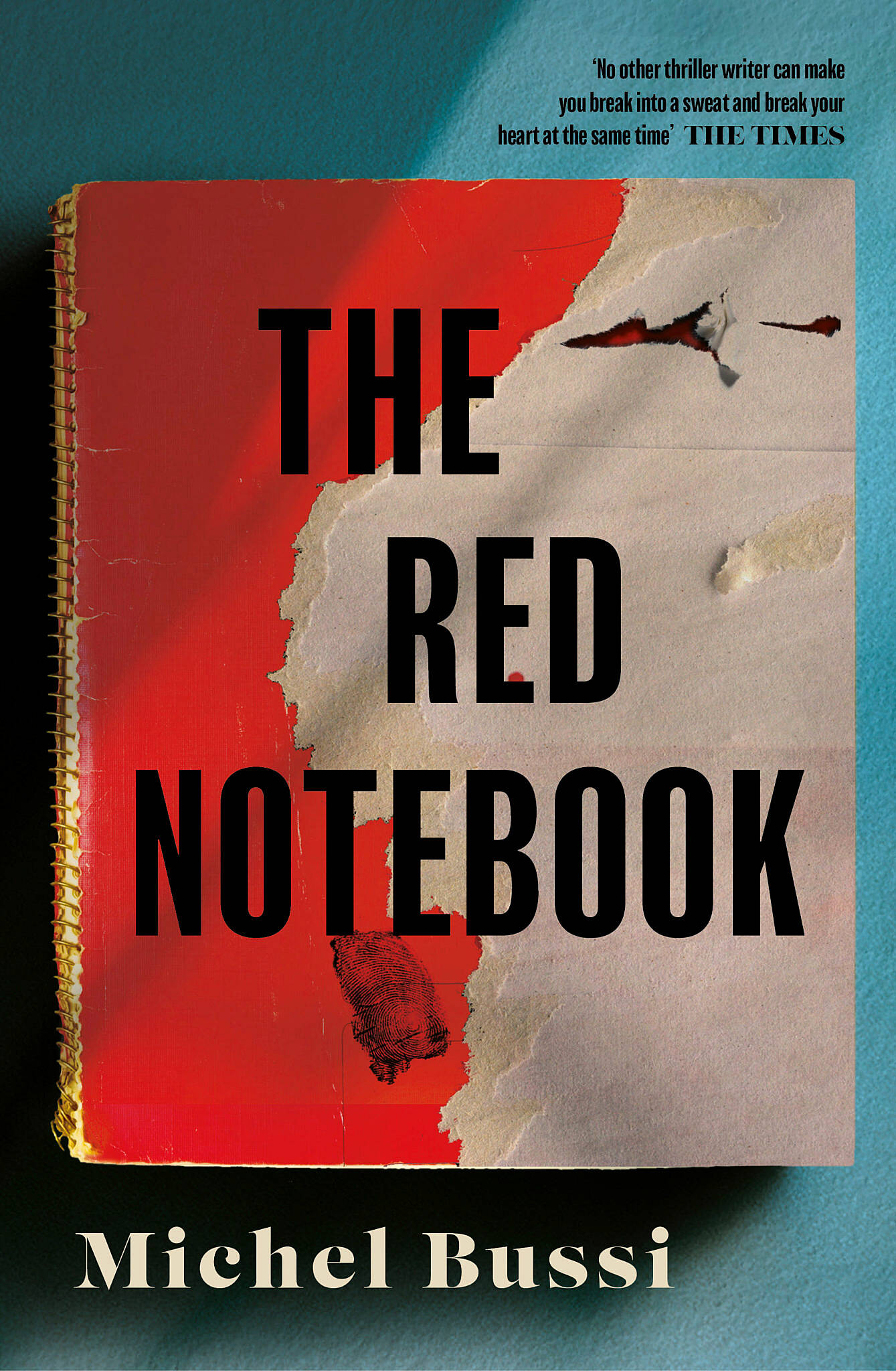 Leyli Maal is a beautiful Malian woman, mother of three, living in a tiny apartment on the outskirts of Marseille.
Her quiet life as a well-integrated immigrant is suddenly shaken when her beautiful eldest daughter, Bamby, becomes the main suspect in two murders linked to a lethal illegal immigration racket.
Michel Bussi is one of the bestselling French authors of all-time, occupying a spot in the country's top ten on a yearly basis.
The Marriage Portrait - Maggie O'Farrell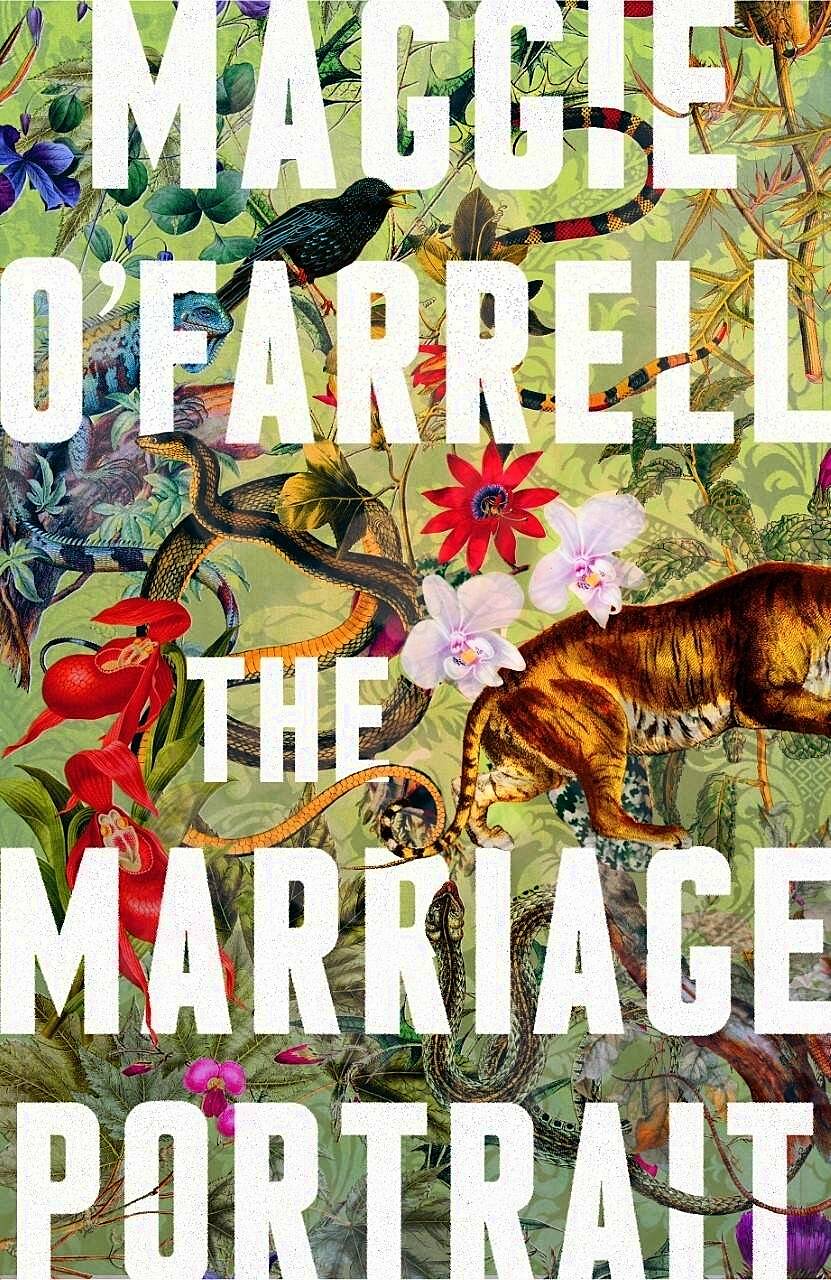 The author of award-winning Hamnet brings the world of Renaissance Italy to life in this unforgettable fictional portrait of the captivating young duchess Lucrezia de' Medici as she makes her way in a troubled court.
Lucrezia is free to wander the palazzo at will, wondering at its treasures and observing its clandestine workings. But when her older sister dies on the eve of marriage to Alfonso d'Este, heir to the Duke of Ferrara, Modena and Reggio, Lucrezia is thrust unwittingly into the limelight: Alfonso is quick to request her hand in marriage, and her father to accept on her behalf.
Full of the beauty and emotion with which she illuminated the Shakespearean canvas of Hamnet, Maggie O'Farrell turns her talents to Renaissance Italy in an extraordinary portrait of a resilient young woman's battle for her very survival.
This Wild, Wild Country - Inga Vesper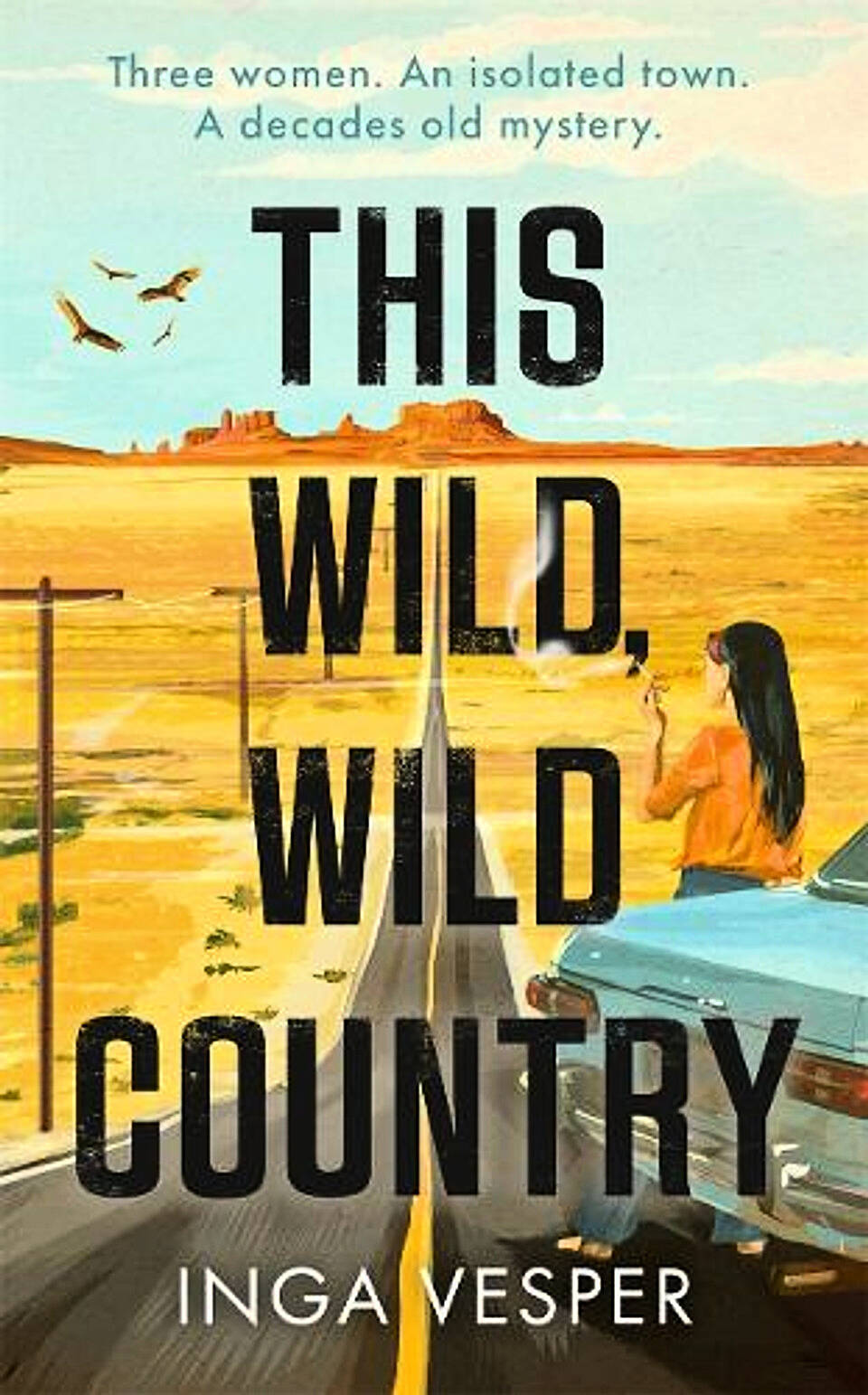 Three women. An isolated town. A decades-old mystery.
'They hate me down there, in Boldville. I can read it in their eyes, smell it on their noxious breaths. That dreaded little town hates everything about me: not just my personality and form, the clothes I wear, but the way I think. The things that I know.'
A captivating, atmospheric new novel from the lauded author of The Long, Long Afternoon, This Wild Wild Country simmers with secrets, lies and terrible betrayal, unravelling the lives of three women at the mercy of their times.
Mad Honey - Jodi Picoult and Jennifer Finney Boylan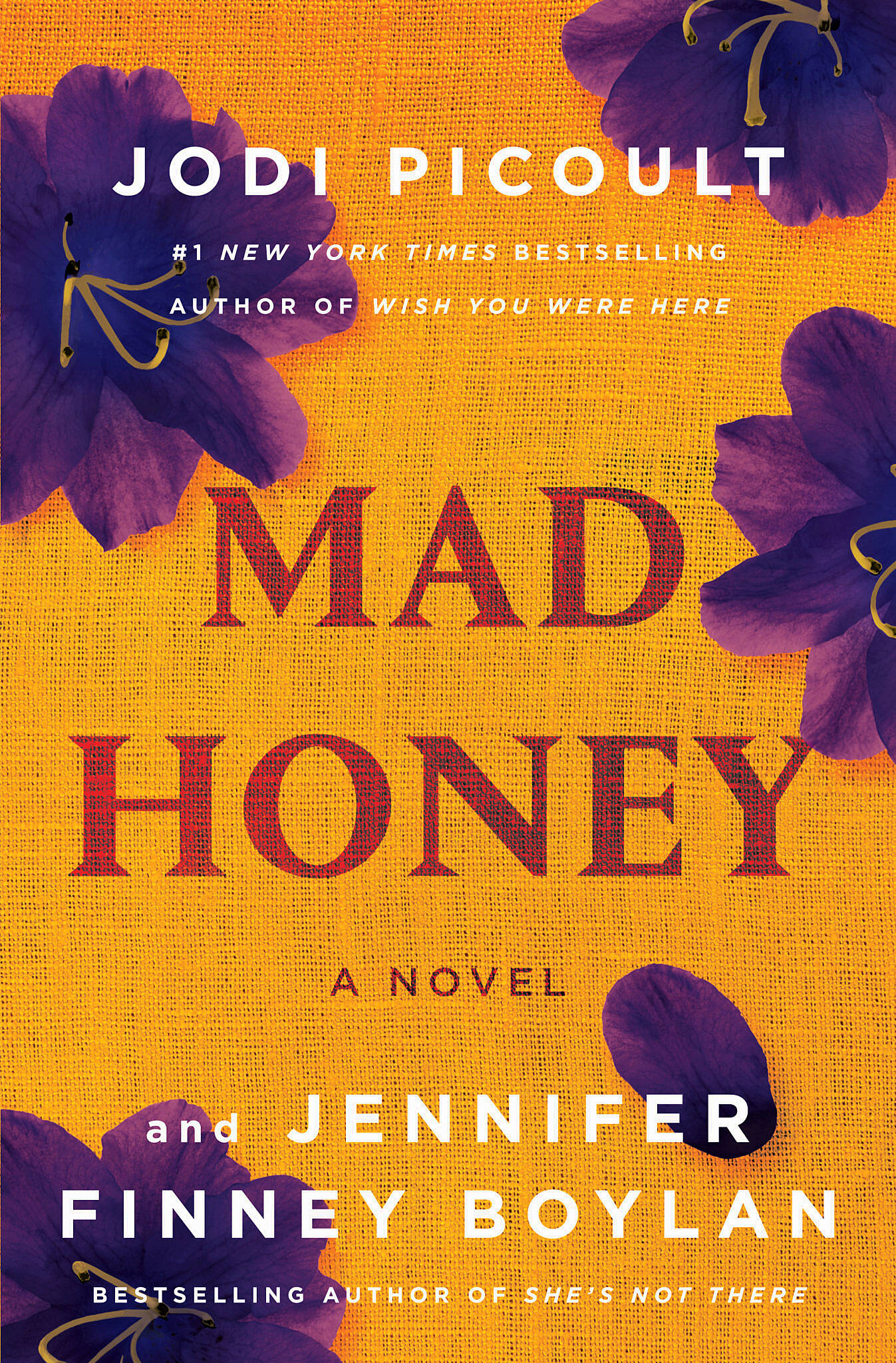 Olivia McAfee never imagined that she would end up back in her sleepy New Hampshire hometown, living in the house she grew up in and taking over her father's beekeeping business.
Lily Campanello is familiar with do-overs, too. When she and her mom relocate to Adams, New Hampshire, for her final year of high school, they both hope it will be a fresh start.
And for just a short while, these new beginnings are exactly what Olivia and Lily need, until one day Lily's body is found, with Olivia's son suspected of murdering her.
Mad Honey is a riveting novel of suspense, an unforgettable love story, and a moving and powerful exploration of the secrets we keep and the risks we take in order to become ourselves.
Lessons in Chemistry - Bonnie Garmus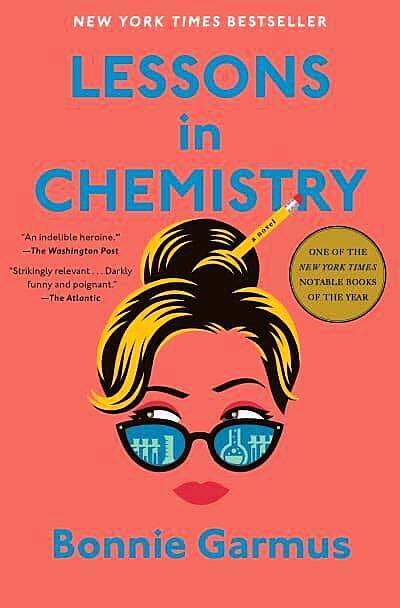 Chemist Elizabeth Zott is not your average woman. But it's the early 1960s and her all-male team at Hastings Research Institute takes a very unscientific view of equality.
Except for one: Calvin Evans; the lonely, brilliant, Nobel–prize nominated grudge-holder who falls in love with her mind.
A few years later Elizabeth Zott finds herself not only a single mother, but the reluctant star of America's most beloved cooking show Supper at Six.
But as her following grows, not everyone is happy. Because as it turns out, Elizabeth Zott isn't just teaching women to cook. She's daring them to change the status quo.
Laugh-out-loud funny, shrewdly observant, and studded with a dazzling cast of supporting characters, Lessons in Chemistry is as original and vibrant as its protagonist.