LISCARROLL Engineering has grown from its foundation almost half a century ago in the cradle of the Irish Co-operative movement in North Cork, to occupy a prime position in the Irish bulk tank market, as well as a growing presence internationally.
'We started off almost 50 years ago,' says General Manager Pádraig Lynch, 'and we progressed from building portable milk tanks to now producing up to 60,000ltr milk silos. Now we make Direct Expansion and Ice Water tanks and silos and we're the market leader in Ireland for milk cooling solutions and have been for a long time.'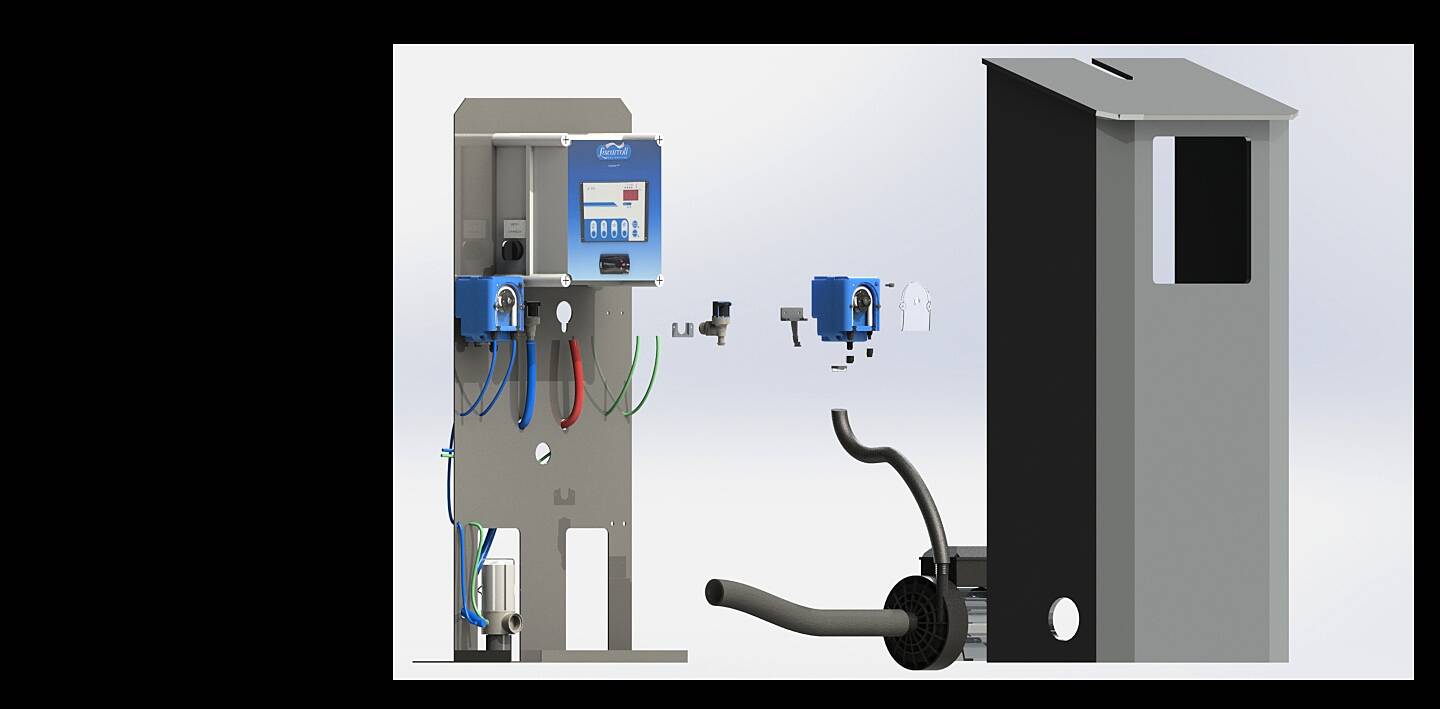 The company is synonymous with cooling expertise in the dairying industry.
Having built their reputation over the years on quality and reliability, they're currently expanding into the UK, mainland Europe and the Middle East.
The company is under new ownership, something that has allowed them to invest heavily in new products and research & development. They offer a complete range of products, that include EDX tanks (3,500 – 40,000 litres), ice bank tanks (9,500 – 30,000 litres), ice bank and EDX silos (11,000 – 40,000 litres) and ice builders (80kw/70,000Kcal – 350kw/300,000Kcal).
'We've really progressed with new innovative and easy to use control panels,' says Pádraig. 'And we offer a variety of controller options from our standard LE200 controller to robot compatible solutions with monitoring and texts.'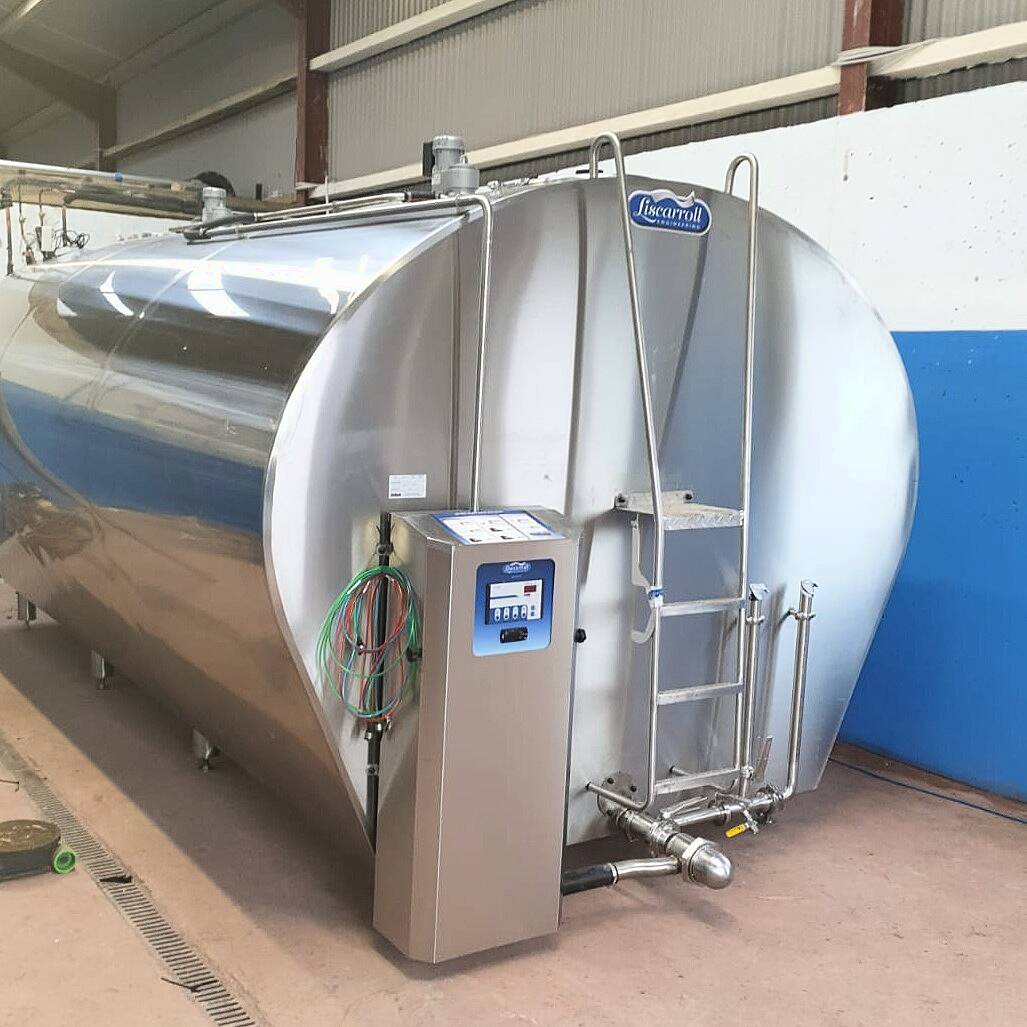 Liscarroll's tanks and silos are fully robot-compatible with their LE300 robot controller and valve work, all of which are fully compatible with Lely, Fullwood, GEA and Boumatic robots.
'Our robot controller can be fitted to any make or model of tank,' says Pádraig.
In fact, one of the characteristics of the innovative company that sets them apart is that they have grown and developed with the vibrant dairying-dominated agriculture hinterland of their home base outside Mallow.
It means that they can offer customised solutions that nobody else will offer, as well as refurbishment services that no other company can offer.
Telephone 022 48200 or visit www.liscarrollengineering.ie.