Baltimore's Stephen Carey, a three-time National class rally champion and the 2014 Southern 4 Rally champion, has one of those familiar faces. Why? Remember War of the Buttons?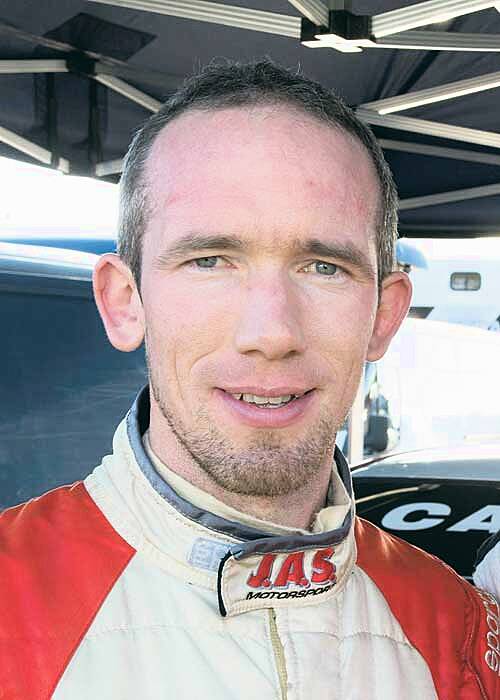 Rate yourself on a scale of 1 to 10 on how funny you are? I'd say between 2 and 8 depending on the time of day. I'm a 0 in the morning!
Highlight of your sporting career? There's a few but winning the 2014 Southern 4 Rally championship overall was an incredible moment. It was the first time a front-wheel drive and Group N car has done this so it was nice to make the history books.
Most dialled number on your phone? Sebastien Loeb! He is an awful man for letting it ring once and then hang up!
What's your karaoke song? It's not a secret that I can't sing, but if I had to it would be Richie Cavanagh's Did You Ever Get a Ride on a Tractor, or something funny that would be good for a laugh and a bit of craic.
Tell us an interesting fact about yourself? I drove the new tractor in the War of the Buttons film, and I didn't even audition. It happened by chance but was a great experience.
Best-ever holiday? Australia.
If you won the lotto what would you buy first? I guess a house but I'd get myself a World Rally Car too.
Separated at birth, who's your celebrity twin double? Apparently I look like Sebastien Ogier but I can't see it!?
What's your favourite word? No major panic.
If you could change any part of you what would it be? I'd like to have a lot more courage. I'm a social disaster.
Your most treasured item of clothing? My racesuit.
Favourite cartoon? The Teenage Mutant Ninja Turtles. Fridays at 5.30pm on The Den. They were the days…or evenings!
If I was an animal then I would be a ... cat.
What question would you liked to have been asked in this interview? Do you mind if we give you €500,000 to fund a year's rallying…I can always dream.