Get the best of French wine delivered to your door within three days
Wine can be and should be exciting.
That is according to wine expert Guy Boursot, who comes from a long family line in the wine business.
He now wants to demystify wine, and in particular French wine, for the people of West Cork.
The Boursot connection to wine dates back to the 16th century with a long history of the family owning vineyards and making wine in France, importing wine and champagne to the UK, and now exporting wine from France.
Guy worked with Berry Bros & Rudd Ltd, one of the top wine merchants in the UK, for 17 years, both buying and selling wines.
Family business
He decided to reignite his family business, A. Boursot & Co. in the UK, working as a wine wholesaler in and around London for 11 years, before relocating to northern France in 2001 where he now runs Boursot's Wine Collection, a wine shop in the historic town of Ardres.
He is also a wine writer and presenter and runs vineyard tours.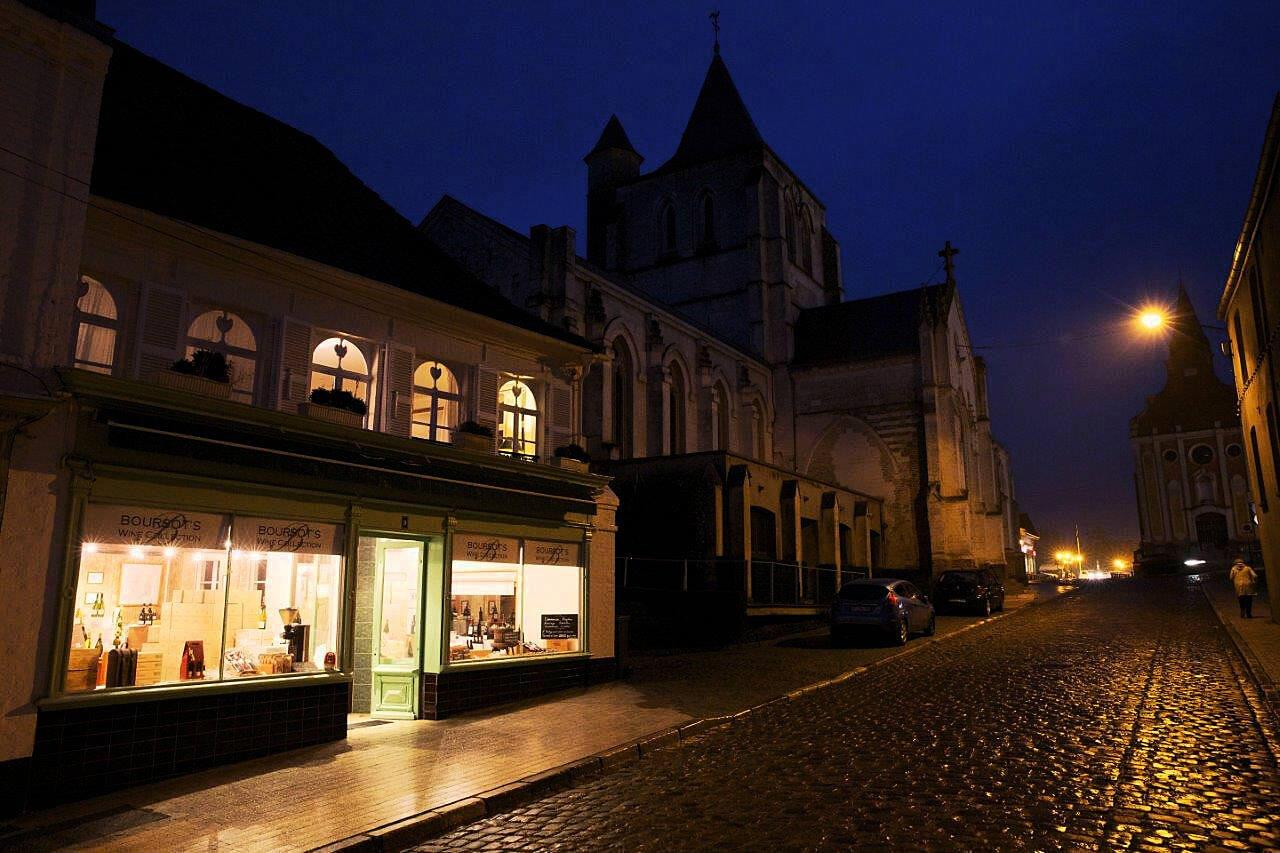 Demystifying wine
There is so much information available about wine, and in particular French wine, and Guy wants to take the confusion out of it. He is offering a personalised service and is happy to chat with the people of West Cork over the phone or via email.
'I want to help people through what can be a minefield of French wines, the names are not necessarily easy to understand. All our wines are of great quality and it's then down to personal taste, which can be tricky but with a simple discussion, I can point you in the right direction', he says.
Three-day delivery
Guy exports French wines within the EU and UK, and once ordered, it can be delivered to Ireland within three days.
'I specialise in smaller growers who make exciting wines. They may not be well known but they taste incredible and can be better than more expensive better-known names'.
Best value
'I offer the best value you can find, and the best quality within the market', he adds.
By buying direct from Guy, the customer can save an average of €3 to €8 per bottle of wine. The bottles can be mixed and matched to suit the customer's needs.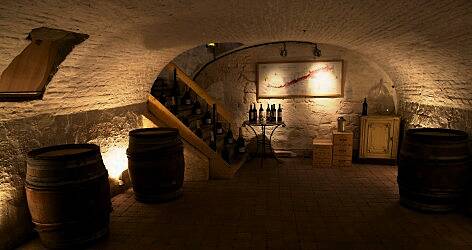 So, whether it's a wine to enjoy with dinner at home or something special to serve to guests at a wedding, Boursot's Wine Collection has a wine to suit everyone's taste.
Guy is hoping to travel to Cork in September for a number of talks and tastings. More information about these events will be available nearer the time.
The full range of Boursot's Wine Collection is available to view and buy at www.boursot.fr/en/. To contact Guy directly, email [email protected]