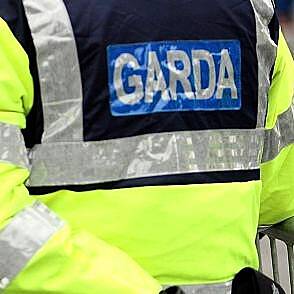 BANTRY Gardai are currently at the scene of a road traffic accident near Skibbereen, after a car hit a ditch and overturned outside Caheragh.
It is believed the accident happened around 10.30pm tonight (Friday) in poor weather conditions which left roads wet with a lot of surface water.
Gardai are turning back traffic as HSE ambulances and fire services attend the scene. It is believed that a number of young people who were in the car are being treated for minor injuries and there were no fatalities.
The hatchback car was a write-off and witnesses say the situation could have been a lot more serious. The incident happened about a half mile from the village of Caheragh, on the main road to Skibbereen.