As the curtain fell on 2022 Niamh Hayes asked some West Cork people to share one thing they learned last year, that they'll be taking forward to 2023
'Good health is everything'
GILLIAN Ryan from Bandon, above, received a lung cancer diagnosis last year, just as she turned 40. She has learned a lot this year, mainly that your health is everything.
'I don't stress the small stuff anymore. I have a totally different outlook on life. I see the bigger picture. I don't waste time on things I can't control,' says Gillian.
'I believe we all get two lives. One to learn and one to live. I've been through my one to learn, so now it's time to live.'
When going through something life-changing, certain things become more important and for Gillian, that is family and friends.
'Don't put off until tomorrow what you can do today. Don't put off seeing family and friends as you don't know what's coming. I turned 40, was diagnosed with cancer, quickly ended up in hospital, all within a short period of time. It was a whirlwind.'
If faced with adversity, Gillian has some advice that helped her on her darkest days.
'Find positivity in every negative thing you're in. It's not always easy to do and it's a learning curve for me but I have to do it because otherwise I'll drown in the negativity. I started practising mindfulness and it's worked for me.' Finally, Gillian has found a new sense of gratitude for her life.
'Be grateful for every single day that you get up because not everyone is that lucky,' concludes Gillian.
'We must mentor our young chefs'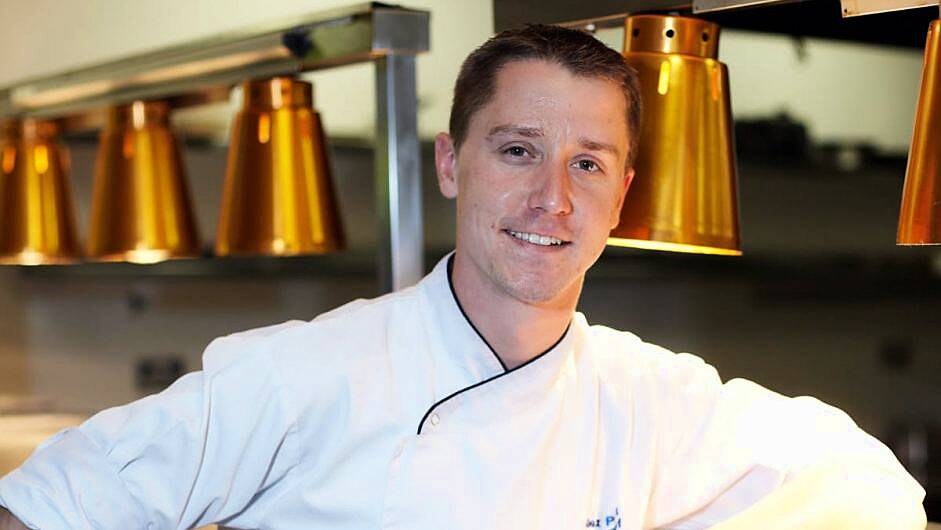 ALEX Petit, above, is the executive head chef at Liss Ard Estate in Skibbereen. He has been a mentor to a number of chefs over the last year and this has had a big impact on his own life and how he sees the future of the industry.
'With our industry being in such difficult times, we, chefs, have to adapt and be more proactive in passing on our passion and love for cooking,' says Alex.
'This year I got to see one apprentice graduating on the commis chef programme, which was a combination of three days working in our kitchen and two days in MTU. Looking at how that individual developed from being new to the industry and how confident she is now, precise through her work, dedicated to quality and focused on exceeding our expectations is something that I am very proud of.
'This carried through with another individual who reached out to us to take her first steps in a professional kitchen and decided to jump on board with the first West Cork Chef Academy. Once again it has been a privilege and honour to see that lady growing in the cheffing world and graduating.'
Alex also mentored sous chef Eoghan O'Flynn who entered the Young Chef of the Year competition and made it to the final seven.
'Mentoring him through the four stages of the competition, discussing local produce, seasonality and cooking techniques was a learning curve for both of us. The final task of cooking two dishes for the best chefs in the country and being in the mix with other candidates coming from Michelin restaurant backgrounds was something truly special for him and standing by his side made me realise that spending that extra bit of time with young upcoming talent can bring you so much'.
From all of this mentoring, Alex has taken one big learning away.
'We, chefs, have to share and teach the passion and love we have for our work, this knowledge that we have gathered over the years from working and travelling in different places. There are people out there waiting to be mentored and guided, who have extensive drive to deliver on the Irish hospitality platform,' concludes Alex.
'I've learned that you never stop learning'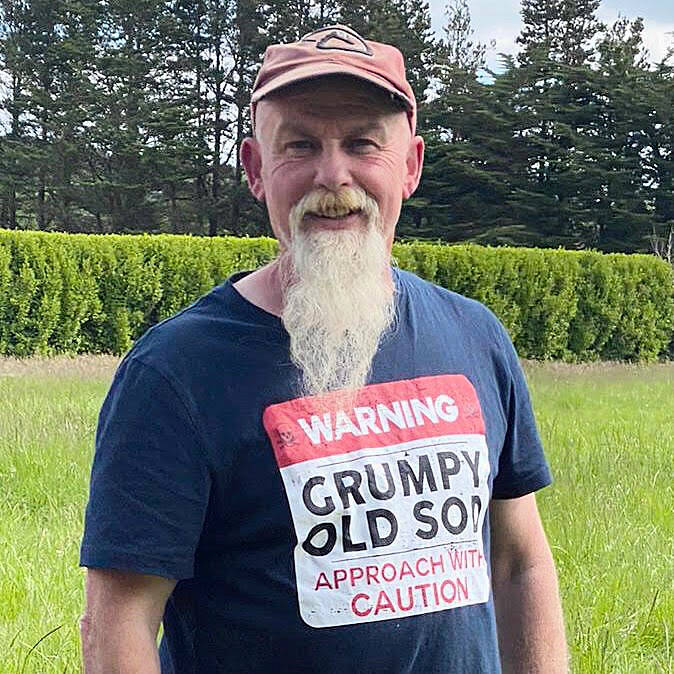 NOBBY Dunne, above, is a founding member of the West Cork Jesters, a mixed-ability sports movement that started out as a rugby team but is now branching into other sports including boxing and motorsport.
'The biggest thing we've learned this year is that we are an attractive team. People with all abilities have joined us. We have all different elements of society coming to us, and they are all bringing their own skills and enthusiasm,' says Nobby.
While more people wanting to get involved can be challenging, Nobby sees it as an excellent problem.
'It is snowballing. Imagine you're in a car going downhill and the brakes are poor, you have to learn to steer really well.
'And the more people that get involved, the more weight in the car and the easier it will be to steer.
'That's what it's like. It can be more of a challenge but it's more fun.'
'People are crying out to be involved in such a movement. They are looking for just an equitable movement. It's not about adding disability to the cup, people are adding themselves to the cup.'
This year Nobby has also learned that you never stop learning.
'You might think you have a cast-iron plan but someone comes along and says "I think you should change this." We don't have a hierarchical system, everything is done on a consensual basis.'
This fluidity within the Jesters means that people are never afraid to share new ideas and it is from these ideas that new ground is constantly being broken. Rugby was the original sport, whereas boxing has become increasingly popular and within the next six months, it is hoped that motorsport will be offered.
'On the pathway looking forward, there are just more and more people waiting to jump onboard the car. This is not a case of diluting the group, instead it is about adding new flavours.
'It's like a stew. It tastes nice but then someone adds in a curry leaf and it tastes even better. And then someone adds in mushrooms and it's even better again.'
Embracing these new flavours is what Nobby and the West Cork Jesters have learned to do this year and will continue to do so into 2023.
'It's not weak to sleep – or say no!'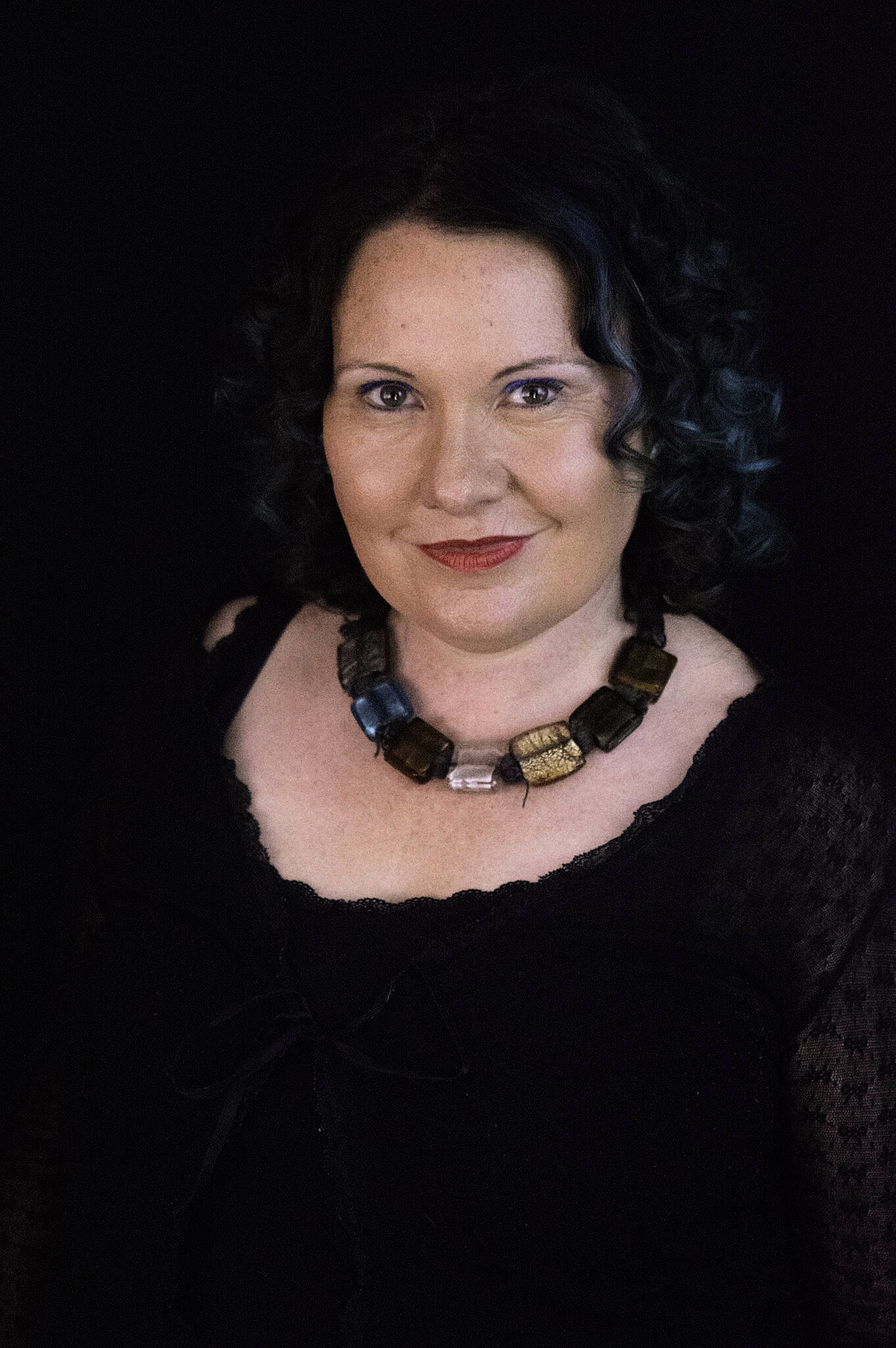 ELIZABETH R Murray, above, is an award-winning writer based in Schull. She has learned, and is trying to accept fully, that a work/life balance is not always an attainable goal.
'If you look at a balanced object, it is static, while life is anything but. Seeking balance is similar to seeking the elusive happiness that no one can quite define,' says Elizabeth.
'Life is in motion. It moves at different speeds; rushing and racing, then slowing to a standstill. It throws up surprises at every bend and turn, some nasty, some nice.
'But if we change our perspective, we immediately offer less resistance, and I think this smoother journey is what we truly seek.'
It struck Elizabeth this year that at certain times we just need to focus on one thing over another.
'Sometimes, we need to work more, sometimes we need to make space for creative pursuits, other times we give our all to a loved one, and often rest should be priority.
'These are our choices to make. Sleep is not a weakness and neither is saying no, and we deserve to surround ourselves with people that make us feel good.
'Time is like a jigsaw; we map our days in different shapes and sizes, and fit everything together the best we can. If we adopt a fluid approach, we feel better equipped to face whatever the next day brings,' concludes Elizabeth.