EASTER is almost upon us, so we thought now would be a good time to catch up with the latest book recommendations from the experts at Kerr's Bookshop in Clonakilty.
Kerr's provide a brilliant selection of books for people both young and old, with a combination of the best new releases and all the classics you need to read.
The selection below would be perfect for any budding bookclub or simply for some Easter holiday reading.
Note: Kerr's Bookshop will be open this Good Friday, but closed on Easter Bank Holiday Monday.
The Romantic – William Boyd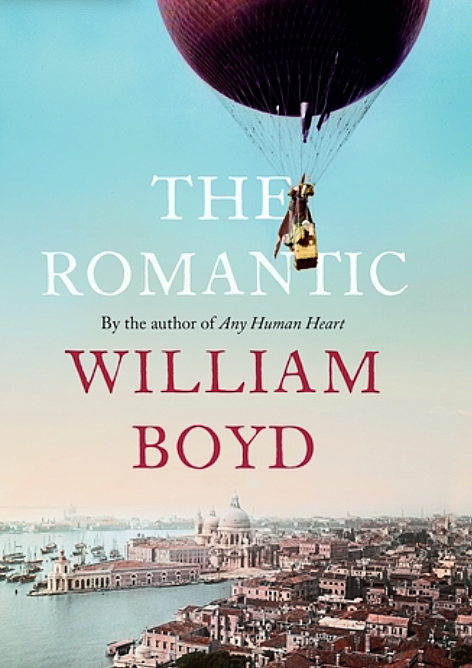 Set in the 19th century, The Romantic is the story of life itself.
The book follows the roller-coaster fortunes of a man, Cashel Greville Ross, as he tries to negotiate the random adventures of his existence, from being a soldier to a pawnbroker, a jailbird to a gigolo to a diplomat – it's a book that has been described as 'an intimate epic'.
Moving from County Cork to London, from Waterloo to Zanzibar, Cashel seeks his fortune across continents in war and in peace.
A wonderful world to step into this Easter.
The Candy House – Jennifer Egan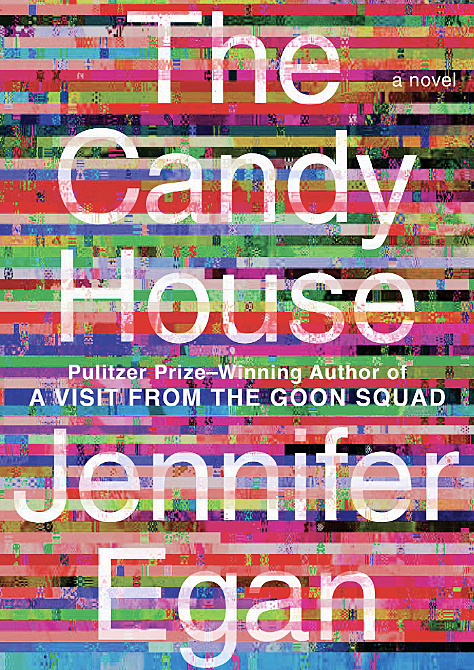 Jennifer Egan is widely-known as one of the most dazzling and iconic writers of our time.
The Candy House, the latest from the Pulitzer Prize winner, is a deeply moving novel about the quest for authenticity, privacy, and meaning in a world where our memories are no longer our own.
The book links multiple characters across multiple stories, and with a focus on social media, gaming, and alternate worlds, you can experience moving among dimensions in a role-playing game.
Wandering Souls – Cecile Pin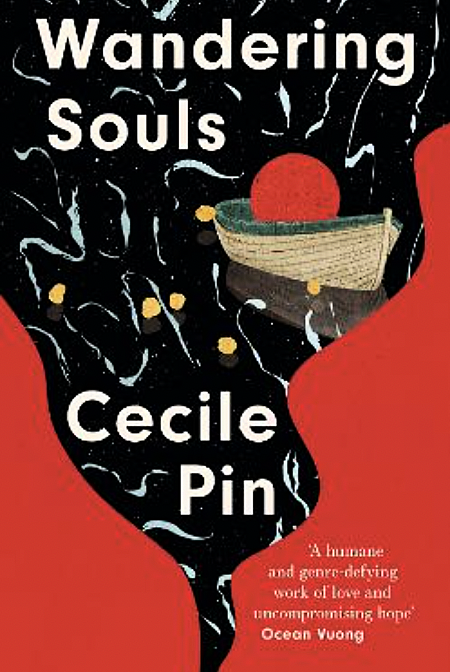 Longlisted for the Women's Prize for Fiction 2023, Wandering Souls is a book that has received a lot of attention since its release in March of this year.
Set in the aftermath of the Vietnam War, author Cecile Pin's debut novel is a tale of three siblings who seek refuge in the UK and follows their struggles to confront their new identities amidst a society that has become rife with anti-immigrant sentiments.
Cecile Pin has truly announced herself as a new voice in the literary world.
Before He Kills Again – Tadhg Coakley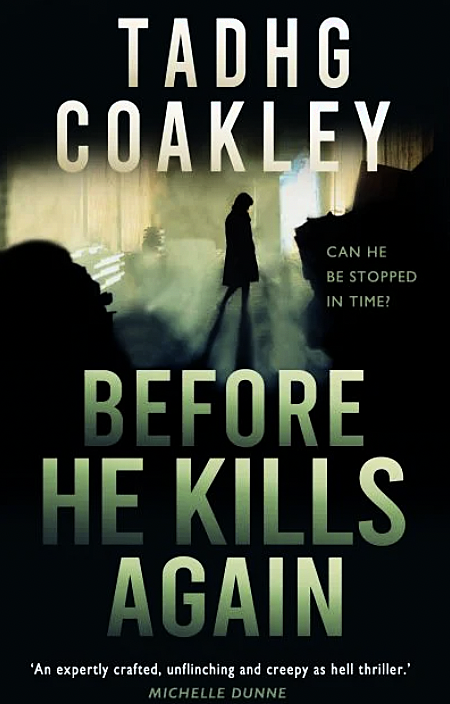 Mallow-born writer Tadhg Coakley's latest crime novel is set among West Cork's rolling hills – The Southern Star recently interviewed the author about spending time living in Dunmanway and how the region inspired the new book.
'My wife and I were doing renovations on our house in Cork city, so I got to know the town very well and I liked it a lot, even though it was during Covid,' he said, 'but I've been going down to West Cork for years, to visit friends in Bantry and various places, as well as going on holidays.'
The novel focuses on the story of protagonist Detective Tim Collins, as he follows the trail of the murder of a woman in Cork city that brings him back to his West Cork origins.
I Will Find You – Harlan Coben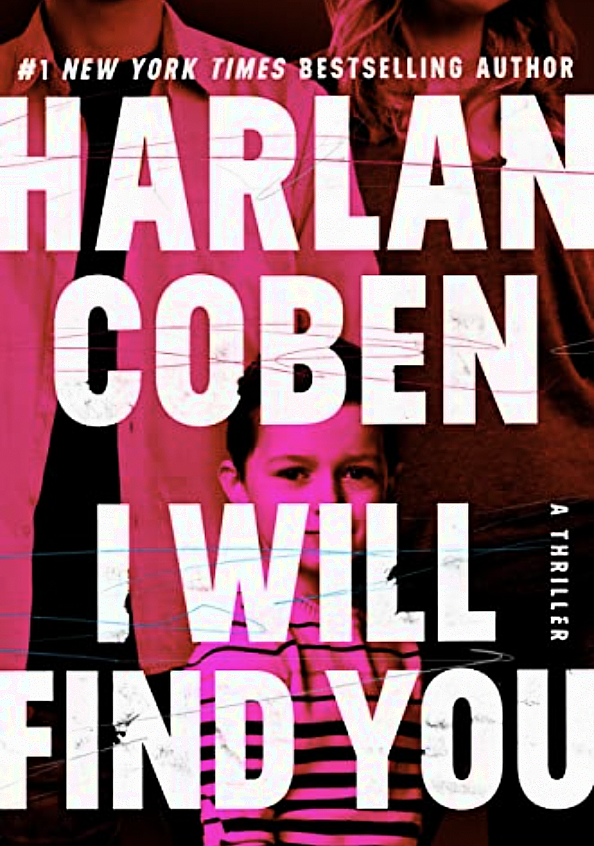 Harlan Coben is a name that will be familiar to many bookworms as an author with over 80m books in print worldwide and a whole swathe of Netflix series based on various novels.
I Will Find You is a standalone story, about an innocent father serving life for the murder of his own son, who receives evidence that his child may still be alive, and must break out of prison to find out the truth.
It's classic Coben – thrilling to its core.
Romantic Comedy – Curtis Sittenfield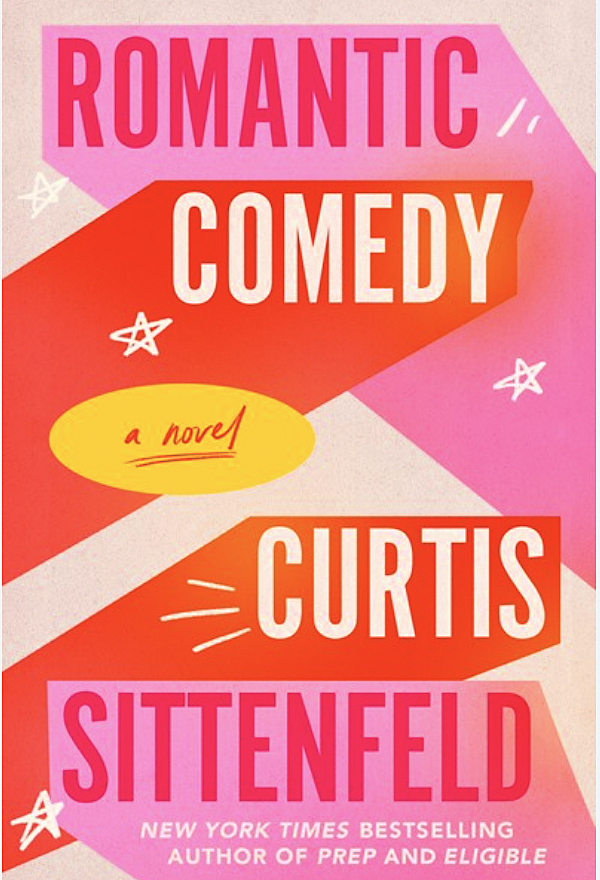 Curtis Sittenfield is another New York Times bestselling author. Her six novels have been translated into over 30 languages, and they are loved for their wit and charm.
Romantic Comedy is another fun addition to Sittenfield's collection – a novel about a comedy writer who thinks she's sworn off love, until a handsome pop star flips the script on all her assumptions.
It's hilarious and observant, but will stick with you for its tenderness.
Dirty Laundry – Disha Bose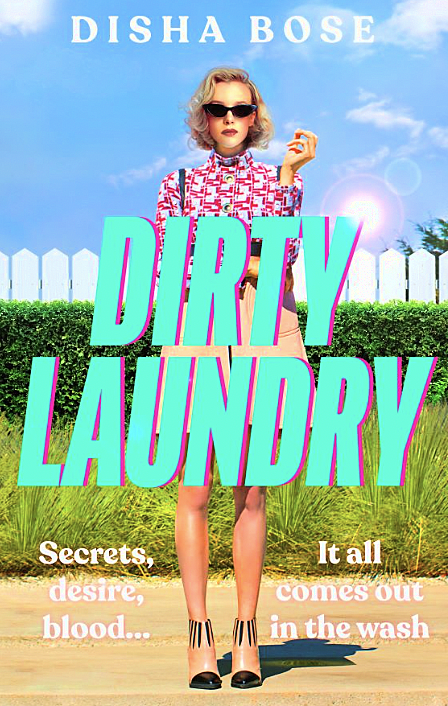 Disha Bose is another author to watch in the coming years. Her debut novel, Dirty Laundry, is a suspenseful story about a group of close friends – mothers – whose lives are shattered when one of them is murdered.
The novel has everything a good mystery needs: love, deceit, multiple suspects and plenty of blame to go around.
It's a perfectly scandalous tale of the dark side of suburban Ireland.
Hungry Ghosts – Kevin Jared Hosein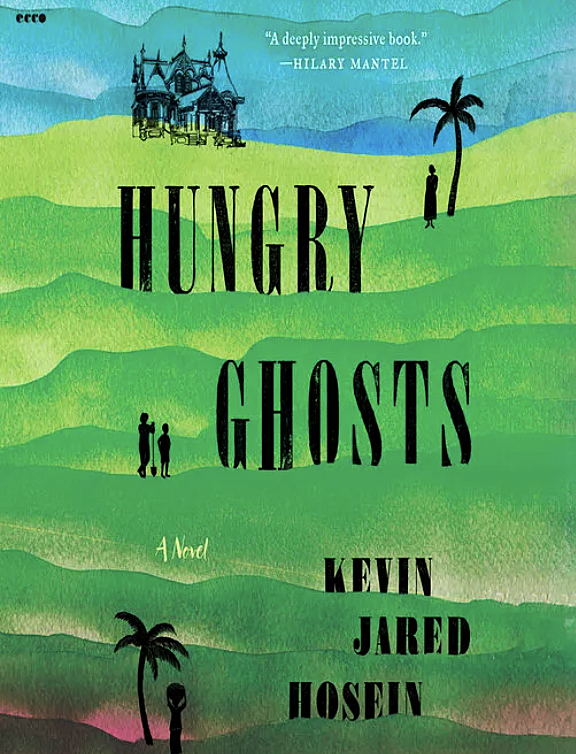 Set in Trinidad during the 1940s, Hungry Ghosts is a story informed by time and history as the country neared the end of American occupation and British colonialism.
It's a novel which highlights the gaps between the rich and poor, but also makes use of a mysterious story to highlight the connections that exist between two families at either end of the spectrum.
The Red Bird Sings – Aoife Fitzpatrick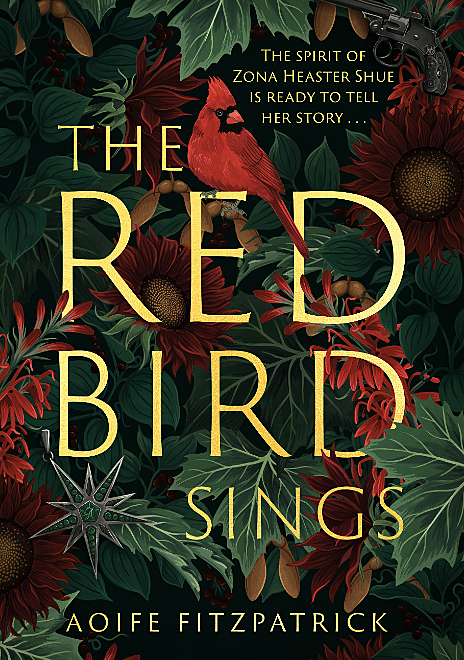 When young Zona Heaster Shue dies just months after her wedding, her mother becomes convinced that Zona was murdered by none other than her husband, Trout, a popular blacksmith in their small town.
Based on the true story of the 1897 trial of Trout Shue for the murder of his wife in West Virginia, Aoife Fitzpatrick's novel is full of characters with suppressed anger who are driven in the pursuit of justice.
It's a gripping read, and one you'll find difficult to put down this Easter.