Claire Desmond is the founder and chairperson of Jack & Friends Centre for Autism in Bandon.
--
When do you start getting excited about Christmas?
The minute my husband hands me his envelope of One4all vouchers from work then I know it's time to shop until I drop!
Name three celebrities that you'd invite to your Christmas get-together, and why?
Graham Norton, no better man to have the craic with but I would insist he brings a few bottles of his signature gin!
Maura Higgins from Love Island, this girl is hilarious and knows what she wants. Robbie Williams because I love his straight talking, this-is-me attitude, but yet he is such a big softy. My husband loves his music so he might give us a few songs while he's hanging about.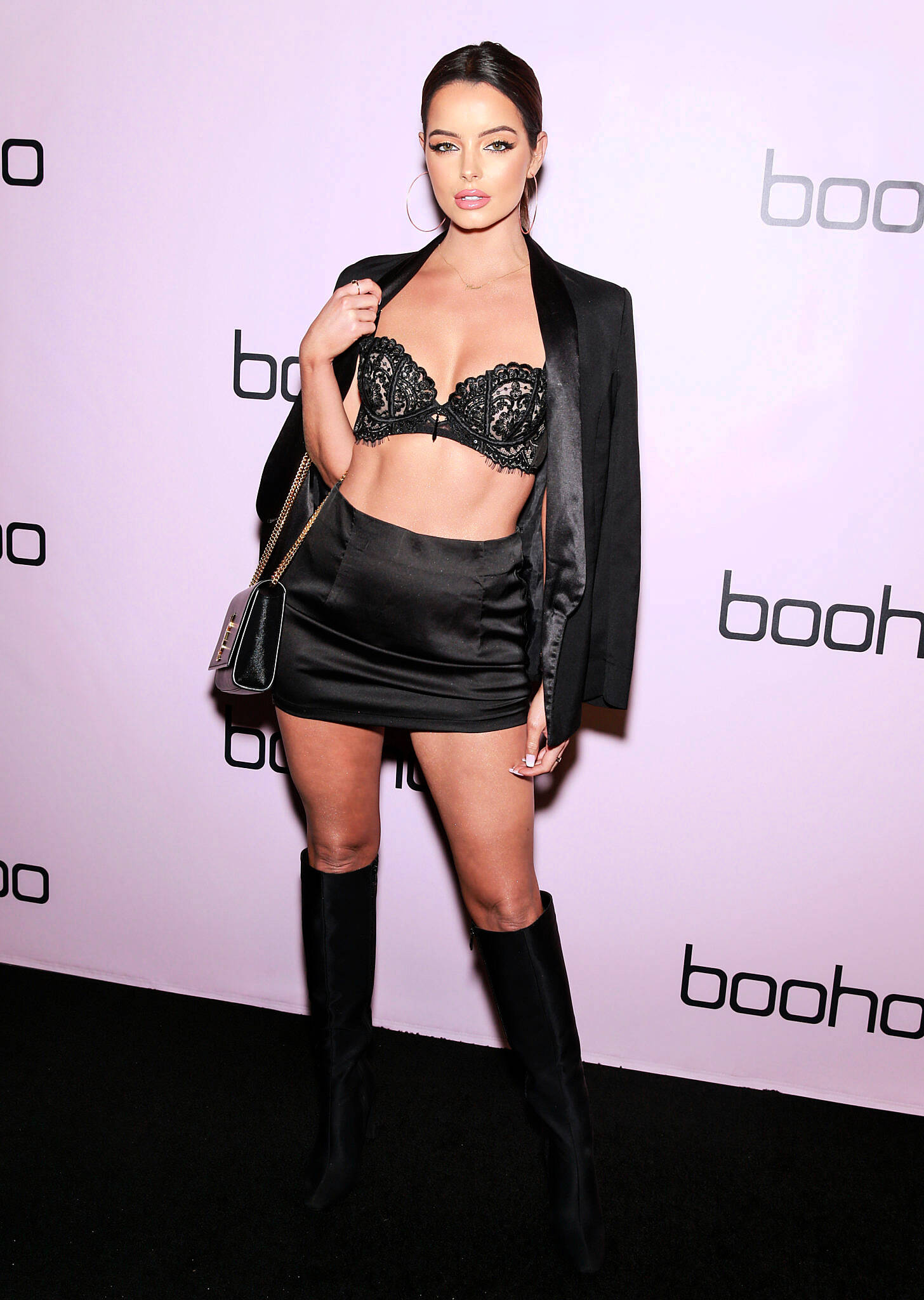 What is your favourite childhood memory of Christmas?
When I was eight years old I asked for a doll, a stereo to play cassette tapes and a surprise. Christmas morning, I saw not one, not two, but all three presents and behold I got my doll, stereo and a surprise.
What would you get Boris Johnson for Christmas? Why?
I'm not going to lie here, Boris who? I had to Google him. Shame on me I know, but my life is crazy between home, kids and the centre. I never watch the news – that's my excuse and I'm sticking to it.
If you could change one thing about Christmas Day, what would it be and why?
Honestly, I would wish for my son Jack, who doesn't speak or write, to have a day full of excitement about opening Christmas gifts, gifts he wanted. As much as we try to have a typical Christmas day it doesn't happen in our house, we spend the day preventing overload on Jack as it can be overwhelming for him.
What is the oldest Christmas decoration that you still use?
We bought two little jumper tree decorations in 2012 after we got married. At the time, we said it would represent our two future children. Little did we know at the time I was pregnant with our first son Jack and found out Christmas week. Our second son Charlie arrived last year so both jumpers have been allocated with zero plans to purchase any more!
Regardless of tradition, what would your ideal Christmas dinner be?
Last year I ditched the turkey, I never liked it and ordered a large piece of salmon layered with lemon sauce from the Red Fish Shop in Bandon. It was a massive hit and no leftovers, so needless to say it will be repeated this year.
What is your favourite seasonal song?
It has to be either 'Driving home for Christmas' by Chris Rea or 'Fairytale of New York' by The Pogues & Kirsty McColl.
Where in the world (apart from home) would you like to be on December 25th, and why?
Absolutely nowhere else!
Tell us one New Year's resolution that you've managed to keep? Any plans for 2020 resolutions?
Not one has being completed and there are many I need to make – one being 'self care'. Like so many mothers I try hard to find time for myself in my chaotic life, and I think trying is better than not trying at all.
What was your favourite thing about the past year?
It has to be the opening of the Jack & Friends Centre For Autism in Bandon. It was a goal I set three years ago so we could help families and their children access free supports and services following our own son's diagnosis. We have gone from supporting 35 families in December 2018 to 150 now.
You have mulled wine and you're under the mistletoe – who would you most like to have with you?
Ok so if mistletoe means a kiss it would obviously be my patient husband Finbarr. But if not, and we are just talking free, all-you-can-drink mulled wine, it would have to be my two closest friends Pamela and Samantha! Finbarr doesn't like mulled wine and we are due a catch up.
This article was taken from our Christmas in Bandon 2019 magazine. if you would like to read or download the magazine in full you can do so by clicking here.