Lily de la Cour is a teacher in St Mary's Secondary School in Macroom, and the former World Kickboxing Champion and current European Champion.
---
When do you start getting excited about Christmas?
As soon as December comes around!
Name three celebrities that you'd invite to your Christmas get-together, and why?
James Wilks would be my number one at the moment as I've so many questions having watched 'The Game Changers' documentary – not that he'd be too impressed with all the meat on the de la Cour Christmas menu. Tommy Tiernan for the laugh, and Heather Morris because she has some fascinating stories to tell about encounters she's had with people who lived in Europe during WWII.
What is your favourite childhood memory of Christmas?
It has to be the time my little brother (he was about three or four, I'd say) threw a present across the sitting room in pure disgust because having squeezed it in its wrapping, he knew it was an item of clothing. If it wasn't a toy, he was not impressed! The family member who bought it for him was there, so my parents were mortified. I'll never forget the look on Liam's face – priceless.
What would you get Boris Johnson for Christmas?
A voucher for the Turkish barbers.
If you could change one thing about Christmas Day, what would it be and why?
That my dad, who is a psychiatric nurse, wouldn't have to work. He deserves it and he's the only other lunatic in the family who enjoys the Christmas swim.
What is the oldest Christmas decoration that you still use?
The Christmas tree at my parents' house has the odd bauble on it that would have been on my grandparents' Christmas trees before my mum was born.
Regardless of tradition, what would your ideal Christmas dinner be?
First up it would have to be my mom and dad's spicy tomato soup ... mmm. It's not Christmas without it. We usually have goose instead of turkey and ham. So that along with all the tasty veggies, red cabbage, cauliflower cheese, the infamous 'spicy' Brussels sprouts and some good roast potatoes. Love a good cheeseboard on Christmas too!
What is your favourite seasonal song?
Rockin' Around the Christmas Tree.
Where in the world (apart from home) would you like to be on December 25th, and why?
Thailand - the people there are sound and so chilled out. It's also a mad spot to party!
Tell us one New Year's resolution that you've managed to keep?
Any plans for 2020 resolutions? Not really a 'New Year' thing for me if I'm honest. I usually set myself goals throughout the year depending on what I'm up to. I do always have high hopes for a tidy bedroom, mind you. I want to try some new forms of fitness in 2020 though and hopefully go back playing some other sports that I played and loved before kickboxing became so competitive for me.
What was your favourite thing about the past year?
A total cliché, but it has to be the time I got to spend with great people.
You have mulled wine and you're under the mistletoe – who would you most like to have with you?
Michael Bakari Jordan!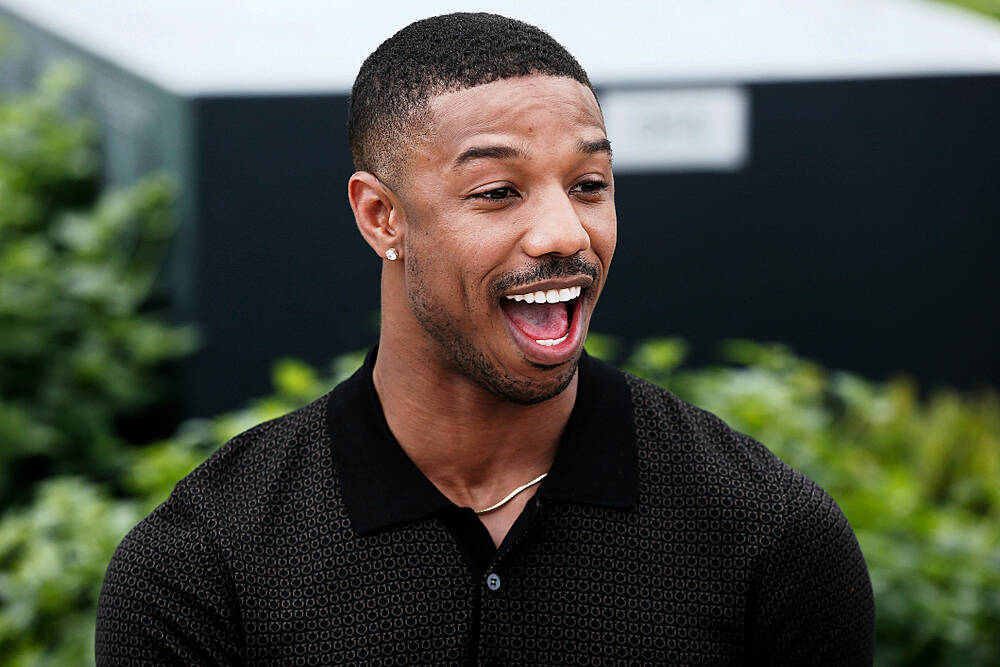 This article was taken from our Christmas in Bantry 2019 magazine. if you would like to read or download the magazine in full you can do so by clicking here.