Ireland's best basketballers will get to play against some of the leading nations of the world this summer.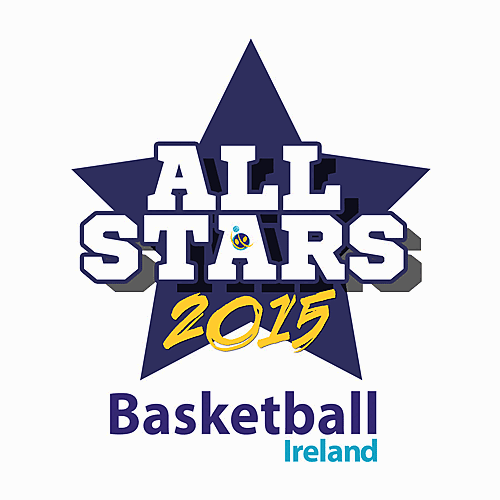 IRELAND'S best basketballers will get to play against some of the leading nations of the world this summer.
The inaugural Men's Premier League All-Star team will jet off to China in July to compete in the Sino-European Men's Basketball Championship against teams from Italy, Slovenia and the host nation Team China.
The four team round-robin tournament will take place from July 10th to 20th in Kunshan, Jaingsu Province near Shanghai.
It had been revealed last week that All-Stars would be selected from the National League for the very first time in 2015. Conor Meany captained UCD Marian to this year's Men's National Cup final and sees it as a significant boost to players for the business end of the season.
'It's great to have that an added incentive for players to push on with such an amazing reward for the 2015 All-Stars. It's also fantastic to see another step towards men's International basketball for players to aspire to,' Meany said.
July's trip to China won't be the first global venture for Irish players since the senior international programme was stood down in 2010. An Irish Premier League select team beat their English counterparts at the National Indoor Arena in Birmingham in 2013 and 2014.
Jason Killeen hit the game winner in 2013, and he commented: 'Whichever players make the cut and whatever jersey they wear, it's all about doing what you can to represent the high standard of basketball we have here. The 2015 All-Stars will show how far this country has come.'
The opportunity arose through Bernard O'Byrne's status within FIBA Europe - The Basketball Ireland Chief Executive currently sits on the organisation's Finance Committee. The trip was pro-actively supported by board Chair Jackie Dunne and Basketball Ireland President Gerry Kelly, who expressed their delight with the development.
The league is now inviting applications for the position of Tour Head Coach which should be with the Secretary General by close of business by email next Wednesday, February 4th.
All-Stars are to be chosen for the Men's Premier League, Women's Premier League, Men's First Division and Women's First Division for 2015. The awards will be voted on by team coaches and all licenced players in the National League.
In June, a squad of four Irish women will join Katie Taylor and a host of other Irish Olympians to compete in the first European Games in Baku. Team Ireland competes in the 3x3 tournament from June 23rd – 25th.