NOW here's a wonderful opportunity for someone to either get a foothold in the local hospitality trade, or simply to get themselves a charming family home with room for visitors.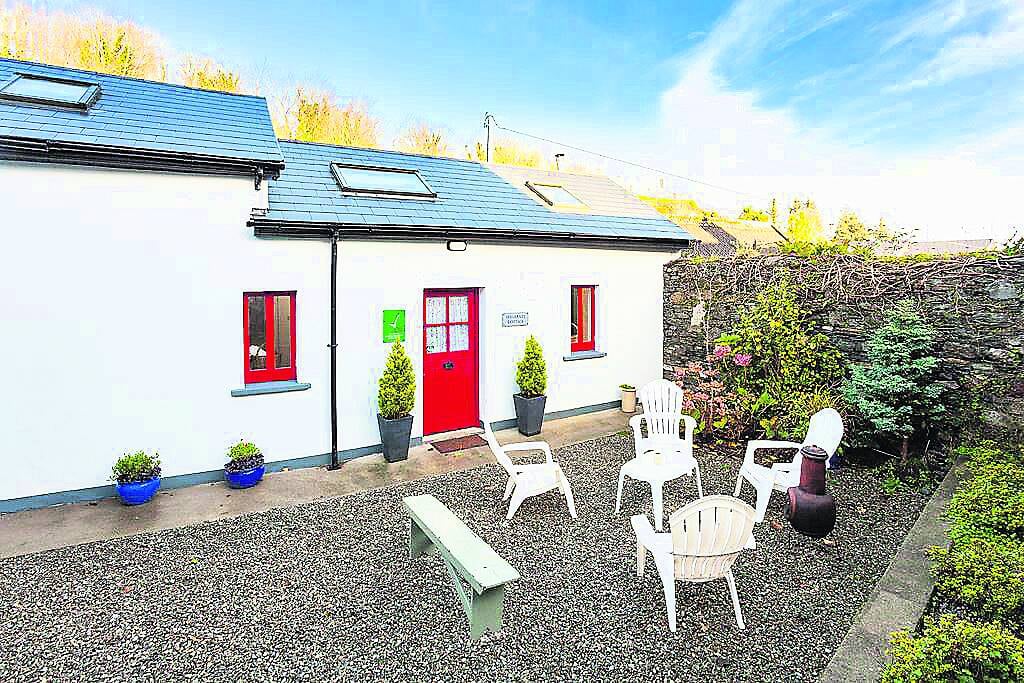 Because let's face it, when the Covid vaccine gets rolled out, West Cork is going to be the place where lots of people will head straight for.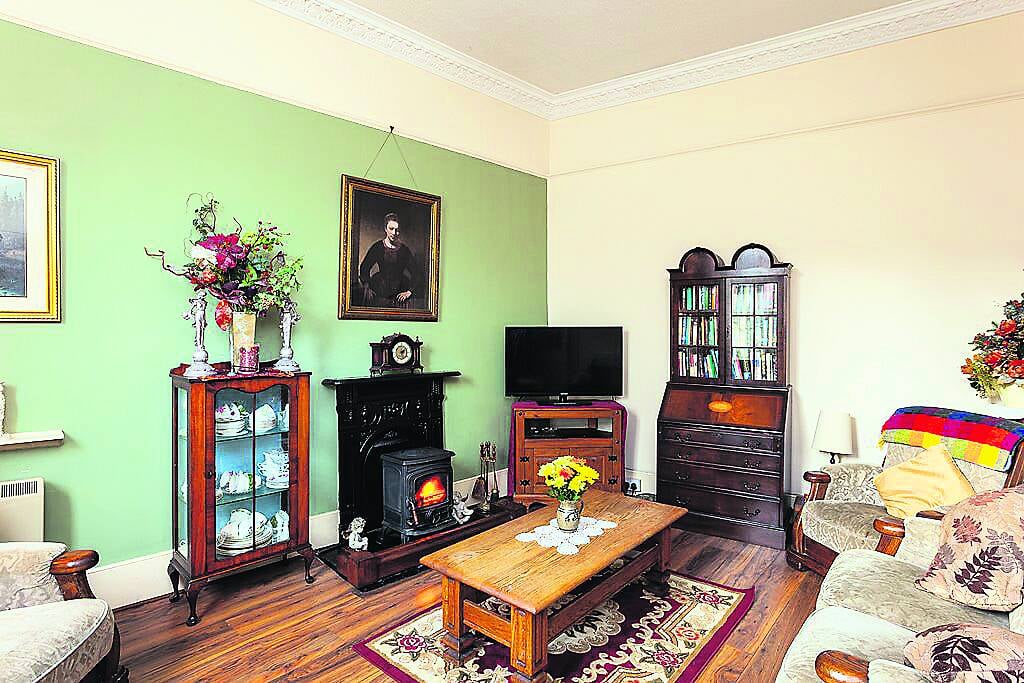 This restored Georgian residence bang in the centre of Rosscarbery has lots of things to get excited about and with an asking price of €389,000 it's within reach of lots of bidders.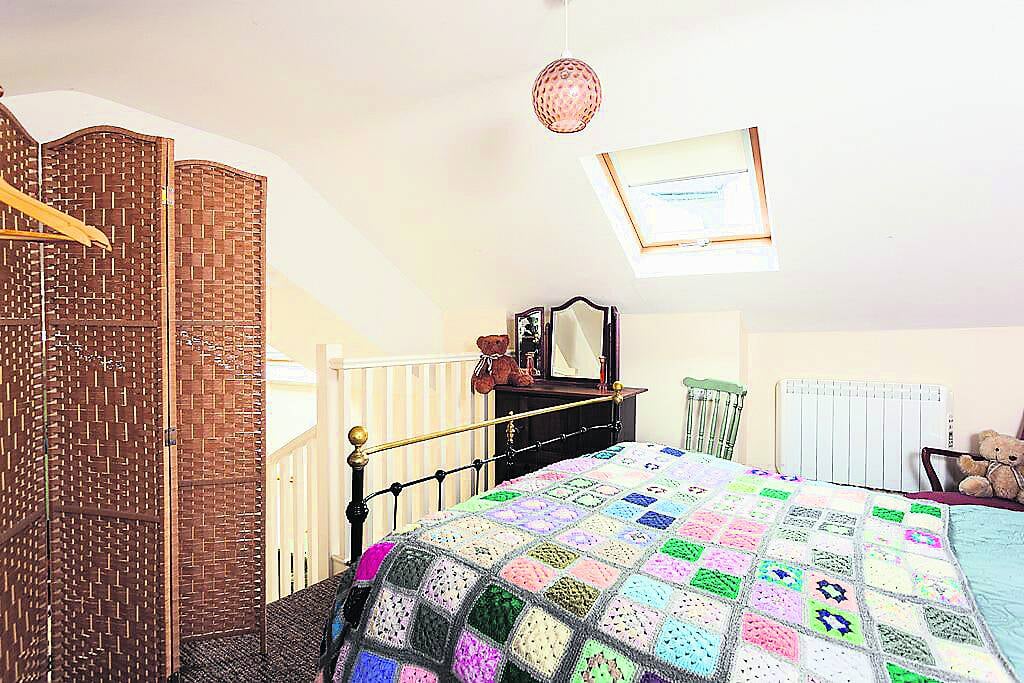 As one of the oldest buildings in Rosscarbery it's got plenty of history – known as The Old Barracks it was used for this purpose after the original barracks got blown up during the War of Independence.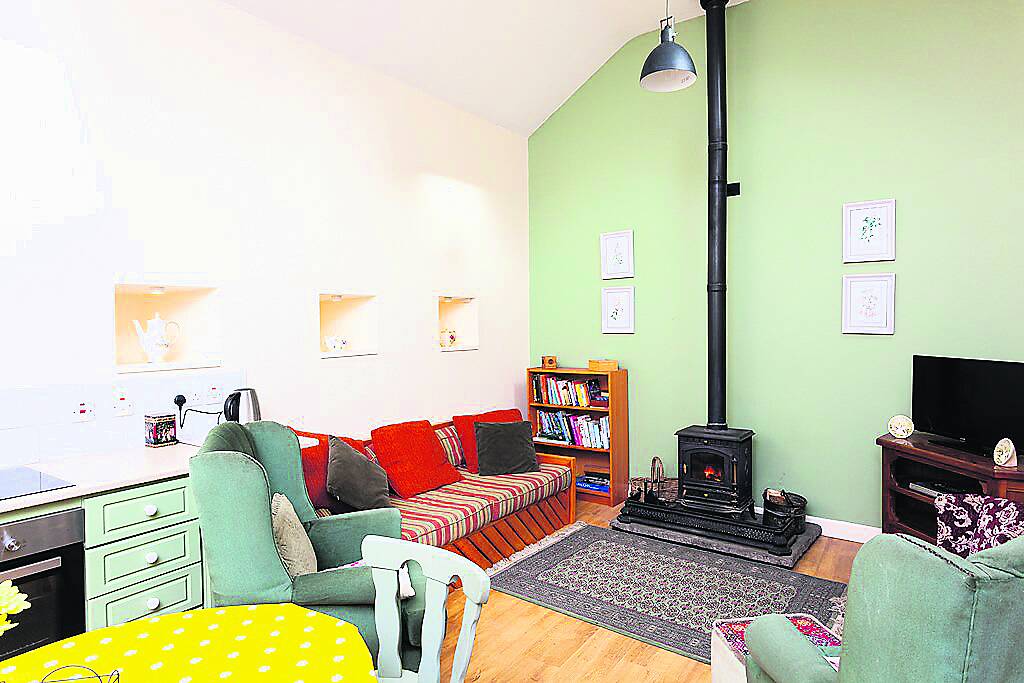 It's also brings with it lots of opportunities as it comprises a substantial four/five bedroom residence, (1725 sq ft), which is currently a popular Airbnb rental.
But there's also a separately accessed pretty one-bedroom 475 sq ft cottage to the rear, with its own south facing patio, which is another popular holiday rental property, known as The Sergeant's Cottage. Combined, the property can accommodate up to 12 self-catering guests – with a dining table in the main house that seats 12.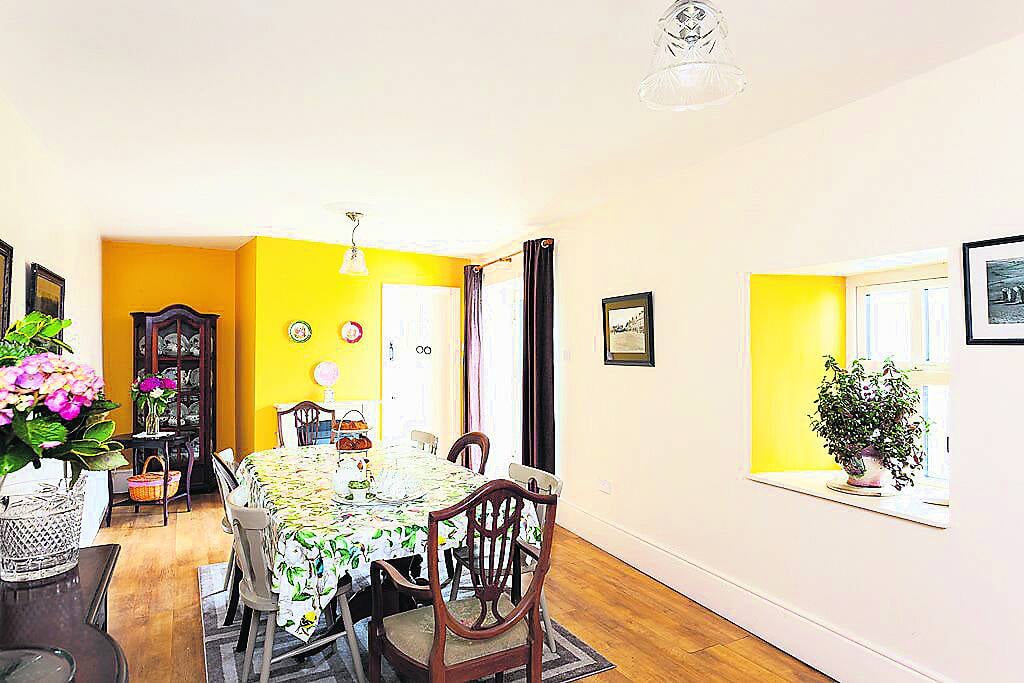 Both are in superb condition, have been restored with sensitivity to its historic past and can be purchased ready to walk into with all of its appliances, furniture and soft furnishings.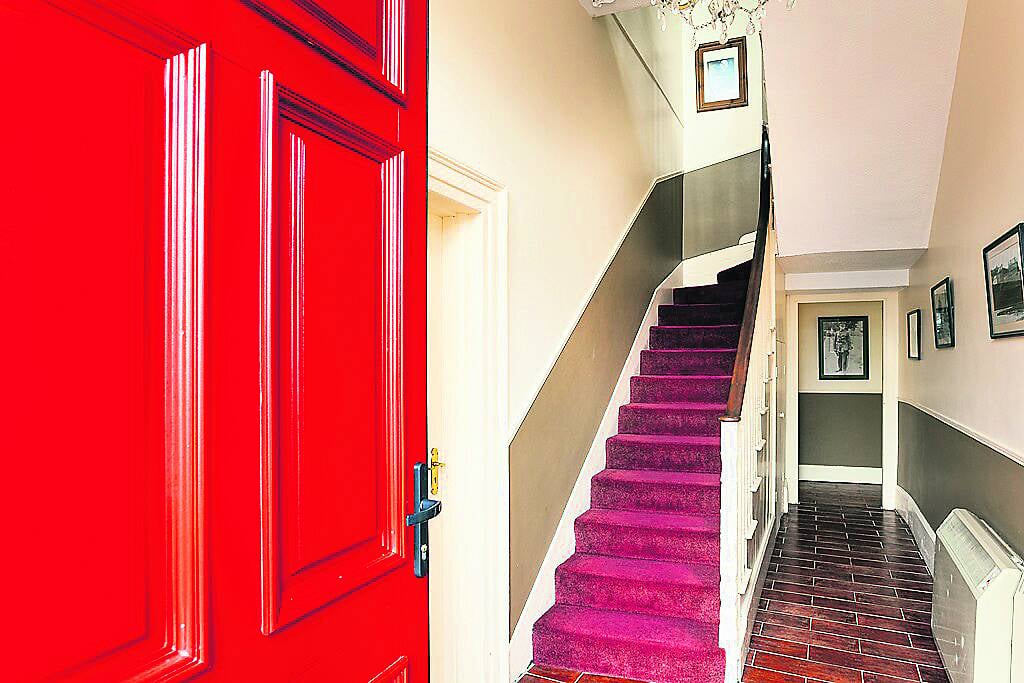 Martin Kelleher is handling the sale of this property and says it's a 'unique opportunity to acquire two amazing properties in this superb location.'
For more see martinkelleher.ie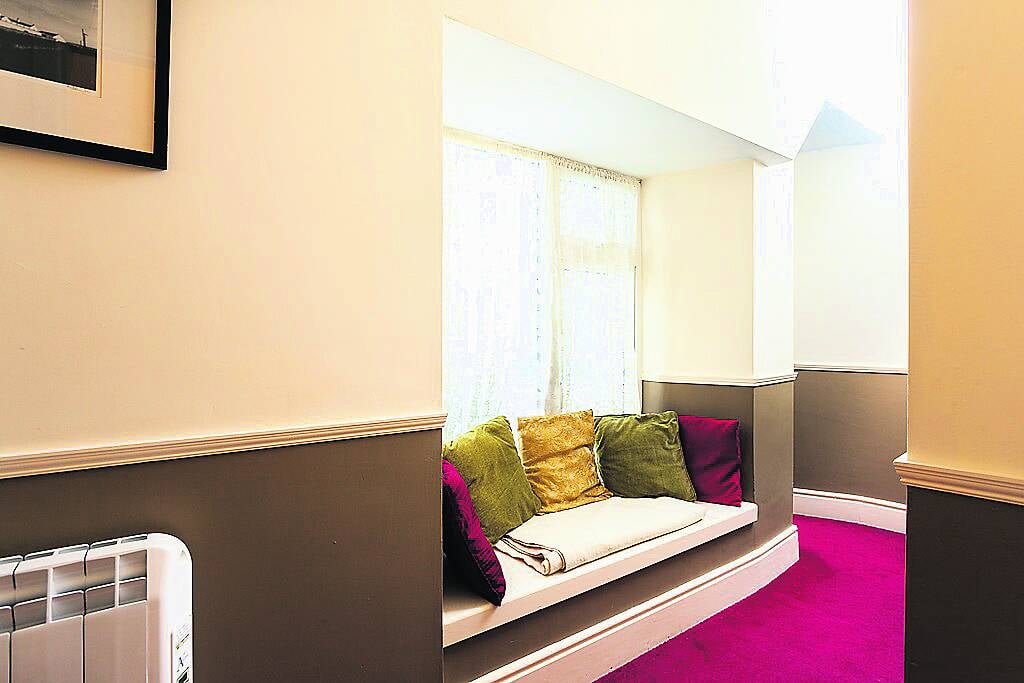 Subscribe to the Southern Star's YouTube channel, like us on Facebook and follow us on Twitter and Instagram for all the latest news and sport from West Cork.