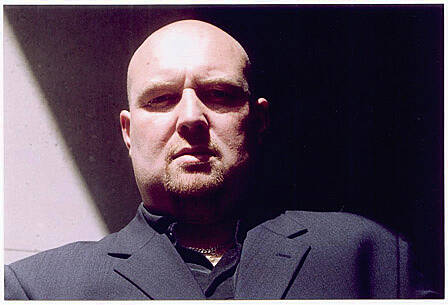 FORMER London gangster John Pridmore will be talking about his rehabilitation when he visits Bantry Parish Church next week.
Pridmore, who has been invited to the town by the Parish Mission, has recently returned from Chicago and Florida after speaking at international conferences as a 'motivational' speaker.
His recent tour of schools and prisons reached more than 7,000 young people who heard how Pridmore (50) served two prison sentences himself in his teens and went on to become a feared enforcer in the London underworld.
The money he made from his life of crime bought him the classic gangster lifestyle of fast cars, designer suits and a string of beautiful women.
But he underwent a dramatic life-changing experience after nearly killing a man outside a central London nightclub. Since then, he has travelled internationally personally speaking to over 2.5m people warning kids about the dangers of the gun and drug culture.
At 6'5", with a shaved head, Pridmore looks more the hard man than motivational speaker but he believes that he leaves a deep impact on the young people he meets.
He has written two books – 'From Gangland to Promised Land', and his new 'Journey to Freedom'.
In his second book, he delves into the theme of inner awareness and healing, and speaks of his work with young teenagers and how he convinced ex gang members to become important members of society.
Recently John travelled to LA where he met with the Hollywood producer responsible for 'Ronin' and 'American History X, who hopes to bring Pridmore's story to the big screen.
Last year alone Pridmore spoke in 16 countries including a two-month tour of Australia, and a visit to Liberia where he reached out to former children soldiers that had taken part in the bloody civil war.
Pridmore's talk is at 7.30pm on Monday March 9th.