A NEW sensory garden in Clonakilty aims to help asylum seekers to integrate into the community, according to the Clonakilty Friends of Asylum Seekers (CFOAS).
CFOAS support residents of the direct provision centre at the Clonakilty Lodge. The group's core focus is integrating residents into the community, said CFOAS trustee Jean Dignam. The addition of the sensory garden supports this objective, offering a place where children can play and where residents and locals can come to spend time.
'Harnessing gardens as a therapeutic tool can encourage both intergenerational and community integration,' said horticulturist and homework club coordinator with CFOAS, Sally Ann Lenehan.
'Delivering diverse learning opportunities, community gardens can support people living in direct provision, creating a multicultural growing space.'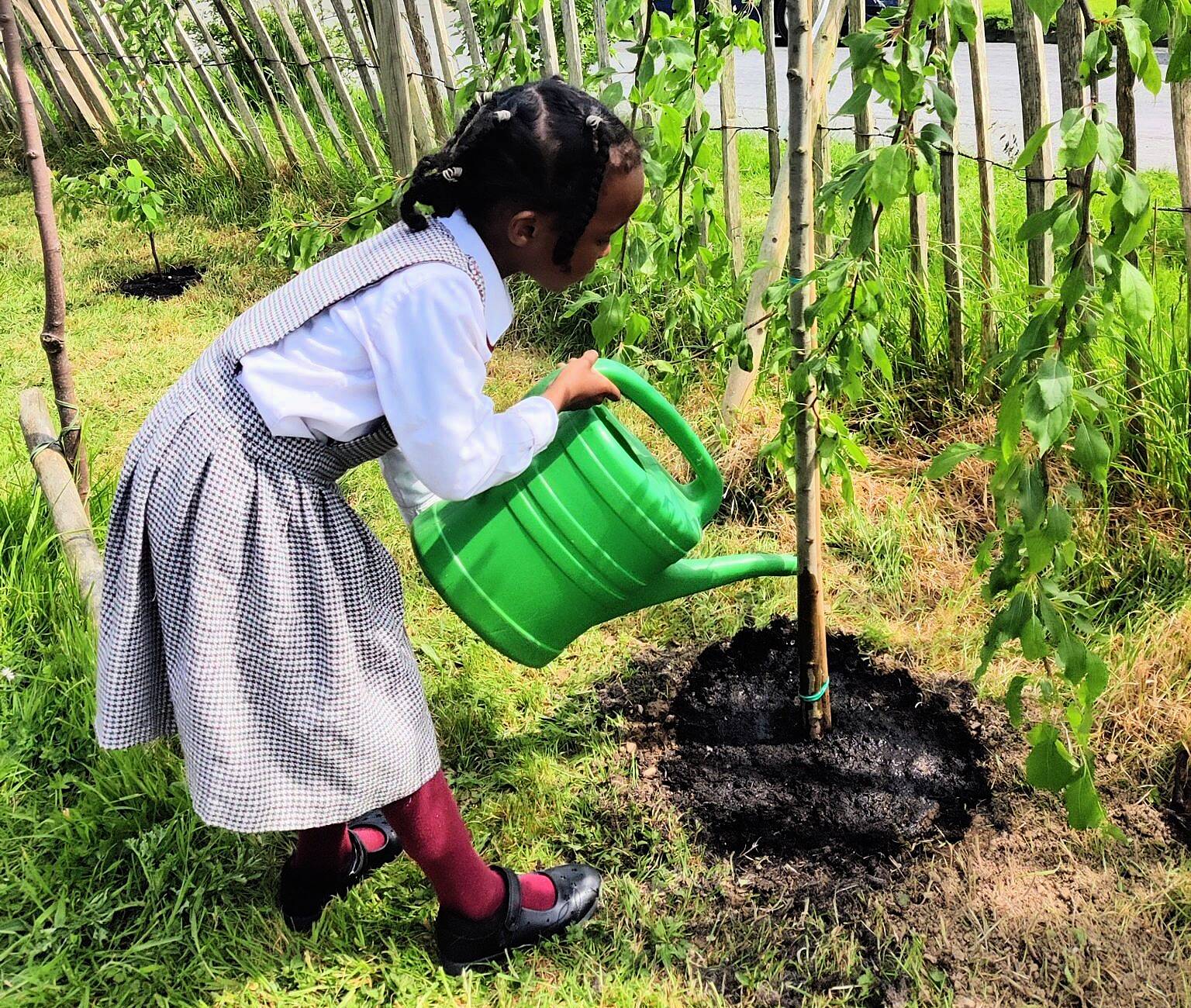 The project has enhanced the pre-existing community garden with the addition of a sensory pathway, and a dome has been built where people can relax in the evenings.
There is also sensory planting and garden therapy for those who have experienced trauma, and for children with special needs.
'The garden is a multi-functional space that is used for a diverse mix of activities such as mothers' group, therapeutic gardening, homework club, art therapy, biodiversity workshops, and games,' said Sally Ann.
Funding for the project came from insurance company AXA's parks initiative which supports sustainable, community-led projects that create or improve green spaces.
The company awarded €900,000 to 84 projects across Ireland.