Draws for South East GAA championships.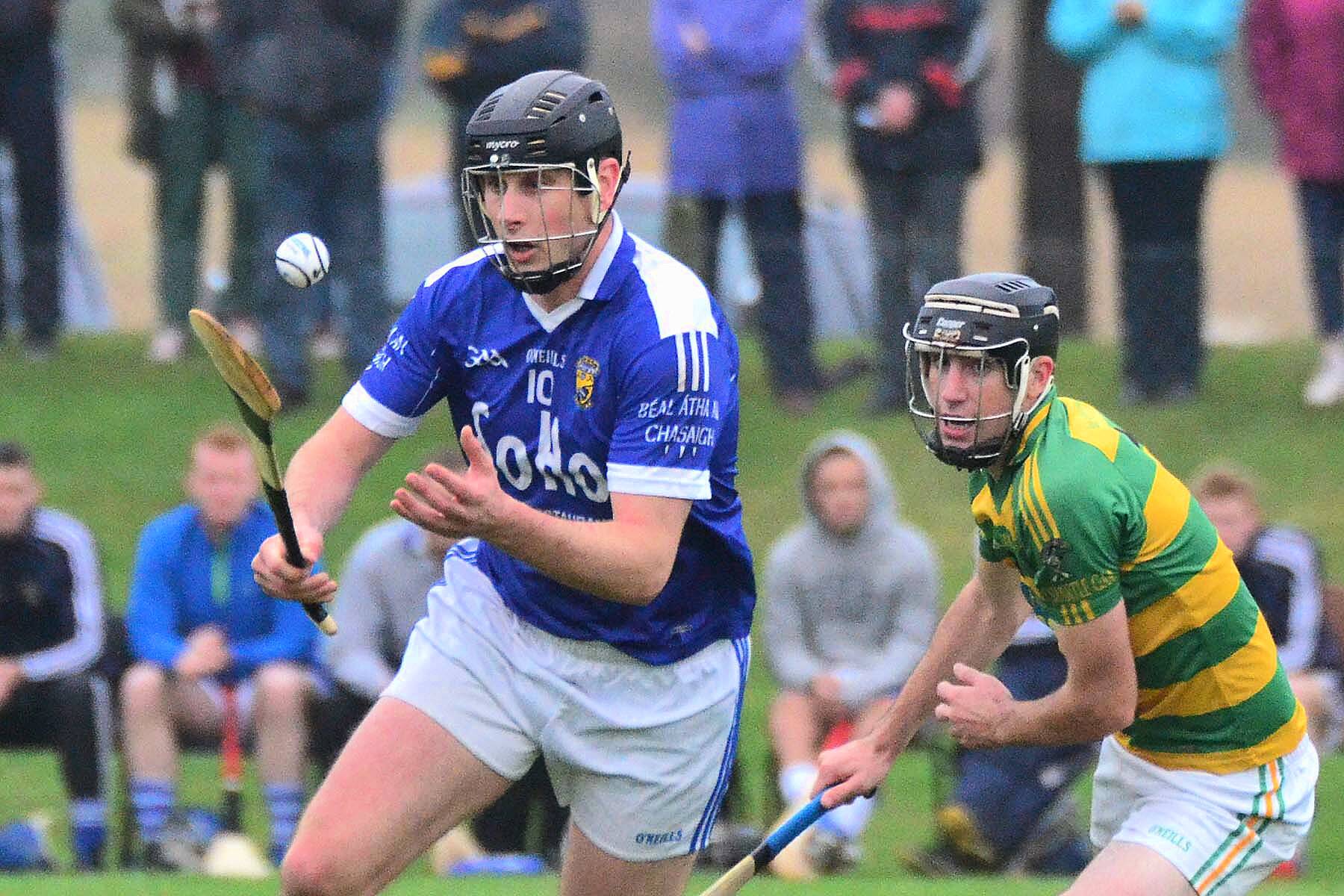 CHAMPIONS Ballinhassig begin the defence of their South East junior A hurling championship title with a round-one game Carrigaline, following the recent draws for the Carrigdhoun competitions.
Ballinhassig equalled the record of four titles in a row when they defeated Ballymartle in last year's final
Meanwhile, in the 2015 South East junior A football championship, Ballygarvan – who defeated Courcey Rovers in last year's final – face Kinsale in a second round game this time out.
SE JAHC
Round 1
A – Kinsale v Shamrocks
B – Valley Rovers v Ballymartle
C – Ballinhassig v Carrigaline
D – Tracton v Courcey Rovers
Round 2 (losers' round)
E – Loser of D v Losers of B
F – Loser of A v Losers of C
SE JAFC
Round 1
A – Ballymartle v Belgooly
B – Shamrocks v Valley Rovers
Round 2
C – Carrigaline v Losers of A
D – Ballinhassig v Losers of B
E – Courcey Rovers v Tracton
F – Kinsale v Ballygarvan
Round 3 (losers' round)
G – Loser of D v Loser of E
H – Loser of F v Loser of C
SE U21 A FC
Round 1
A – Kinsale v Courcey Rovers
Semi-Finals
B – Ballinhassig v Valley Rovers
C – Carrigaline v winners of A
SE U21 B FC
Round 1
A – Ballygarvan v Tracton
B – Shamrocks v Ballymartle
Semi-finals
C – Winner of B v Belgooly
D – Winner of A v Valley Rovers
SE U21 A HC
Round 1
A – Courcey Rovers v Ballinhassig
Semi-finals
B – Winners of A v Valley Rovers
C – Carrigaline v Ballymartle
SE U21 B HC
Round 1
A – Valley Rovers v Shamrocks
B – Tracton v Ballinhassig
Semi-finals
C – Winner of A v Winner of B
D – Kinsale v Ballygarvan