Exciting news for Liverpool fans across West Cork as 'God' is coming this way.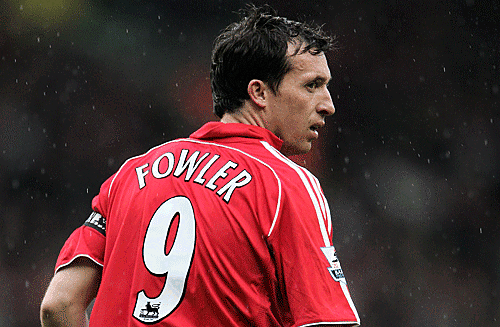 BY KIERAN McCARTHY
ROBBIE Fowler is coming to West Cork this summer.
The legendary Liverpool striker will line out with what promises to be a star-studded Liverpool Legends XI that will take on a local Drinagh Rangers selection at Canon Crowley Park on Saturday, July 25th.
Christened 'God' by the Kop, Fowler scored 183 goals in 369 appearances for the Merseyside giants, and his visit to West Cork is certain to prove a huge attraction to Liverpool fans, and football fans in general, later this summer.
More details of this exciting match up will be released shortly.
Last summer in Dunmanway, the Republic of Ireland Masters and West Cork Masters League drew 2-2 in a fantastic game and well-organised day, and one of the men behind that successful venture, David Hall, is also involved in this latest announcement.