A former Skibbereen and West Carbery Golfer of the Year (2013), John McNamara, from Lisheen, was part of the club's mixed foursomes team that won the regional final of the Irish Mixed Foursomes last weekend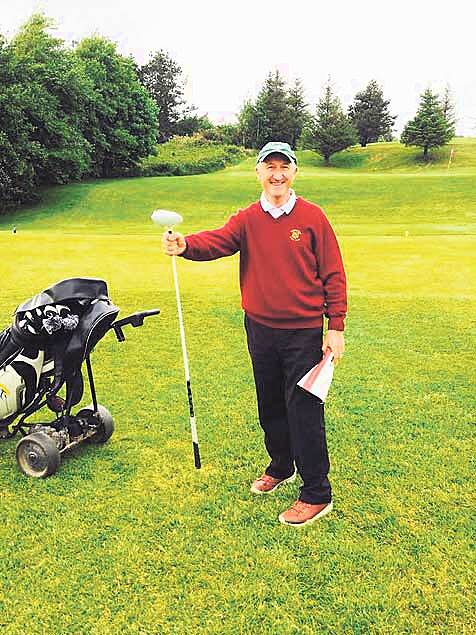 Rate yourself on a scale of 1 to 10 on how funny you are? I'm going to give myself a solid 8.
Highlight of your sporting career? Winning Skibbereen and West Carbery Golf Club Golfer of the Year in 2013 was a very special honour.
Most dialled number on your phone? It won't surprise you to learn that it's Skibbereen Golf Club.
What's your karaoke song? I'm no Dean Martin, but I like to give 'That's Amore' a go!
Tell us an interesting fact about yourself? I'm forever hopeful.
Best-ever holiday? Kazakhstan.
If you won the lotto what would you buy first? A Mercedes.
Separated at birth, who's your celebrity twin double?
Groucho Marx. I don't have to explain that one.
What's your favourite word? Tomorrow.
If you could change any part of you what would it be? My hair…
Your most treasured item of clothing? My socks
Favourite cartoon? Shrek.
If I was an animal then I would be a ... lion
What question would you liked to have been asked in this interview? What's the best thing about living in West Cork?