After visiting Skibbereen, an an American author knew it would be at the heart of her books.
AN AMERICAN author whose historical novels are based in West Cork will be in Bandon tomorrow to sign copies of her books.
Nancy Blanton remembers how after a visit to the Skibbereen area back in her sophomore year when she was a student in Trinity, she knew the area would be at heart of her writing. Nancy remembers: 'On that visit I met my good friend Eddie Mac Eoin, and had the wonderful opportunity to visit with his family in Skibbereen. They showed me around a bit, to places like Lough Hyne, Baltimore, Cape Clear, and so much more. It was an unforgettable experience. I just knew that when I began writing historical fiction, Skibbereen always would be at the heart of it.'
She added: 'I wanted to explore Irish history, partly because of family heritage, but also because I'm an avid reader of historical fiction, and I'd had grown tired of books about the Tudors. There is so much more that is new and meaningful to learn about. I made it my mission to help illuminate Irish history for readers in my own small way, by sharing what I learn through story.'
Her focus is the 17th century: 'Rife with conflict, disaster, invention and sweeping change, I don't believe there is a time more fascinating and remarkable. In the words of Robert Burton in 1638: "War, plagues, fires, inundations, thefts, murders, massacres, meteors, spectrums, prodigies, apparition … and such like, which these tempestuous times afford …" – and all of that during the first few decades. Who could resist?'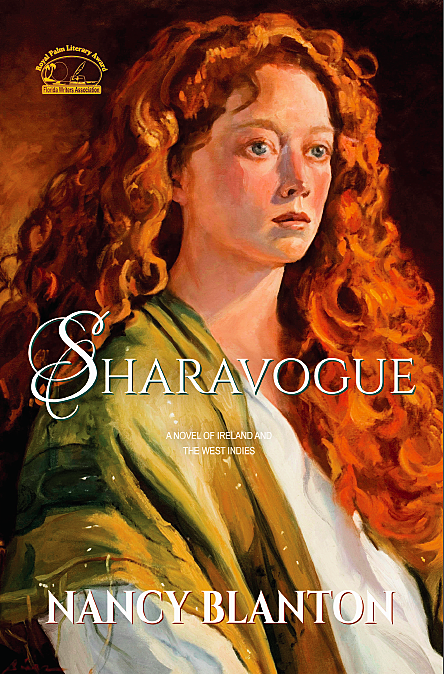 Her first book, Sharavogue starts in 17th century Skibbereen, during the period when Oliver Cromwell led his army throughout Ireland, while the second book The Prince of Glencurragh is centered around the larger area of West Cork, including Bandon and Timoleague.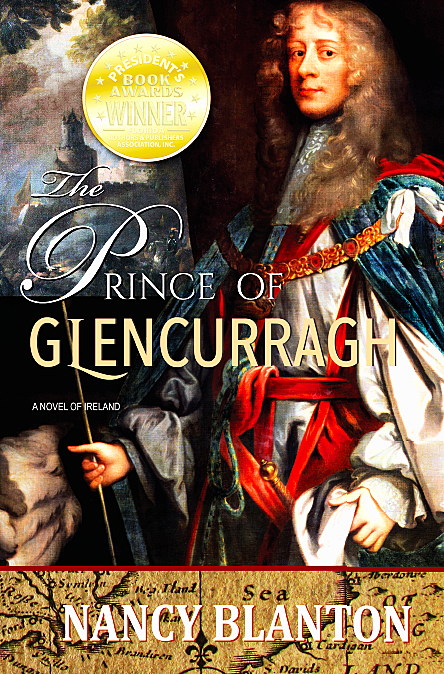 Currently working on her third book, Nancy will be in Bandon Books at the Shopping Centre tomorrow, April 14th, between noon and 1pm for a book signing.