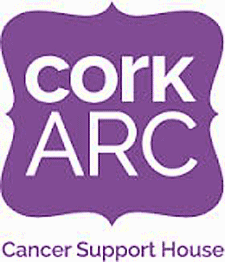 By Kieran O'Mahony
WEST Cork is to get a new Cancer Support House, with the help of Cork ARC Cancer Support House and Bantry Hospice.
The new support centre will be based at 'The Bungalow', Gories in Bantry, and the centre will open on Tuesday April 14th.
The establishment of the new centre in Bantry will be a welcome relief for people in West Cork who have been travelling to Cork for cancer support services for many years and this will help avoid these long journeys.
'This new centre is hugely important for the people of West Cork and the services offered here will be free of charge and our listeners are all highly trained mirroring the services here in Cork city,' said Clare McCarthy, of Cork ARC Cancer Support House.
This new drop-in centre will serve the needs of the local community as well as the wider regions of West Cork. These include Clonakilty, Dunmanway, Skibbereen, Sheep's Head, Mizen and Beara Peninsulas and their islands, and beyond to Kenmare in Kerry.
For years, Cancer Connect have been bringing the people of West Cork to Cork ARC in the city and will continue to do so for Cork ARC in Bantry.
At the support centre in Bantry, visitors can expect to receive a warm welcome from one of the trained volunteers in a tranquil, safe and homelike atmosphere. All services are provided free of charge and include massage, reflexology and counseling by appointment.
The support centre will be open on Tuesdays, 10am-4pm. Anyone affected by cancer can telephone or drop in.