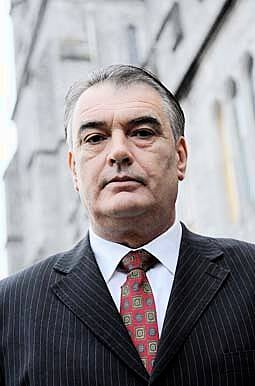 IAN Bailey has lost his High Court case against the State.
The jury has this afternoon returned a unanimous verdict in Bailey's case against the State.
After just two hours of deliberation, the jury said they were opting against Mr Bailey's case, there was 'no conspiracy' against him, and as a result, there would be no damages awarded.
The verdict took less than two minutes to be read in court and Mr Bailey left the building shortly afterwards, but spoke to reporters on his way out.
The jury said their verdict was unanimous.
Esimates are that the legal costs in this case could rise to about €5m.
The action was brought by Mr Bailey against the Garda Commissioner and the State, arising from the investigation into the murder of Ms Toscan du Plantier, whose body was found near her holiday home at Toormore, Schull, on December 23rd 1996.
The defendants denied all of Mr Bailey's claims, including wrongful arrest, false imprisonment and conspiracy to manufacture evidence.