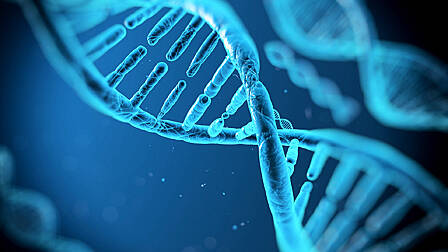 KEVIN McCarthy who resides in upstate New York, near Albany, along with several other McCarthy cousins in the United States, is providing funding through the McCarthy DNA Project for McCarthy's who might like to test to determine their Dunmanway roots.
Funds are limited and are available on a first come, first serve basis. Nigel McCarthy, the project administrator, has sole authority for the dispersal of the funds for those wishing to be tested. Anyone interested should contact Nigel directly through the email address: [email protected]
Specifically, they are looking for McCarthys related to Jeremiah and Johanna Donovan-McCarthy of Derryduff in the period of the mid-1820s, and Sillahertane, thereafter, and Florence and Ellen Donovan McCarthy of Derryduff at the same time and later Inch. It is believed that Jeremiah and Florence were brothers and Johanna and Ellen sisters.
Florence and Ellen eventually left Ireland and settled in the southern tier of New York State near the Pennsylvania border. Kevin is a descendent of Jeremiah and Johanna McCarthy and my great grandparents, Daniel (their son) and Mary Rossley McCarthy left in 1867 and settled in northern New York State along the Canadian border.
Another connection to Dunmanway was their cousin Michael McCarthy who died in the Kilmichael Ambush. Michael's grandparents were Michael and Mary McCarthy of Dunmanway. Mary was a sister to Kevin's great grandfather, the aforementioned Daniel.
If anyone knows of these families, they would like to have them participate in the project. Through earlier testing, they have already found cousins James MacCarthy of Market Square and John McCarthy of Aultagh. If you are related, go ahead and contact Nigel to get tested.