Mother's Day gives us the perfect reason to celebrate the mammies in our lives. Whether it's your own mother, grandmother, godmother, aunt, friend, neighbour, or anyone else who helped to nurture you in any way, there are plenty of ways to show her exactly what she means to you. Here are 12 great ideas to get you started!
1. Homemade card
Let's start with something simple. Whether you're five or 50, spend some time making a homemade Mother's Day card for your mum, or help the little kids in your life to make one for their mammy. Sometimes, the simplest gifts are the best and are the ones that are treasured most.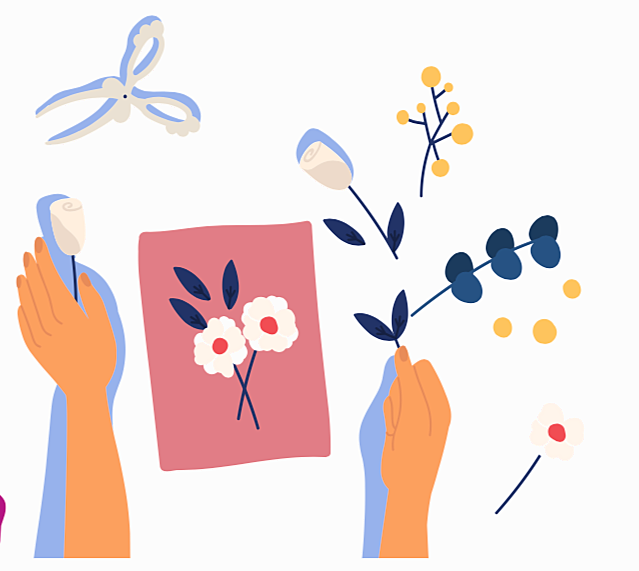 There's lots of ways to person- alise a card with drawings, handwritten notes, photographs and decorations. It'll be something that she can hold onto forever.
2. Breakfast in bed
Give your mother the indulgence of turning off her alarm and relaxing in bed when she wakes up in the morning.
Present her with her favourite breakfast in bed alongside her preferred newspaper (The Southern Star of course!) or magazine.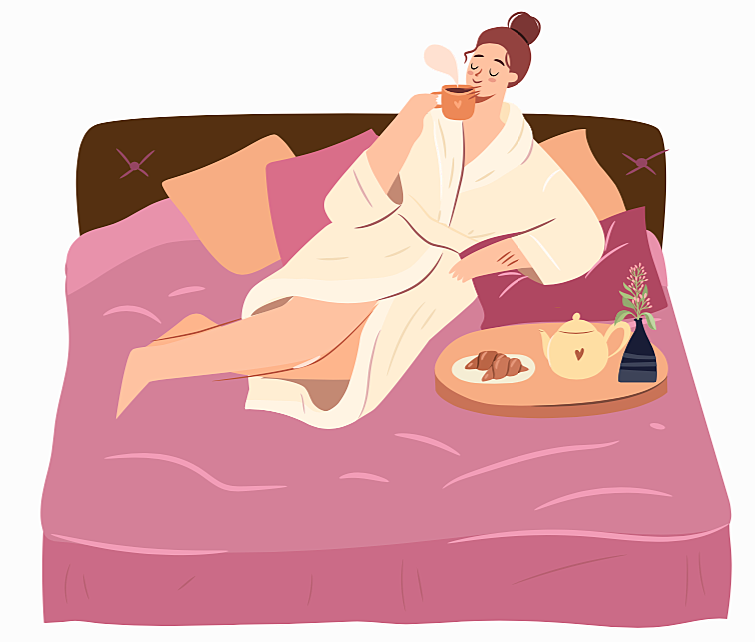 This is great for mums who are used to getting breakfast ready for everyone else in the house.
3. Day off from the kids!
If the mum in your life has young kids, give her the gift of a day to herself, by taking the kids off her hands.
Let her do as she pleases for the whole day where she doesn't have to worry or think about taking the kids anywhere. Her time will be her own and she will come back with a new lease of life.
4. Spa Day
If you want to splash out on a gift for Mother's Day, organise a relaxing spa treatment for her. A massage, facial, reflexology, manicure, pedicure or another beauty treatment are some great choices.
There are lots of spas and beauty salons in West Cork with these treatments where the therapist will shower your mum with care, good energy and healing.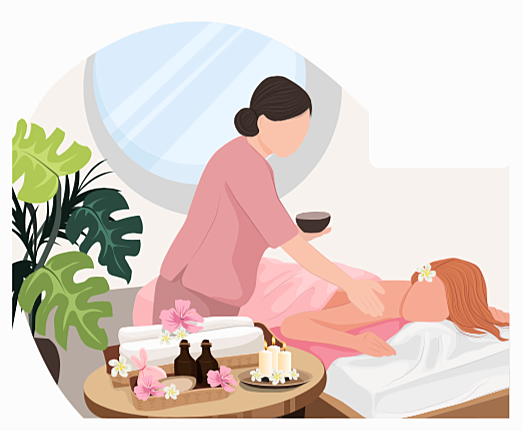 You could make it extra special and book the two of you in for treatments so that you get to enjoy the experience together.
5. Dine out
Who doesn't love eating out? Whether your mum's favourite meal is breakfast, lunch or dinner, or she prefers a midday brunch or afternoon tea, spoil her by asking her to get all dressed up and surprise her with a meal out in her favourite local restaurant or dining spot.
With so many places to choose from, you don't need to travel very far to have an amazing dining experience in West Cork.
6. Voucher
You can never go wrong with a voucher. Whether it's for her favourite hair or beauty salon, a store she adores, a gym or swimming pool membership, a meal out or a hotel stay, a vouch- er will allow her to treat herself to something she may have had her eye on.
You could also give her a voucher for something she might not treat herself to, like a skydive, flight over West Cork, dance or cookery classes. Introduce her to something new and broaden her horizons!
7. Annual subscription
Give the gift that keeps on giving by treating your mum to an annual subscription for something she really loves. You can get a subscription for just about anything nowadays but some ideas for Mother's Day include a flower subscription, whereby a bouquet of flowers is delivered to her once a month, a magazine subscription that delivers her favourite magazine through the door weekly or monthly, a subscription to her favourite newspaper (Again surely The Southern Star, with digital and print options available!), or you can also get subscriptions for food products, coffee, books, cosmetics and wine, so no matter what your mum loves, you'll be able to give her a little piece of it throughout the whole year.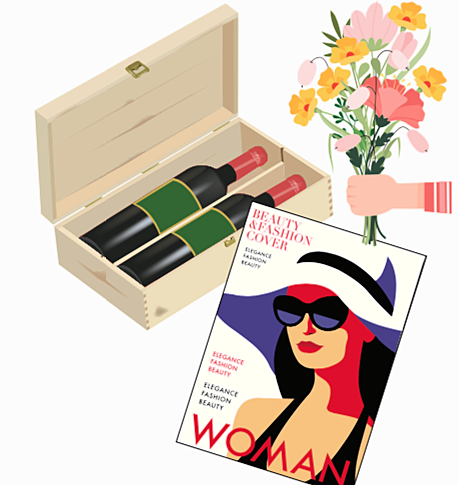 8. Hamper
Get a basket or box and fill it to the brim with all the things your mum loves. This could include beauty products, make- up, books, food products, wine, clothes, accessories, jewellery, perfume or vouchers. It'll show your mum that you take notice of the things she likes!
9. Homemade gift
If you are the creative type, you could paint or draw your mum a picture, make a sign with a lovely quote on it, put together a jar of compliments that she can pick from throughout the year, or write a letter to her telling her about all the things that you appreciate about her.
With gifts, it's often the effort that counts rather than the amount it costs, so spend a little time putting together something that she can treasure forever.
10. Personalised gift
If your mum loves a cup of tea or coffee, you could get her a personalised mug with a special photograph on it to remind her of something that she loves every time she takes a sip.
Print off some photographs of special memories and pop them in a photo album or frame.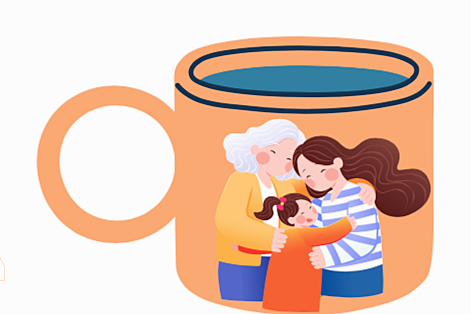 Get a piece of jewellery that says mum or her name on it. Other ideas include a personalised calendar, mouse mat, keyring or dressing gown.
11. Plan an adventure day
A truly special gift is one that creates lasting memories, and what better way to create memories than to go on an adven- ture with your mum. Take her somewhere she has never been before. Go for a spin along the West Cork coastline, visit a local attraction, walk the hills or clifftops, swim in the sea, or take
in the sights and sounds of the landscape. Doing something different and opening her mind to a new place will stay with her forever.
12. Shopping trip
Rather than gifting your mum some- thing she may never wear or use, take her on a shopping trip so she can pick out something that she loves herself.
The towns of West Cork are full of gorgeous boutiques, accessory shops, bookstores, hobby shops and gift stores so she is bound to find something that suits her perfectly, while enjoying quality time with her family.