Kevin O'Farrell's exhibition on the last surviving traditional boatyard opens at the Uillinn arts centre this Saturday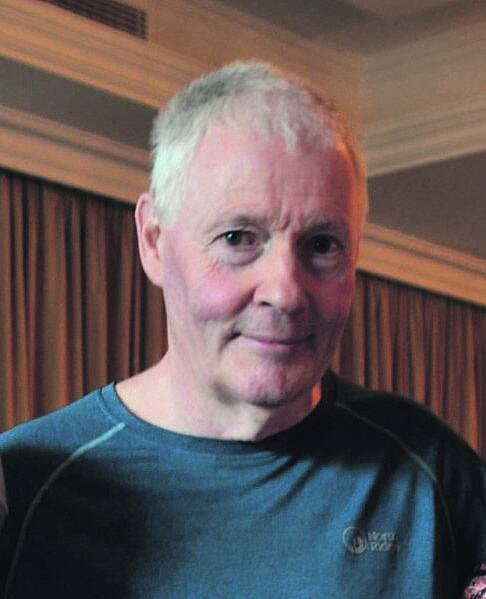 What's your fascination with Hegarty's boatyard?
In this era of volume-produced fibreglass boats, Hegarty's yard in Oldcourt exists in a world that is fast disappearing – one where skills are passed from one generation to the next, and hand-crafted boats are made with passion. It is the only boatyard in Ireland that has produced such a wide range of hand-crafted wooden boats over the last 25 years, enabling the revival of the once-lost fishing yawls of West Cork. It was founded by Paddy Hegarty shortly after WW II, and is now run by his grandson. I feel honoured to witness and record this extraordinary craftsmanship for future generations.
What's your favourite photograph?
One of my favourites shows a female swimmer passing a male changing shelter, she gives a little wave to the two lads and they respond to her with a cheeky wave and smile (see below). It's a fleeting moment, a classic case of being in the right place at the right time, but nothing is ever down to luck. As a photographer you have an instant to see events unfold in front of you, it is experience that tells you where you need to be to capture that.
What's your next project?
I've spent the last 25 years photographing at Hegarty's, accumulating in two books, a six-month exhibition at the National Maritime Museum in the UK seen by over 42,000 people, and now the exhibition on Hegarty's Boatyard which will open at the Uillinn: West Cork Arts Centre in Skibbereen on Saturday May 13th until June 10th … so I need a rest! My own wooden boat is 94 years old this year so to celebrate I will spend as much time as I can sailing during the
summer.