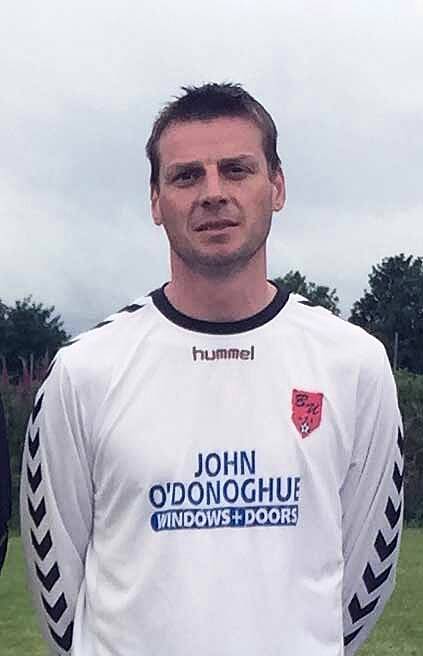 Rate yourself on a scale of 1 to 10 on how funny you are?
I'd say a 2 or 3. I could be one of the least funny people in West Cork! Seriously, I can't tell a joke to save my life.
Highlight of your sporting career?
While at college in the University of Limerick I was part of a team (Sweet FA) that won the University soccer competition. The team was made up of players from all over the West Cork region.
Most dialled number on your phone and why?
It would have to be my wife Katrina I guess, discussing the logistics involved in getting the kids carted here there and everywhere!
What's your karaoke song?
I can't sing but if I was pushed I would like to be able to sing "Scorn Not His Simplicity" written by Phil Coulter.
Best-ever holiday?
I spent a brilliant summer in the United States once and got to visit places like Boston, San Diego, LA and Mexico.
If you won the lotto what would buy first?
I would buy a new tractor for my father, Joe, as the Ford 4000 is a bit shook looking in fairness to it.
What's your favourite word?
"I guess!"
If you could change any part of you what would it be?
Can I get 20:20 vision please? Alternatively, I have two dodgy ankles that badly need replacing which might help prolong my West Cork Masters career.
Your most treasured item of clothing?
It would have to be the suit my brothers and sisters gave me as a gift for my 40th birthday.
Favourite cartoon?
Avatar: The Legend of Aang, believe me it's a classic...
If I was an animal I would be a ...Wolf
What question would you like to have been asked in this interview?
Who will win the 2016 Carbery Road Bowling "Novice C" championship!