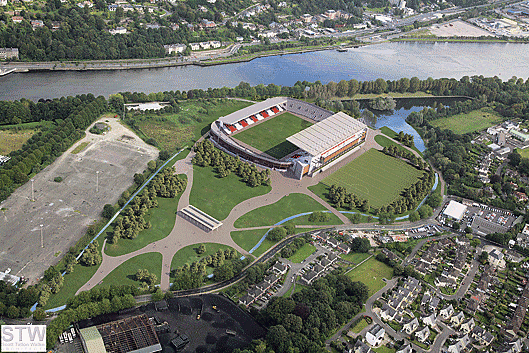 'Cork County Board wishes to clarify a number of issues arising from a story on the redevelopment of Páirc Uí Chaoimh published in today's Irish Independent.
'No State monies have been withheld from the project and no drawdown of monies has been requested by Cork County Board.
'An initial Cost Benefit Analysis draft on the project was submitted in December 2014 and is the subject of ongoing dialogue with the relevant officials in the Department of Public Expenditure and Reform.
'It is entirely appropriate and is the norm that any case being made for the expenditure of public monies would be subject to rigorous examination.
'Cork County Board is fully engaged with the Department in that process.
'The Board is confident that the basis of the business case for the redevelopment of Páirc Uí Chaoimh is correct and will be pleased to provide any further information or clarification requested by the Department as part of the process now underway.'