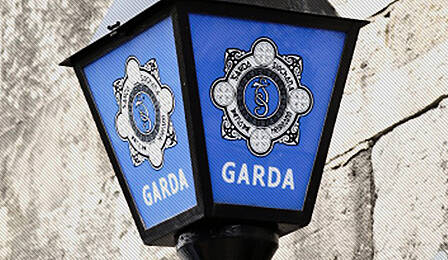 A WOMAN has been airlifted to hospital this (Sunday) afternoon following an accident involving a farm animal at Coolbawn, Caheragh – between the towns of Skibbereen and Bantry.
Paramedics rushed to the scene of the incident and rendered medical assistance, however it was necessary to task an Irish Coast Guard helicopter, which landed nearby and airlifted the victim to hospital.
It is believed that the woman was injured by a cow that had recently calved, but that her injuries are not believed to be life-threatening.