Fitzgerald and Partners have successfully helped local people and businesses file their income tax returns for the last twenty years and have recently named this part of their business as the 'West Cork Tax Return Clinic.'
Fitzgerald and Partners have successfully helped local people and businesses file their income tax returns for the last twenty years and have recently named this part of their business as the 'West Cork Tax Return Clinic.'
-----
WE spoke to Managing Director, Cormac Fitzgerald about how they make the process less daunting and stressful for their clients.
It's the law!
By law many people who are not taxed as PAYE (Pay As You Earn) have an obligation to file an annual tax return to Revenue but over the years we've found it to be one task that many people find challenging to complete and incredibly stressful especially if they are trying to do it themselves.
Missed savings
We also find that when we analyse someone's self assessment tax return we can often identify potential tax savings which can be made that might otherwise be missed, for example someone might not be claiming all of the allowances and reliefs that they are entitled to.
Fixed, competitive price
By giving you a competitive, fixed price for our service we can take away the worry when it comes to self assessment tax returns which then allows you to get on with your life and most importantly get on with running your business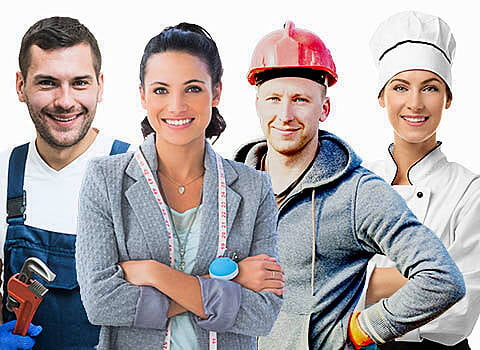 Professional and discreet team
Our experienced team work in a private and confidential manner. We've worked with thousands of individuals across West Cork and Munster and have a tailored 'step by step' process which we'll guide you through. After a 'face to face' initial consultation we'll make sure the following are all in order:
- check to make sure you're claiming all allowances and reliefs
- calculate your return and any refunds/liabilities due
- calculate your tax liability
- finalise and submit returns to Revenue by the due date
- liaise with you on the amounts to be paid and when they are due
- if you're experiencing cash flow problems we can explore possibilities of deferring tax payments or negotiating a payment plan with Revenue on your behalf
Our mobile team dispatch each morning to businesses and individuals across West Cork so they can meet you in a convenient location.
The deadline for 2018 self assessment tax returns is Tuesday 12th November so don't delay, get in touch with the West Cork Tax Return Clinic, part of Fitzgerald & Partners (Kinsale) today.
To book your free initial consultation call today on 021 477 4500 or email [email protected]