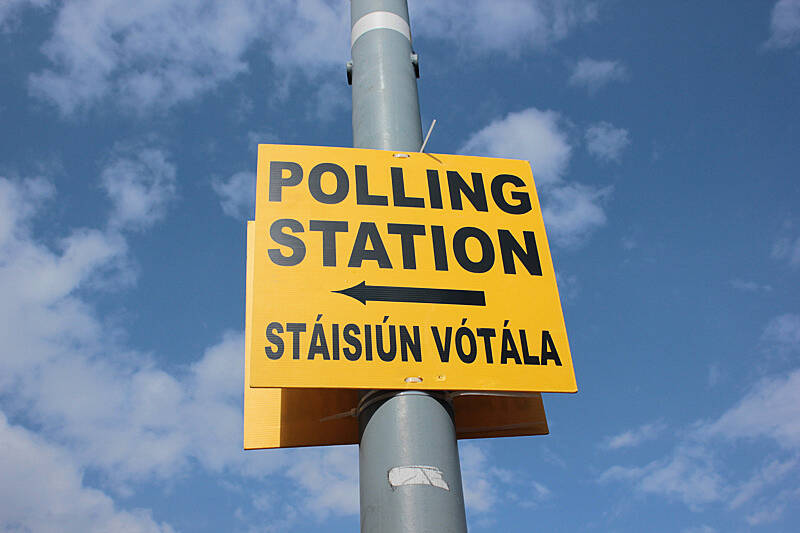 THE EQUALITY REFERENDUM IS ON MAY 22.
How will you vote?
The Marriage Equality referendum is being held on May 22. Have you decided yet how you will vote, and why?
The Marriage Equality Bill proposes to insert the following sentence to Article 41 of the Constitution:
Marriage may be contracted in accordance with law by two persons without distinction as to their sex.
Will you say 'yes' or 'no' to the suggested inclusion of this line?
To let us know, see
https://www.facebook.com/TheSouthernStarWestCork or tweet to us at @SouthernStarIRL