WHEN Bill and Carolyn Murphy first bought 'Two Trees' near Ballylickey in the early 70s it was a standard 'two up, two down West Cork farmhouse.' So says the late couple's son Brendan, who said his parents lovingly developed the residence over years, into the magnificent and completely unique Tudor home it is today.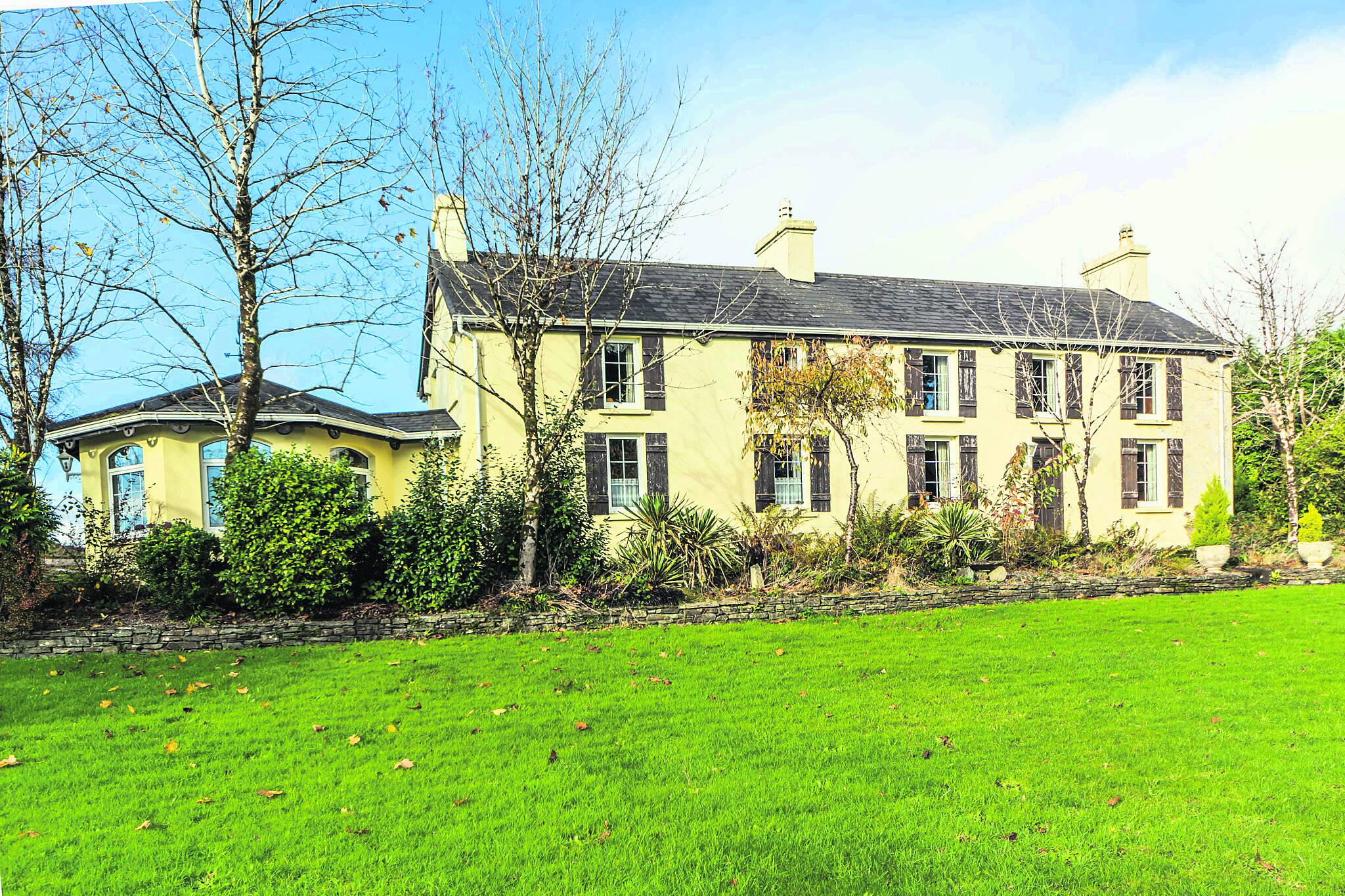 Carolyn was well known in the area and had been an assistant to former Glengarriff resident, Hollywood star and close friend of John Wayne, the late Maureen O'Hara.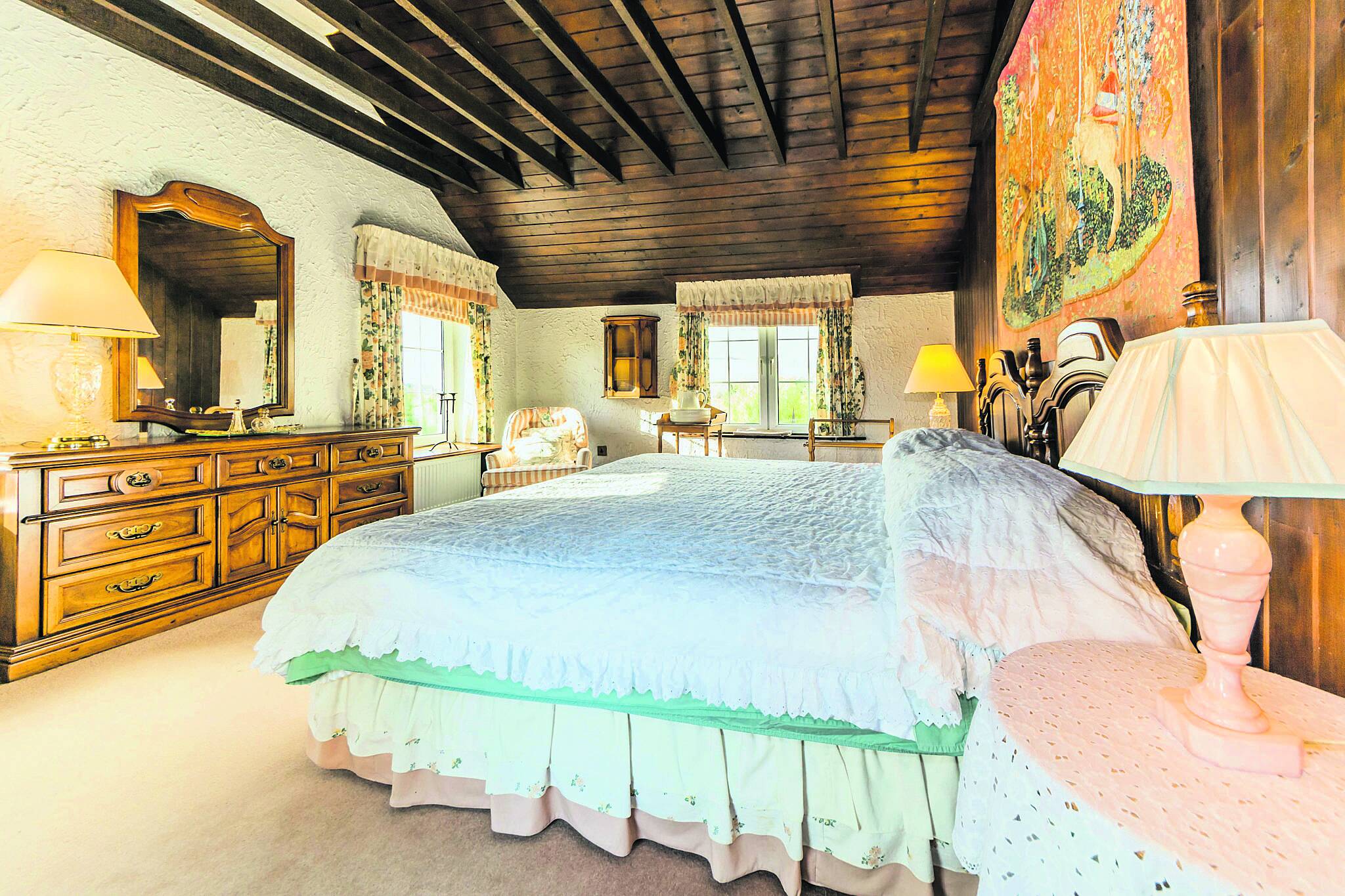 Guiding €1.25m, the property is new to market with Hodnett Forde. As well as the main five-bed home, there's an adjacent three-bed guest cottage called 'The Barn.'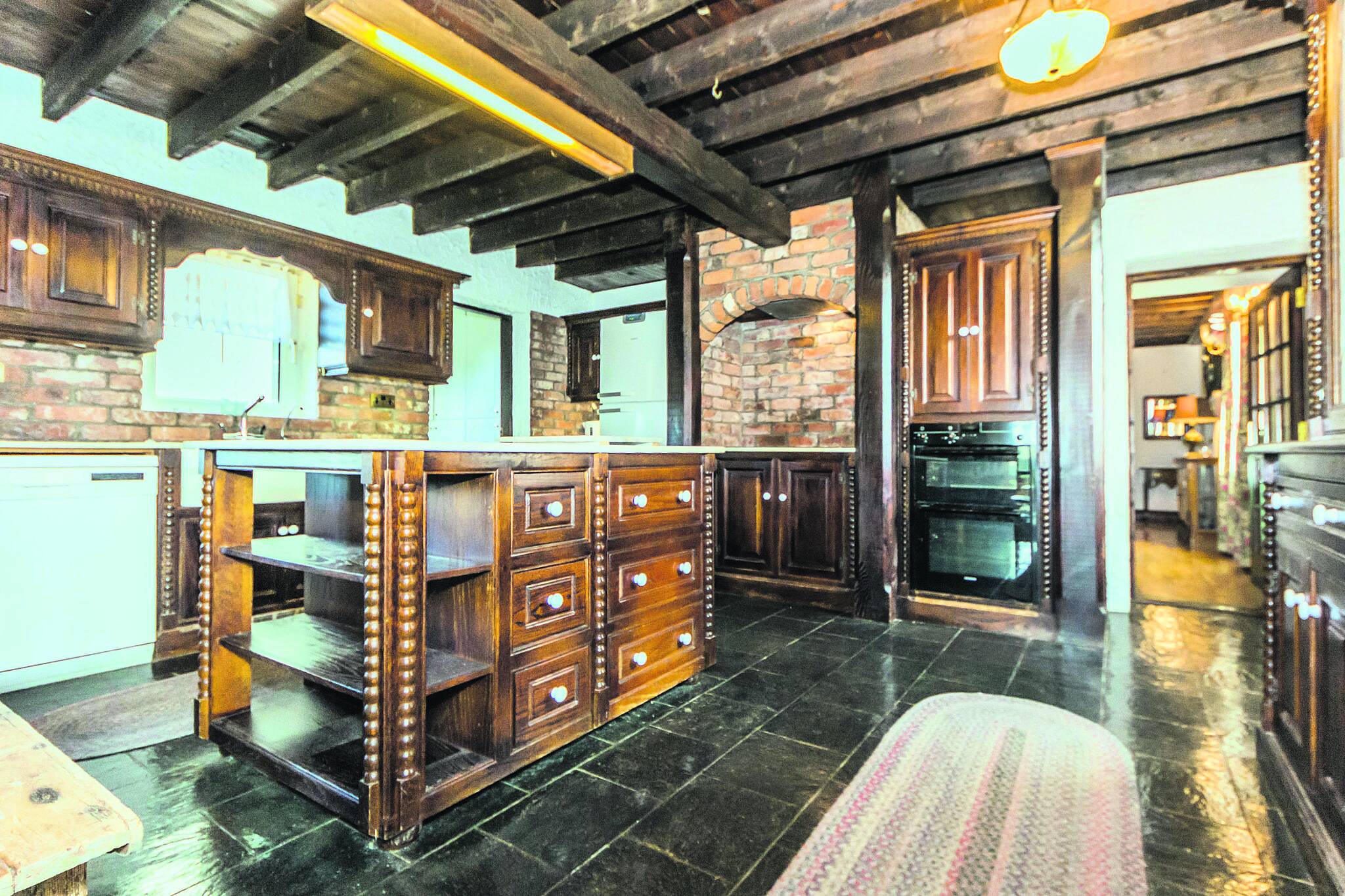 Originally from the US, Brendan explains how, as a child, they had holidayed in Clare where they met Bantry Bay divers.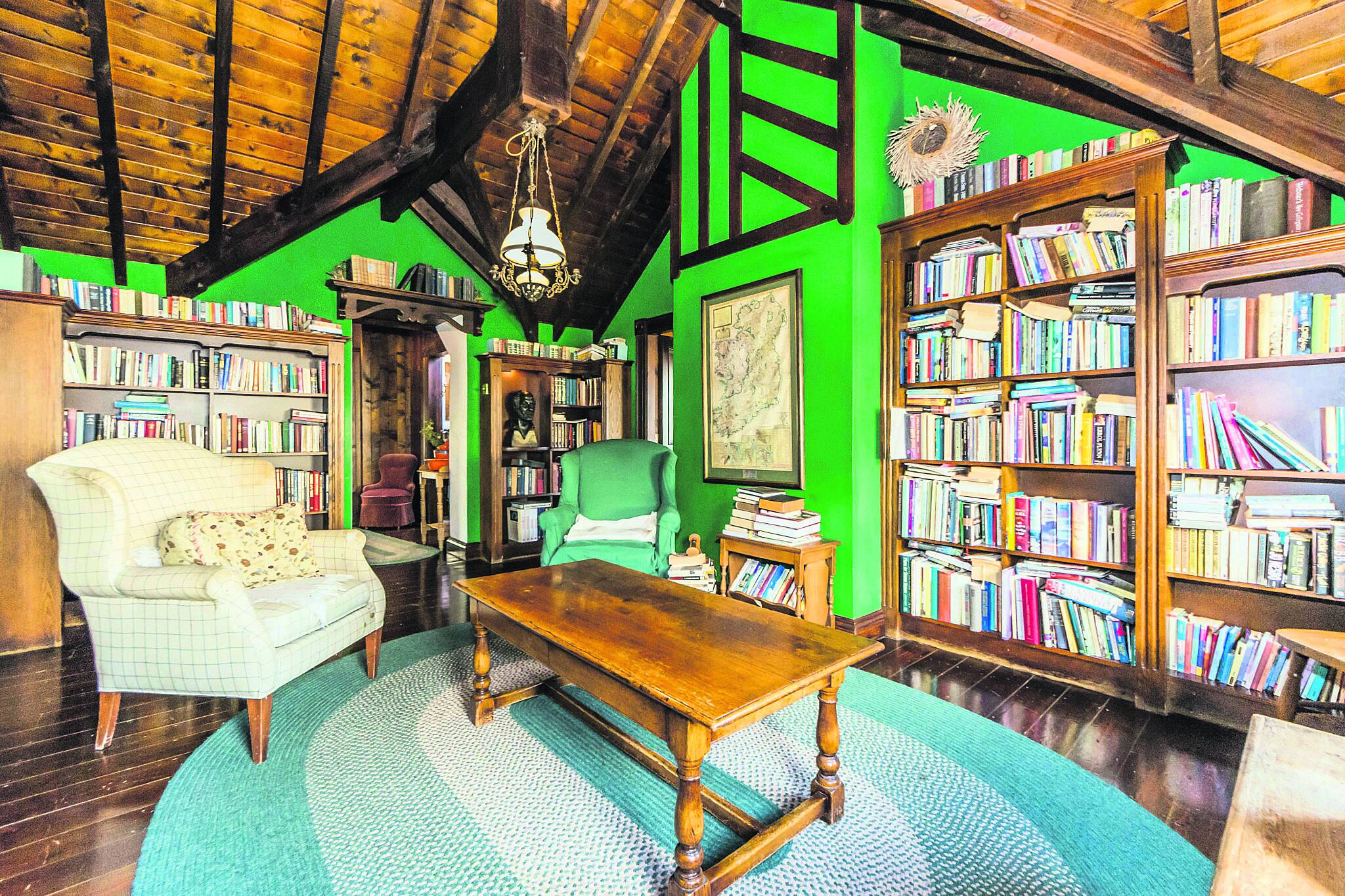 'They told my parents that if they liked Clare they'd like West Cork even more and it was true,' he said.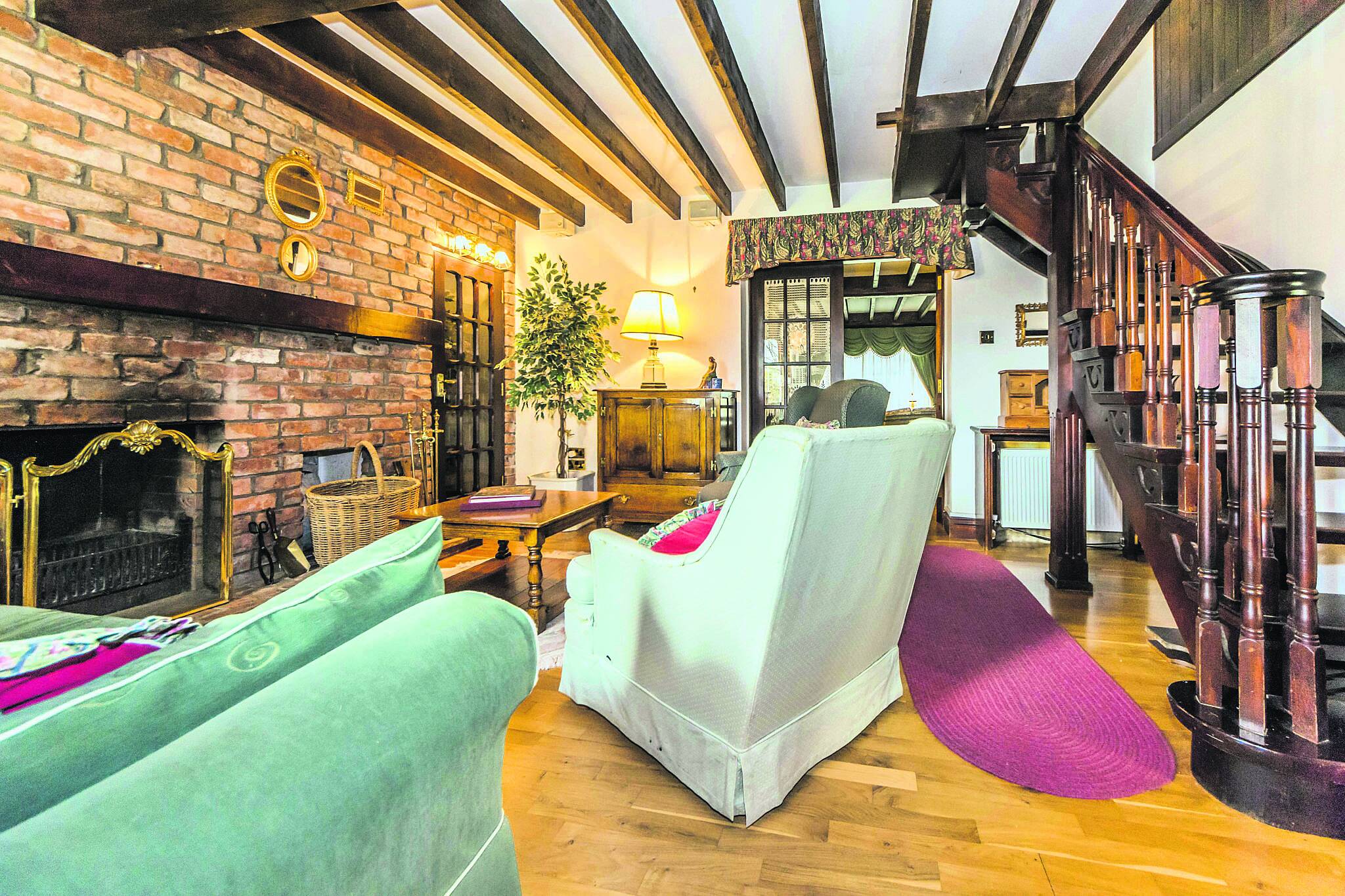 Brendan said the property has a big heart, and would ideally be suited to a family. The grounds features a single storey wooden cabin which provides for use as a quiet retreat, along with a bronze sculpture entitled 'Yes Miss' by the late Jeanne Rynhart, who also sculpted Dublin's Molly Malone statue.
For more contact Liam Hodnett at hodnettforde.com or call 023 8833367.