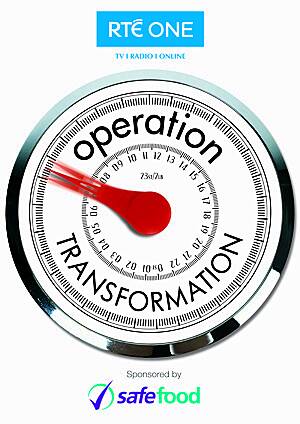 OVER 600 pharmacies have signed up to help members of the public know their numbers as part of RTÉ's Operation Transformation campaign.
On Saturday, January 10th, pharmacies across the country will provide free BMI and waist measurements from 10am to 12noon.
Kathy Maher, president of the Irish Pharmacy Union (IPU), said: 'It is important that people have a healthy BMI and a healthy waist measurement. Pharmacists are the most accessible healthcare professionals and are ideally placed to play a central role in public health. Pharmacists will carry out these measures on Saturday to help the public know their numbers as having a healthy weight can reduce the risk of developing diabetes and heart disease. We are delighted to be involved with Operation Transformation this year in promoting a healthy lifestyle to the public.'
Body Mass Index (BMI) is calculated using the person's height and weight. It is recommended that women have a maximum waist measurement of 32 inches (80cms) and men have a maximum measurement of 37 inches (94cms).
Log on to www.rte.ie/ot/events/know-your-numbers to find your nearest participating pharmacy.