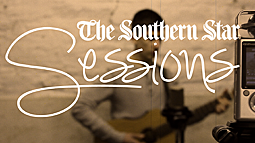 SINGER Songwriter Evan Murray is appearing in the first of a series of Southern Star Sessions, having won the top prize in the recent X Factor Dunmanway competition.
The Maria Immaculata student won the chance to have his session recorded, and an online interview, when he scooped the main award at the recent competition.
To watch the talented singer, who wowed the judges, click on the links below.