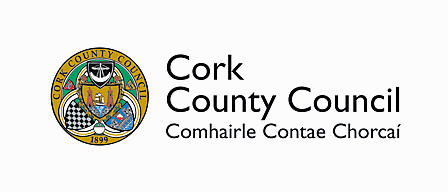 CORK County Council has launched a local economic and community plan & socio-economic strategy, with a number of public consultations events taking place next month.
At the launch of the strategy in County Hall, County Mayor Cllr Alan Coleman said the plan was an exciting opportunity to shape the future economic and community development of the county.
'Many community and economic stakeholders across the county will have a voice in this process and will have opportunities to shape the content of the final plan,' he said.
LECP arose from the 2014 Local Government Reform process and six identified themes are: employment, research & development, climate change/energy, education, poverty/social inclusion and receiving environment.
Council chief executive Tim Lucey said the strategy would complement the work of the Planning Policy Unit in drafting the socio-economic statement, and also complement the role of the LECP steering group, the economic SPC and the three local community development committees in bringing forward this statement for public consultation. 'Citizen engagement will be a very important part of the process and the Quality of Life Questionnaire will be a critical part of informing the plan,' he added.
A six-week consultation process will now commence supported by a series of workshop conferences around the county.
Events are in (Cork South) Douglas's Rochestown Park Hotel on June 16th, the West Cork Hotel (West Cork) in Skibbereen on June 17th, and the Mallow GAA Complex (Cork North) on June 18th. Submissions can be made at corkcountylecp.com/