UCC IS hosting a live CAO Q&A ahead of the Change of Mind deadline for the CAO forms on July 1st.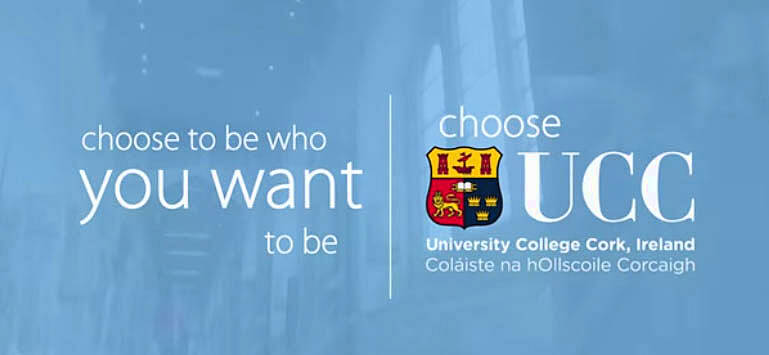 AHEAD of the imminent CAO Change of Mind deadline on July 1st, UCC is hosting a live online Q&A on Wednesday June 24th, from 3-4.30pm.
A panel of UCC experts will be on hand to answer any questions students may have about changing their mind through the CAO, UCC's programmes or life at UCC in general.
Students can submit their questions during the session at http://www.ucc.ie/caolive, or pre-register to receive a reminder text.
Questions can also be submitted in the meantime using UCC's Ask Anytime service at the above link, or by emailing [email protected].
The panel of UCC experts will include:
Loretta Brady, College of Arts, Celtic Studies & Social Sciences

Danielle Byrne, Admissions Office

Mark Stanton, UCC Students' Union President

Sandra O'Herlihy, Admissions Office

Patricia O'Shaughnessy, College of Science, Engineering & Food Science

Mags Arnold, College of Medicine & Health

Anne Wallace, College of Business & Law

Olive Byrne, UCC Plus+ Office (HEAR)

Darrelle Keegan, Disability Support Service (DARE)

Tom McCarthy, Media & PR Officer, UCC