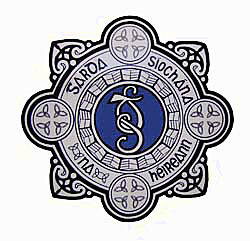 GARDAÍ are investigating a road traffic collision on the western side of Dunmanway in which a boy, believed to be six years old, was struck by a bus in the Tonafora area.
The incident occurred around 4pm on Friday and the boy was removed by ambulance to Cork University Hospital, where it is believed he was in a serious condition.
The main road between Dunmanway and Bantry, near the swimming pool, where the incident took place was partially closed on Friday evening, but traffic was allowed through, albeit with some some delays.