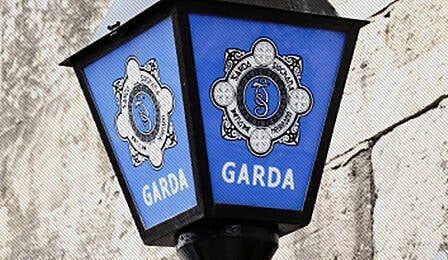 BY JACKIE KEOGH
PROPERTY crime in West Cork decreased by 6% last year, according to provisional figures and Friday is the most likely day for break-ins.
West Cork's crime prevention officer, Sgt Ian O'Callaghan confirmed that early figures show that residential burglary was down 11% on the figures for 2013, with over 150 break-ins reported in total.
The vast majority of the burglaries occurred between 10am and 10pm, where criminals targeted houses that were empty at the time and did not have alarms fitted.
The raw statistics show that nearly 40% of all of the residential burglaries occurred between 10am and 4pm, with burglars concentrating on taking high-value, portable items such as jewellery, tools, electronic equipment and cash, according to Sgt O'Callaghan.
Last year, there was a slight increase in the figures for non-residential burglaries. There was an increase in the number of schools being burgled, and a number of churches were also targeted. These types of crimes took place predominately at night, between the hours of 11pm and 8am.
Other types of robbery – such as the stealing of farm-related goods, oil, marine equipment and mobile phone snatching – fell by 14%, but there were 300 of these types of offences reported in 2014.
Sgt O'Callaghan urged people to photograph their goods and record the serial numbers of high-value equipment items, such as trailers, so they can be easily traced.
He said it is also important to fit garages and sheds with proper windows and doors and to use motion-sensor lighting because it serves as a good deterrent.
In 2014, 120 vehicles were reported stolen, a slight decrease on 2013, with 25% of all cases taking place on a Sunday, and 20% on a Saturday.
Criminals targeted vehicles where handbags were left on display, as well as mobile phones, wallets and sat navs.
Last year also saw the development of a new trend in relation to trade vans being targeted, either outside the owner's home or workplace.
Sgt O'Callaghan has urged people to connect with their local Community Alert Group and to key in the number of their local gardai station into their mobile phone, so they can immediately report anything suspicious.