With over 25 local suppliers, the Celtic Ross are proud to promote an ethos of sustainability and quality
THE Celtic Ross Hotel, Rosscarbery has always been about championing the best of West Cork.
And now they've taken that approach even further with an exciting new initiative to bring even more of the area's local produce to their menus.
Local food heroes
Executive Chef Alex Petit explains what it's all about: 'We've created a monthly highlight in order to discover new suppliers that we haven't used before and to champion local 'food heroes'.
'We buy produce from two new suppliers every month and then we showcase them by doing two specials on our brasserie menu every night for the whole month.'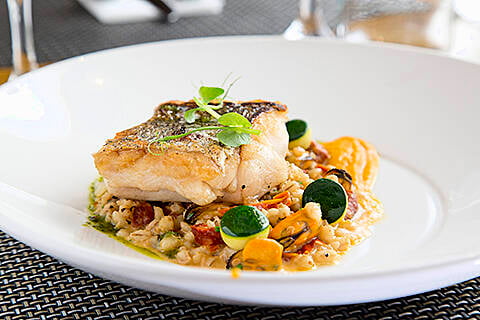 So far Alex and his team have used the award winning Skeaghanore West Cork Duck (based between Skibbereen and Ballydehob) and next up is O'Driscoll's Butchers in Skibbereen where they'll buy a different cut of meat that they haven't used before.
Passion and craftsmanship
The focus has always been on 'local' at the Celtic Ross Hotel which last year won the country's best three star hotel.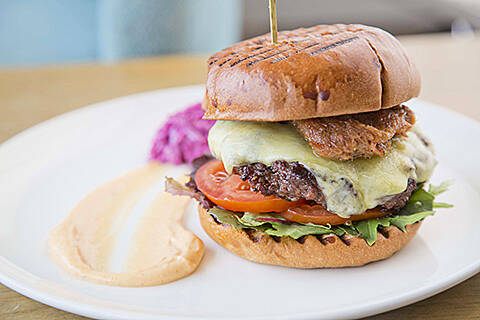 'We have 25 local suppliers within a 25 mile radius of the hotel. That's very important to us because we are very proud to be able to serve food that has been produced with such passion and craftsmanship,' said Alex.
'Our customers are always amazed at how many local suppliers we have and we love being able to tell them exactly where it comes from as well as a bit about the history, the passion and the families behind the produce.'
Farm to Fork
The innovative 'Farm to Fork' concept has been running in the hotel since 2017 and is going from strength to strength.
'Originally it was just seven local farmers that got together to welcome people onto their farms to show them where the produce comes from. We then joined in on that. Now, the customers visit the farms, see the food being produced, then they spend two nights with us and we serve them the product of the farm they visited that day.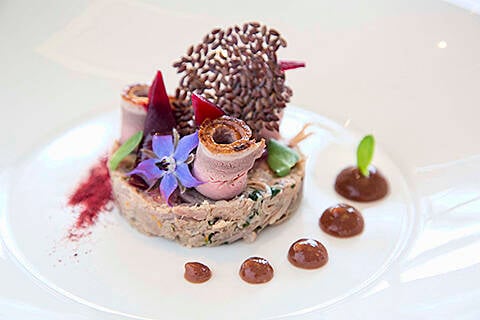 'It's an amazing experience as they can see the respect we put in to cooking the food as well as the passion and craftsmanship of the producer.'
But Alex and the hotel's team with manager Neil Grant at the helm, are still keen to do more.
'We really want to encourage other local producers that we haven't used before to present themselves to us if they'd be interested in featuring on our menu,' stressed Alex.
If you'd like to taste the local produce for yourself visit the award winning Kingfisher Bistro at the Celtic Ross Hotel