McCarthy + Co. Solicitors LLP are a family run legal business with over 30 years' experience specialising in a few niche areas in which we provide excellent legal advice, assistance and service to clients whom we value for the long haul.
Operating nationwide, but with offices in Clonakilty, we count ourselves very lucky to be able to offer an online service to clients from all over, right from the heart of beautiful West Cork.
Practice Areas:
• Conveyancing
• Wills & Probate
• Medical Negligence
• Personal Injury
Whether you are buying your first home, trading up to your dream property or have decided the time is right to sell up and move on, our team is dedicated to taking care of everything for you.
Your conveyancing transaction is likely to involve one of the largest investments you'll ever make, therefore, it is essential that you get the best team on your side to get everything over the line successfully and on time, with a minimum of hassle and no drama.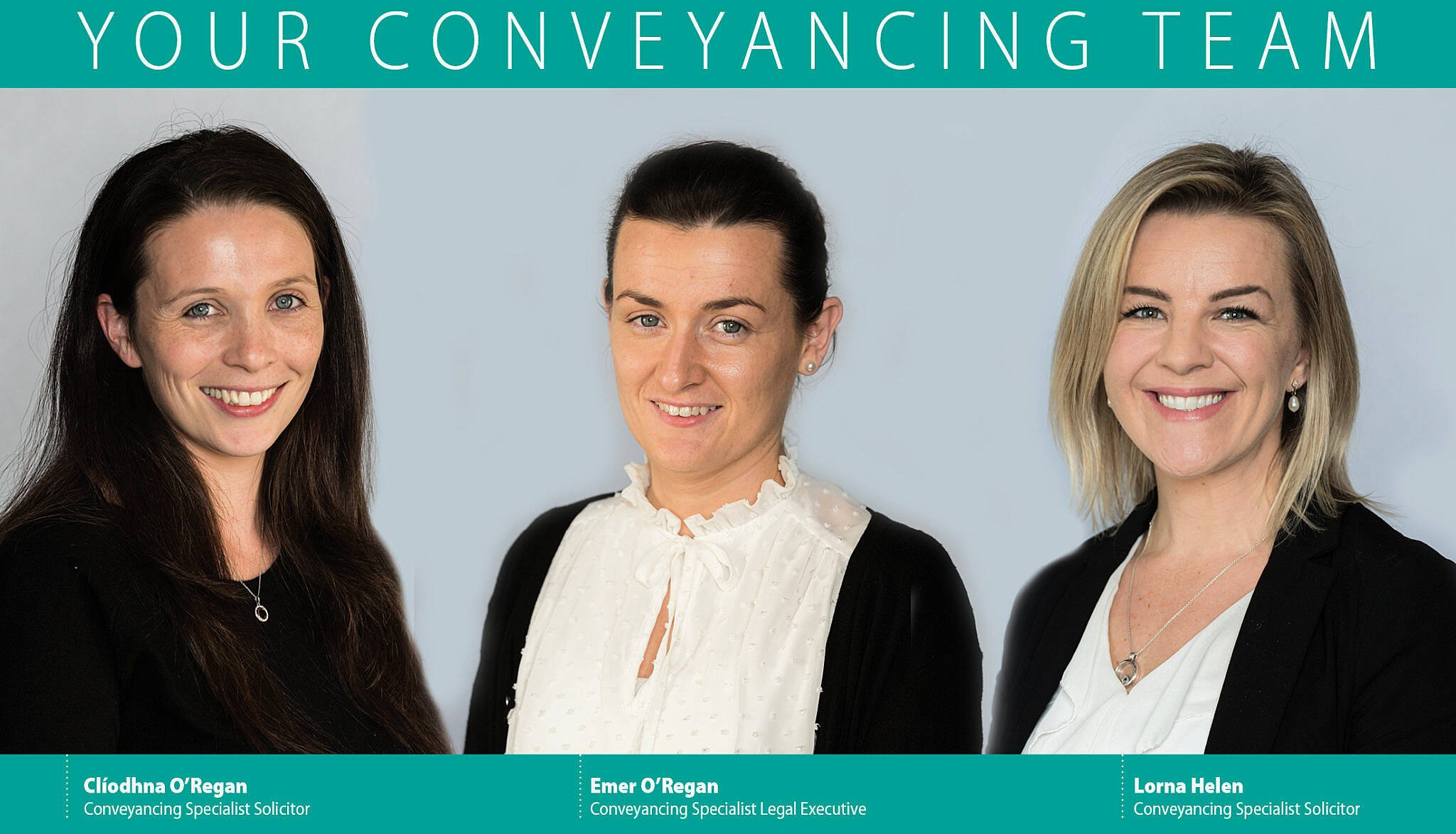 We have put together a dedicated expert conveyancing team for you, so that, if you choose us, you will do so in the confidence that you will be dealing with a specialist conveyancing solicitor supported by a skilled and experienced customer support team of legal executives who make it their business to get to know you and what is important for you in your situation.
We have designed our Conveyancing Quote Calculator as the first step for you in finding out if we are a good fit for each other. To find out more, watch the below video or head to our website to apply for your quote now.
Wills & Probate
Our specialist solicitors also provide advice and representation to those looking to write a will or manage estates.The most important reason to have a will is so that you can choose who will receive what from your estate. Without a will, it could mean that the people you would like to benefit may receive little or nothing.
The advice given by medical professionals is essential to our well-being. On the occasions when medical staff get it wrong, it can have a devastating impact on the quality of your life and the long-term consequences for your health. If you have suffered the misfortune of a medical misdiagnosis, you may be eligible to make a claim for compensation.
McCarthy + Co. has the experience in handling a large number of medical negligence cases and successfully negotiating settlements for clients.
If you have suffered an injury that was someone else's fault, it may be possible for you to bring a compensation claim. You should seek legal advice as soon as possible.
Our team of personal injury solicitors can provide you with advice and guidance, having worked on a huge number of cases and with a high rate of successfully settling claims.