E-PC Computer Sales & Service - for all your computer and printing needs.
• Sales: computers, laptops, desktops, tablets, Macbooks, Imac's, Ipads, printers, monitors, keyboards, headsets, webcams, inks and toners, cables, adaptors, networking equipment and lots more
• Repairs to computers, phones, tablets and consoles
• Free computer diagnostics: No Fix, No Fee!
• Experienced Computer Technician service available for house calls.
• With remote access we can solve a lot of your computer problems remotely
• Custom built gaming computers available to order, fully customizable
• School support
• Business support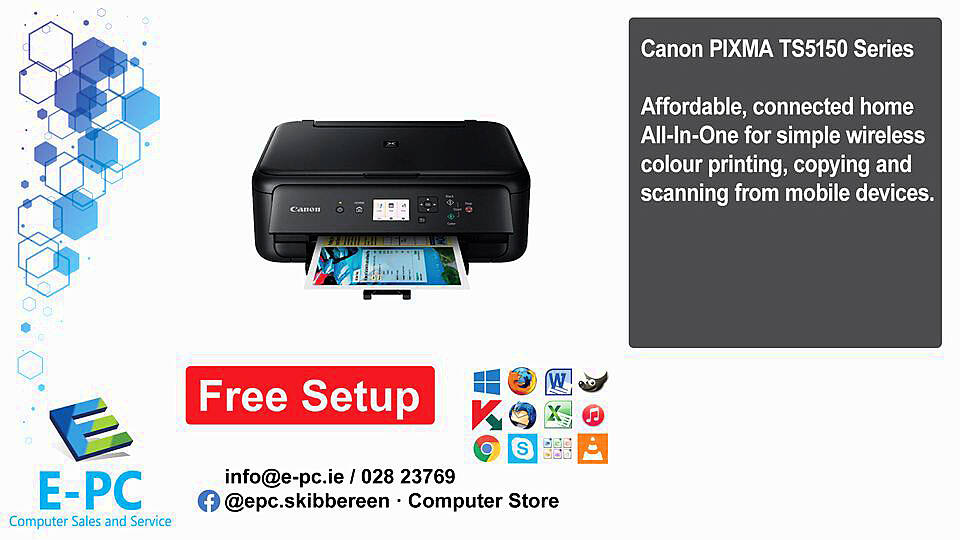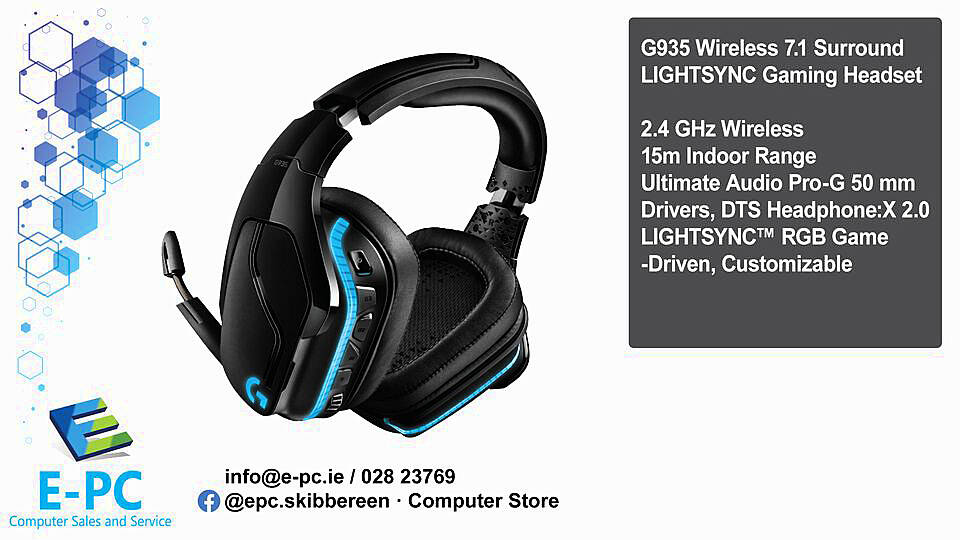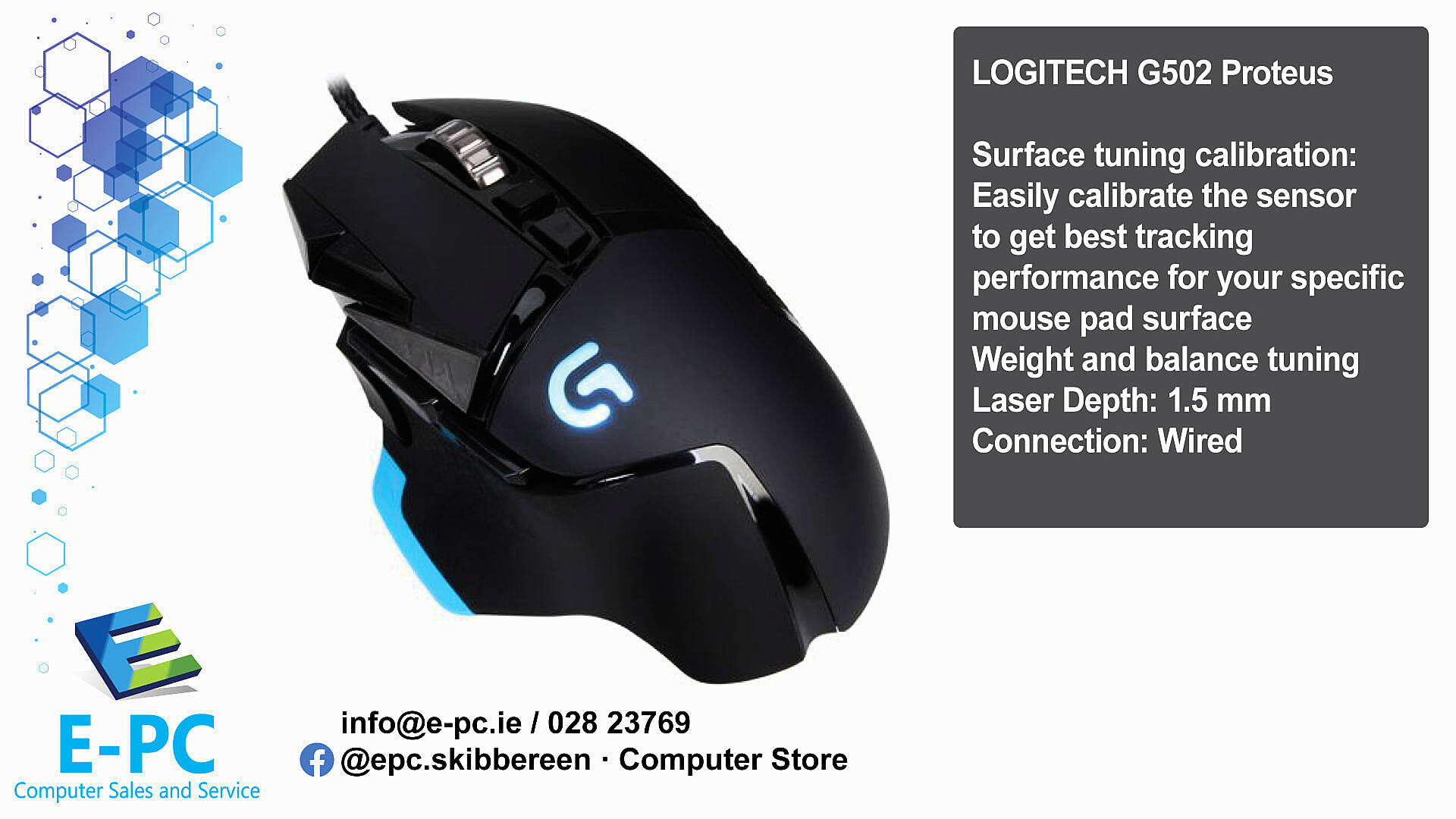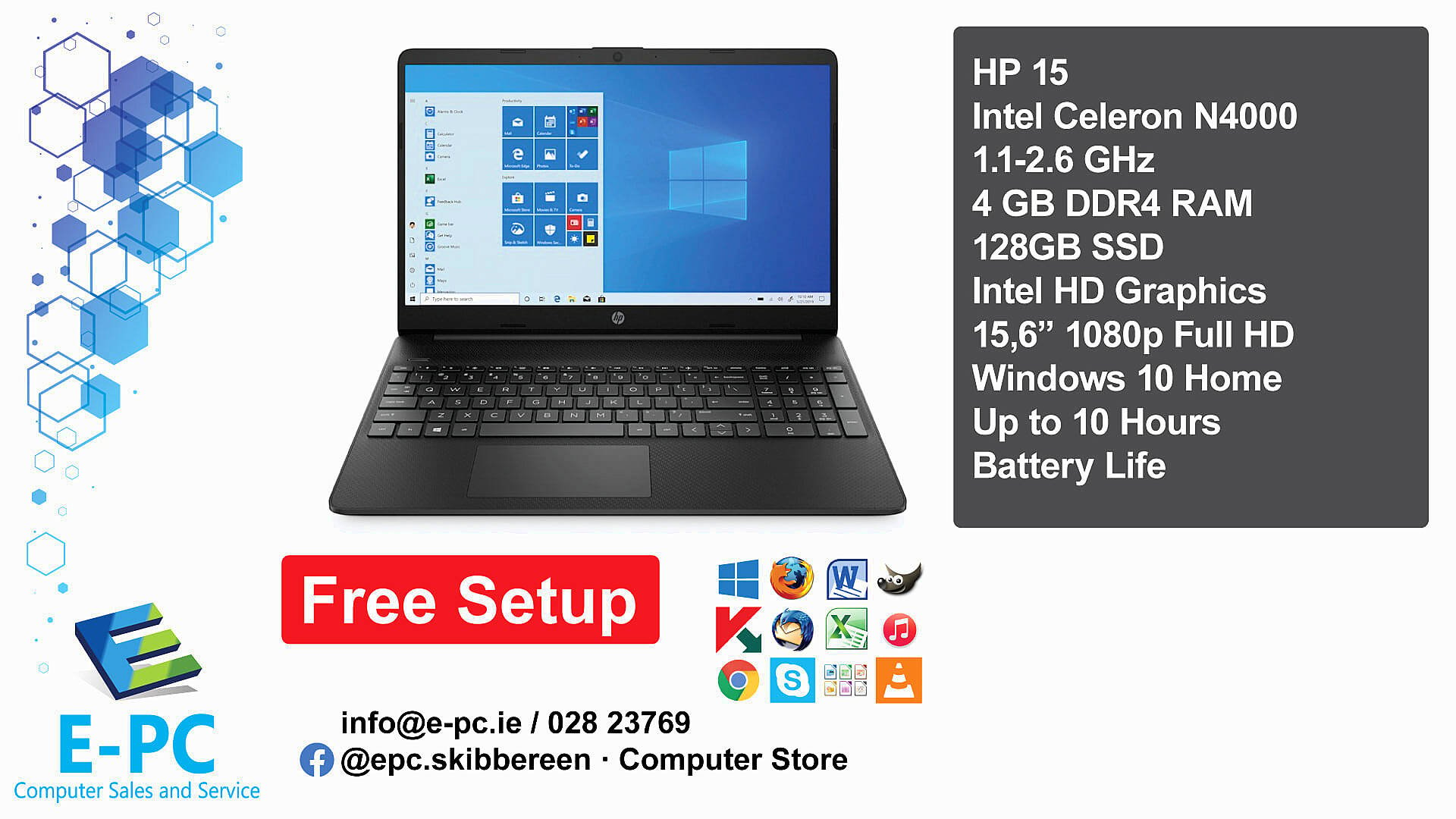 Our friendly, helpful and knowledgeable staff will be able to assist you or shop online at www.e-pc.ie and have your order ready for collection in-store.