As a family-run business for nearly 85 years now, Field's aim has always been to deliver great food backed up by superb customer service.
Our passion for good, fresh food is matched by the expertise of our staff, who offer an unrivalled service, giving hints and inspiration to help customers get the very best from us. 39% of our business is in fresh food; one of the highest figures for any Supervalu in Ireland.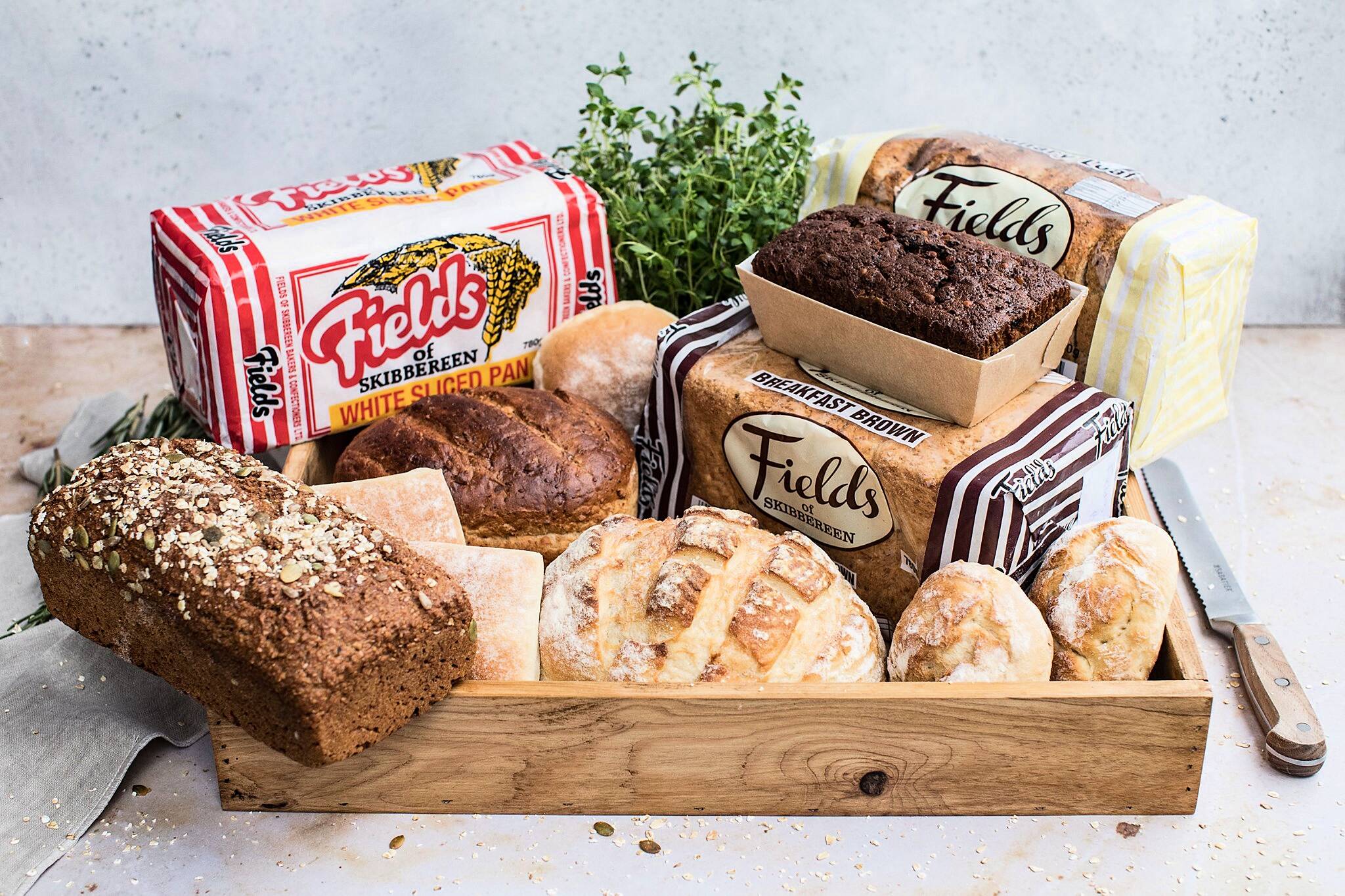 Our state-of-the-art bakery is one of the few independent bakeries remaining in West Cork and we are renowned for our vast selection of breads and fantastic array of fresh cream pastries, buns and wonderfully rich fruit cakes.
All handmade on a daily basis with the finest ingredients and available over the counter as well as in our in-house café.

We are proud to support local artisan suppliers and work closely with them to ensure that we have high-quality fresh produce available for our customers seven days a week.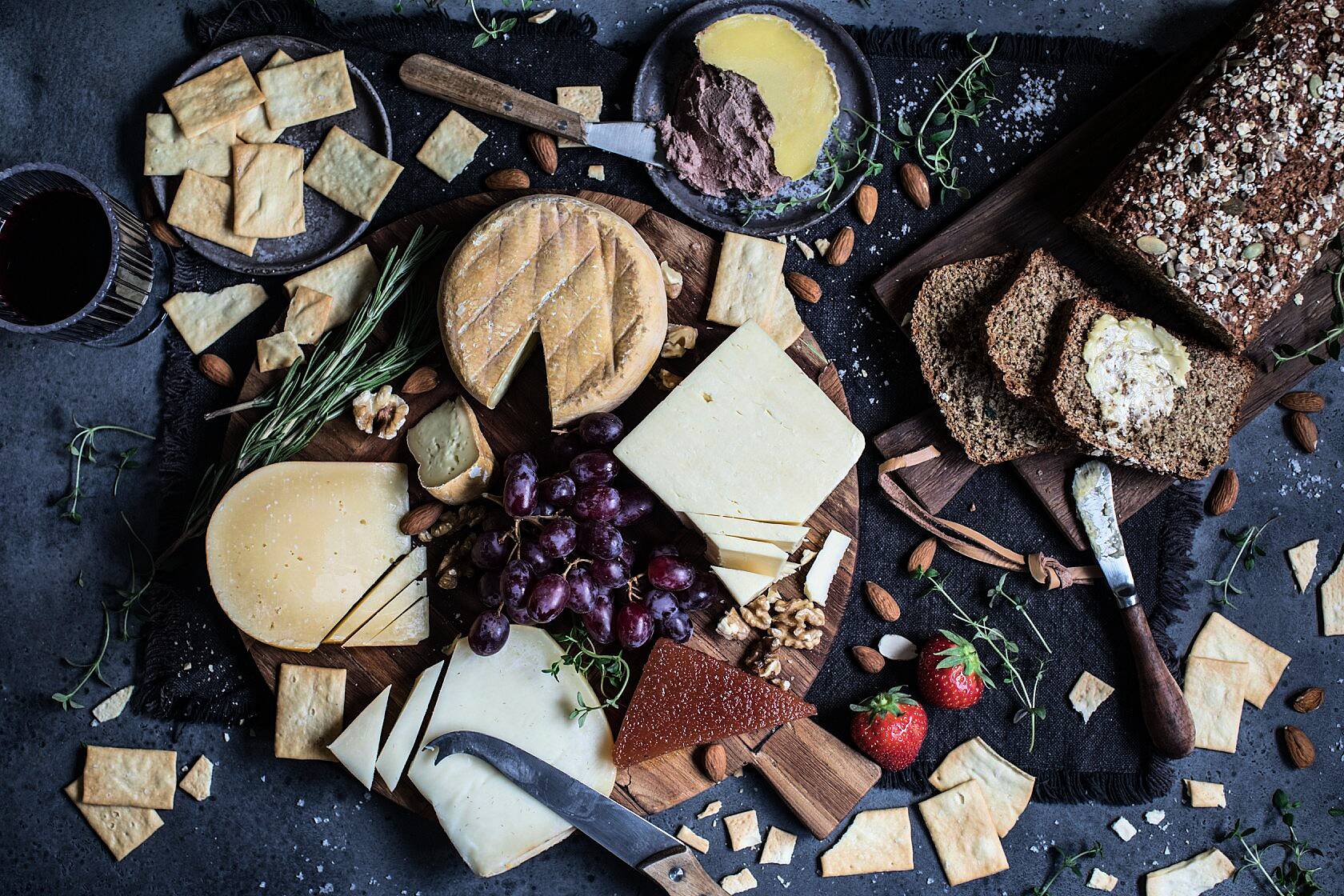 If you or a loved one can't come to us, let us come to you. We are now offering a range of 'Care' packages available to order on-line. These include Field's Bread Basket; Field's Cheese Board and a West Cork care package amongst others. Check out our Facebook page for further details.

Our large, modern shop is continually evolving to include new ideas and innovations, but we will always retain the traditional values on which our business was built. We look forward to welcoming you to Field's.