Blueprint Financial Planning are an impartial financial advisory firm serving clients all over Cork and Munster
We design and implement bespoke financial plans for a range of clients and we have access to market leading Pension, Investment and Protection policies from 12 different providers in the Irish market.
Our aim is to help clients achieve their financial goals and aspirations hence our company motto of "Your Goals, Your Future, Your Plan".
Our Services:
Financial Planning
• Proper, impartial financial planning is essential to the success of your financial future, and involves looking at your overall situation including
• Cash flow analysis
• Tax & Pension planning
• Reviewing your present protection policies
• Discovering your personal and financial goals and aspirations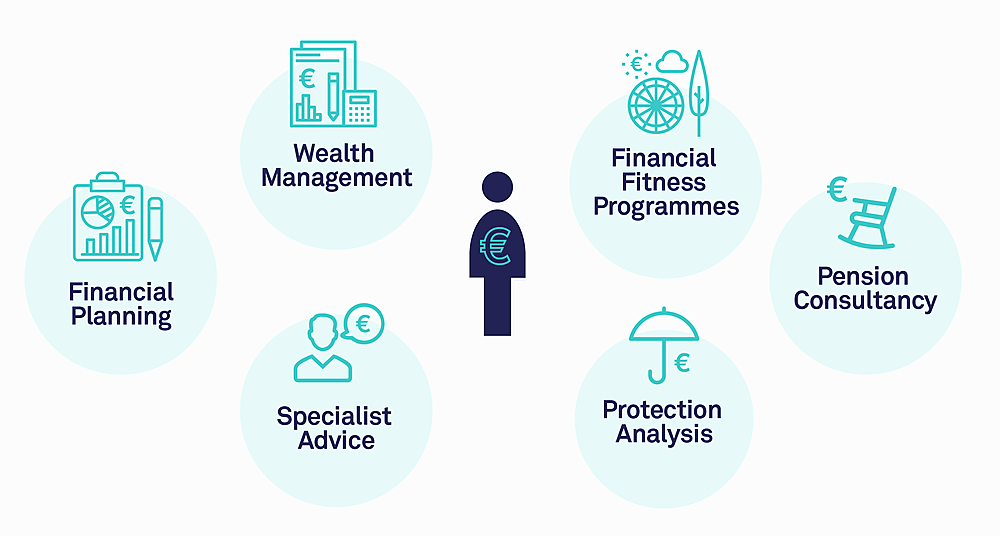 Wealth Management
With our wealth management service we undertake a full review of your present investments to determine factors such as whether your portfolio is properly diversified, if you are invested in funds commensurate with your attitude to risk and if you have sufficient savings in your 'Rainy Day' fund.
Specialist Advice
Sometimes life can be tough. People get divorced, children are born with special needs, and people pass away unexpectedly without having a Will made. In all of these circumstances we can liaise with your accountant, solicitor or tax advisor to help prevent any financial difficulties that may result from emotional and personal turmoil.
Pension Consultancy
Pensions can be quite complex and require expert and informed advice. We advise on all pension arrangements;
• Self-Administered Pensions
• Executive Pension Plans
• Personal Pensions
• Personal Retirement Savings Accounts
• Approved Retirement Funds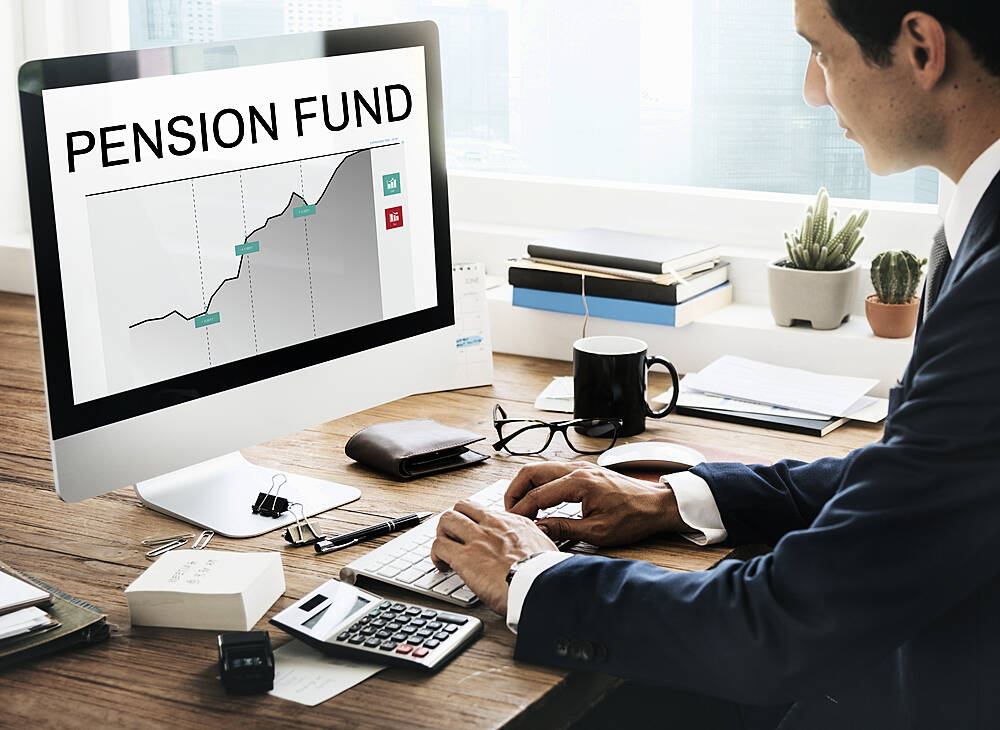 Protection Analysis
We advise on all areas of protection planning;
• Life Assurance
• Mortgage Protection
• Specified Illness Cover
• Income Protection
• Pension Term Assurance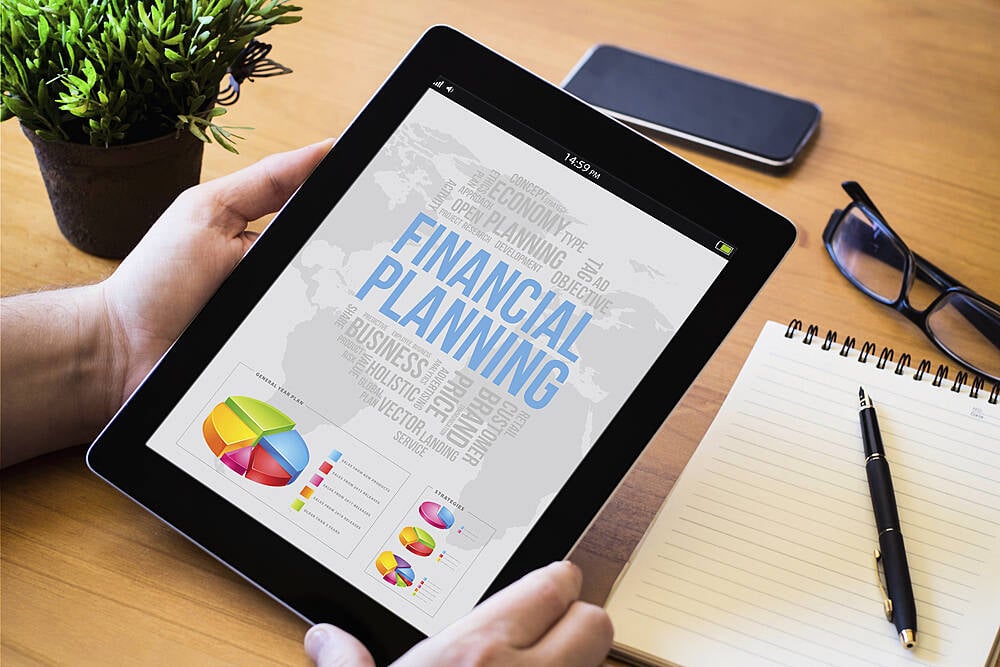 Financial Fitness & Wellbeing Programmes
A growing area within our firm is the area of Financial Fitness Programmes for SME's and Multinationals. With our tailored plans we identify ways businesses can save money and become more "financially fit".