Cape Clear Island - The Perfect Location for Ireland's Only Island Distillery
Cape Clear Island Distillery is the only offshore island distillery in the country, and was born from the sheer determination and commitment of an extraordinary island community.
Since then, we've acquired an outstanding dedicated water source, created and trademarked new brands, opened a display cottage and gained EII status.
We wanted to create a gin that reflected our unique island's character, and one that could be considered among the best in the world. After nearly a year of development, with involvement from the islanders and consultants from the mainland, we finalised a recipe that did just that.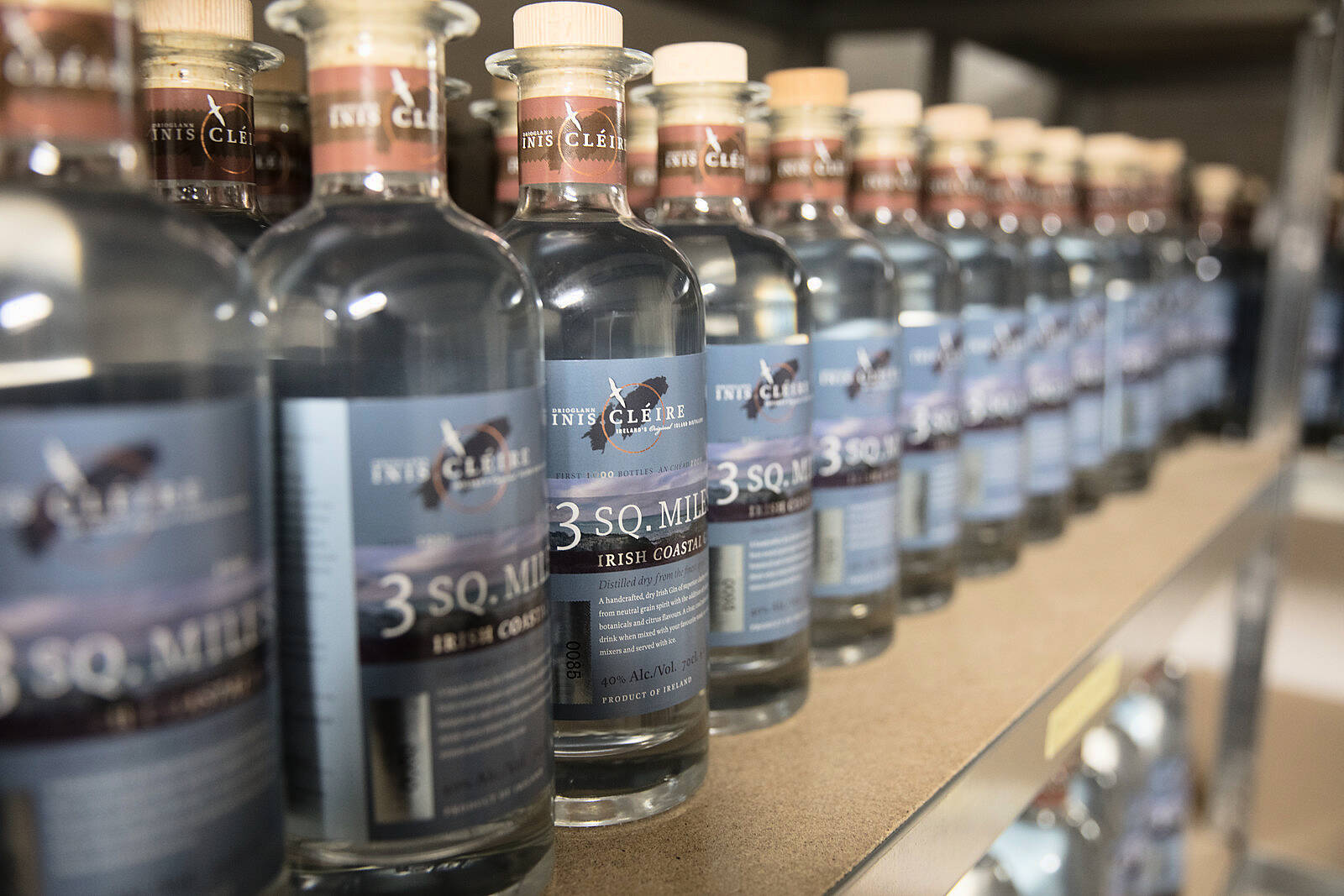 We began bottling 3 Sq. Miles Irish Coastal Gin in November of 2019 and it has since gone on to win awards at the most prestigious and competitive events in the world including the Bartender Spirits Awards and the World Spirits Competition in San Francisco.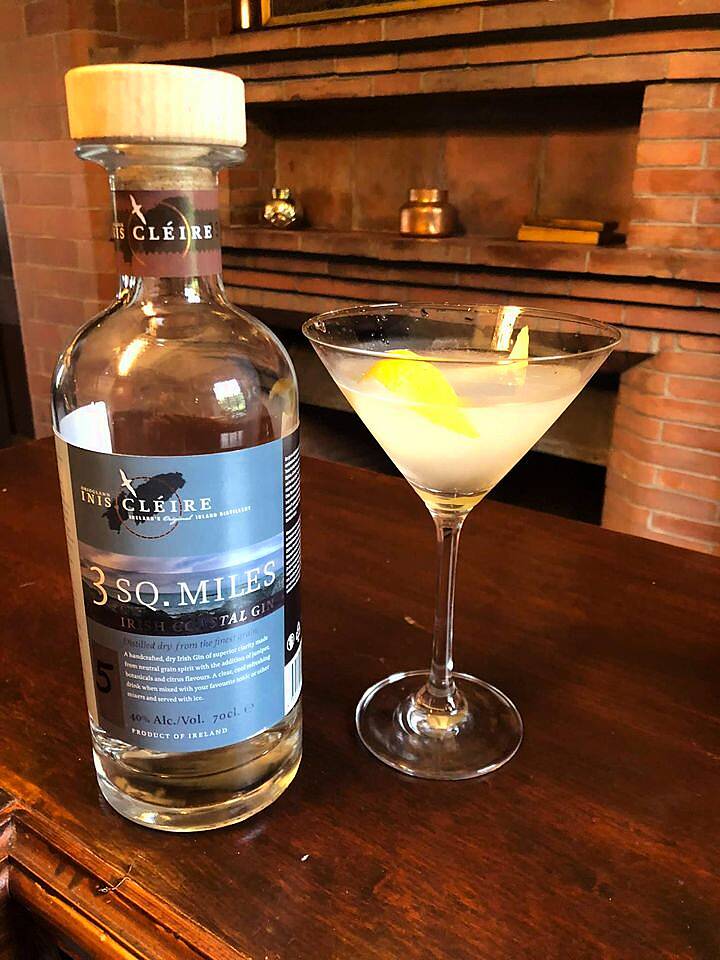 Ours is a handcrafted, dry Irish Gin of superior clarity made from juniper, island botanicals, and citrus flavours. A clear, cool, refreshing drink when mixed with your favourite tonic or other mixers and served with ice.
The unique set of botanicals include laminaria digitata, a seaweed harvested from our own shores, complimented by island-harvested fuchsia and honeysuckle.
In response to a gap in the market, we began producing bespoke engraved bottles. Perfect for a big birthday, anniversary, or any special occasion, customers can have their messages engraved into a bottle of our award-winning gin, along with a variety of images. Order yours today at:
https://capecleardistillery.com/get-your-bespoke-bottle/