Blacks Brewery & Distillery, is Ireland's first co-located brewery and distillery based in Kinsale, a family owned and run business by husband and wife team Sam & Maud Black.
Blacks produce a range of award winning beers and spirits.
The Brewery first began in 2013, followed closely by the Distillery in 2015. On the beer side of the business they are well known for their award winning KPA(Kinsale Pale Ale) and BIPA(Black IPA) the core range includes 7 different beer styles.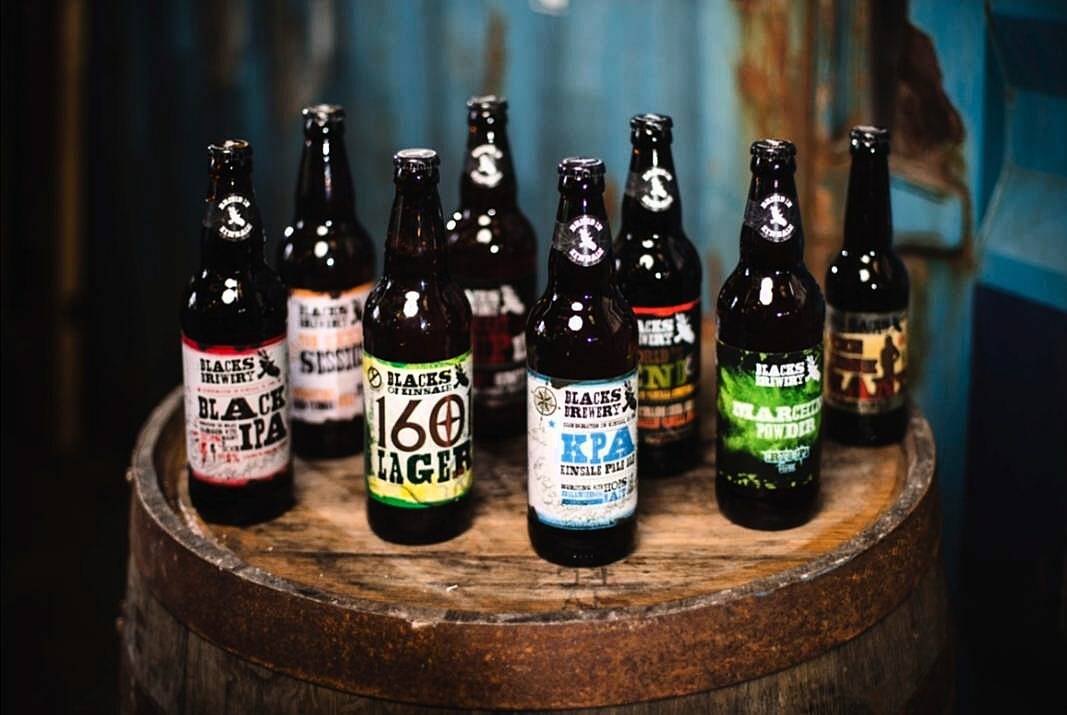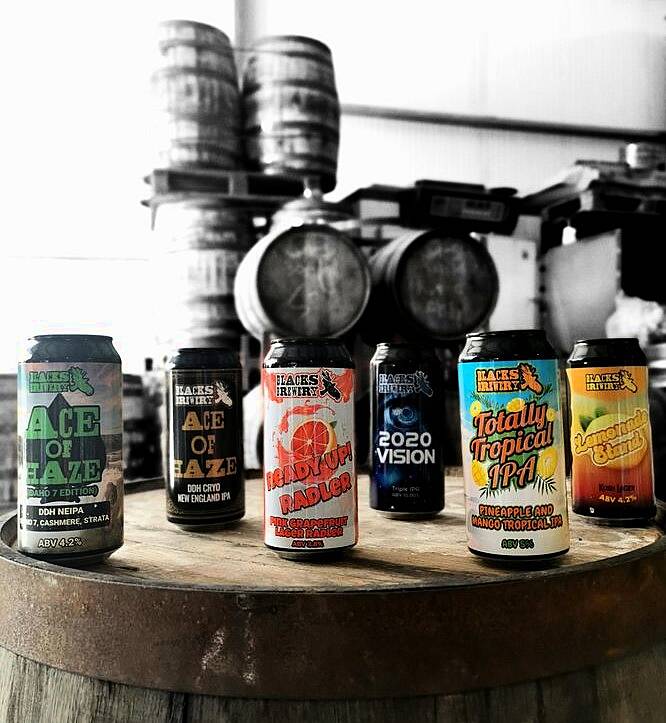 The Distillery has achieved international recognition for their products, Blacks Gin won silver last year in the London Spirits awards and their Blacks Golden Rum won Gold in The World Rum Awards in March 2020.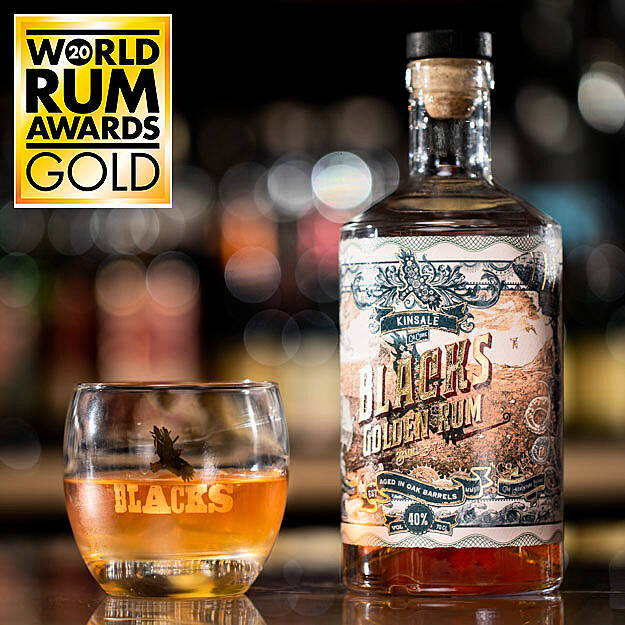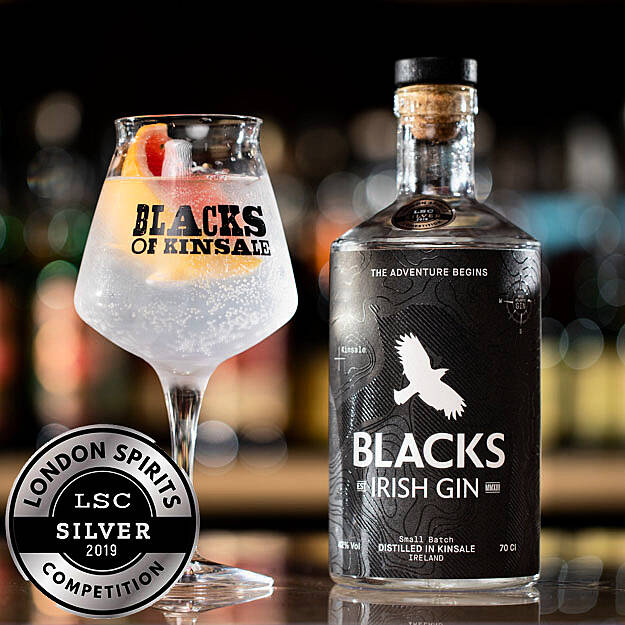 Blacks have started distilling Whiskey in Kinsale, making their very own liquid gold, Blacks Whiskey. Using a unique blend of all Irish malted barley Blacks are excited now to be producing and laying down their own whiskey.