Dear reader,
We need your help! We're always looking at ways to better understand our readers and customers, how they live their lives and what's important to them.
Your views are vital in helping us to improve and evolve The Southern Star newspaper and our website for the future so we can continue to deliver you the best possible local news, sport and information for West Cork.
We'd really appreciate it if you took some time to complete this reader survey and give us your feedback.
All completed surveys will be entered into a draw and three readers will win a cash prize, €300 for first prize and two runners up prizes of €100 each*.
The survey will take approximately 10 minute sto complete
Your feedback really counts because ultimately, it's 'Your Community, Your West Cork, Your Southern Star'.
Closing date for entries is November 10th.
Thank you for agreeing to take part in this survey and please carefully follow the instructions below
Kind regards,
The Southern Star team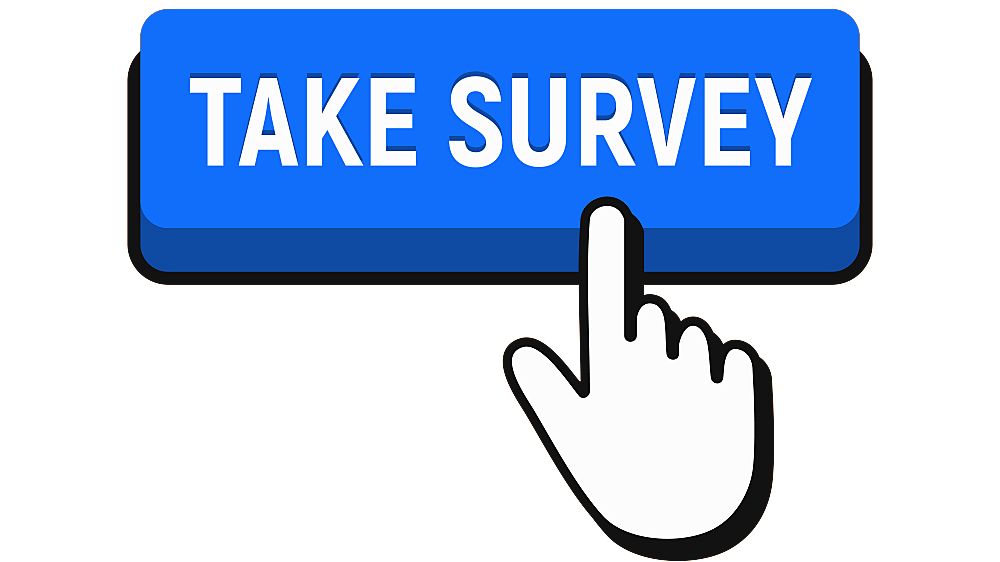 *Terms & Conditions apply
Standard Prize Draw Terms and Conditions
1. This prize draw is open to entrants aged 18 or over who have entered via The Southern Star reader survey 2021. The draw is not open to employees of The Southern Star, their families or anyone otherwise associated with the draw.
2. The Promoter is The Southern Star, Ilen Street, Skibbereen, Co Cork.
3. There will be one cash prize of €300 and two runner-up cash prizes of €100 each. All who enter the prize draw on completion of The Southern Star Reader Survey before midnight on (closing date) will be entered into the prize drawing.
4. Only one entry per person is allowed. Duplicate entries will be disqualified.
5. One winner and two runners-up will be drawn at random by the promoter within 28 days after (closing date). The promoter's decision is final and no correspondence will be entered into.
6. The prize draw winners may be asked to participate in non-paid publicity in relation to receiving their prizes.
7. The promoter will not be liable for any loss or damage whatsoever caused by matters relating to this draw.
8. This prize draw and the Terms and Conditions are governed by Irish law and are subject to the exclusive jurisdiction of the Irish courts.
9. The promoter reserves the right to alter, amend or foreclose the promotion without prior notice.
10. By entering the prize draw, entrants will be deemed to be bound by and have accepted the terms and conditions.